'Ulster Bank compensation scheme an insult to customers' – Ritchie
Posted by
Newry Times News
info@newrytimes.com
Friday, August 31st, 2012
Community
,
News
South Down SDLP MLA Margaret Ritchie has said Ulster Bank's compensation scheme is 'totally insufficient' and will do little to reimburse the thousands of personal and business customers who were left out of pocket due to their system failure.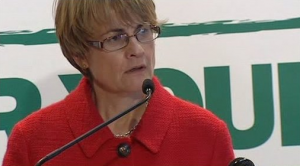 Ritchie met with the Chairman of RBS during the Ulster Bank crisis and insisted she will be questioning UK Treasury Ministers when parliament returns next week about restitution packages for customers. Speaking to Newry Times, Ritchie blasted the compensation scheme as 'disgraceful'. "This supposed compensation package from Ulster Bank is absolutely disgraceful and is totally unreflective of the inconvenience caused to people due to their computer failure." "I will be putting questions to UK Treasury Ministers in Parliament next week requesting that further discussions take place between them and RBS, Ulster Bank's parent company, firstly about the inadequacy of these remediation packages and secondly about the delay in customers being compensated." She added, "RBS are 82% taxpayer owned and I will be pushing the UK Treasury in Westminster to give a commitment to properly reimburse those who were left out of pocket as the result of the bank's failure."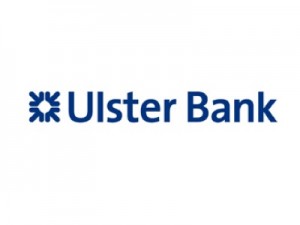 SDLP Economy spokesperson Patsy McGlone said: "When was the last time the bosses at Ulster Bank got a taxi? £20 is a miserly amount of money that wouldn't get anyone too far and is an insult to those customers who were left short due the bank's failure. "How this is meant to compensate for their waiting time, let alone their journeys for multiple visits to the bank is beyond me. Many unanswered questions still remain. "For instance a lot more clarity is required on what restitution packages are available for people who are not Ulster Bank customers but were left out of pocket due to their system breakdown, such as employees of their business customers who encountered a delay in their wages; or other companies that lost income while awaiting payments from Ulster Bank business customers?" McGlone continued, "Customers in Northern Ireland suffered most due to RBS' technical failures and it essential that they are given assurances that the company's I.T. structure is going to be improved so as to avoid the re-occurrence of such a crisis in the future. "This crisis has not only caused reputational damage to the bank, but it has also impacted upon people's perceptions of cashless banking and a lot will need to be done to ensure customer confidence in this system again." "This whole debacle has also been very difficult for local Ulster Bank workers and it is essential that the bosses at the company do all they can to restore staff morale while providing their personal and business customers with a better compensation package," he added.
More on this story:
Ulster Bank finally announce compensation details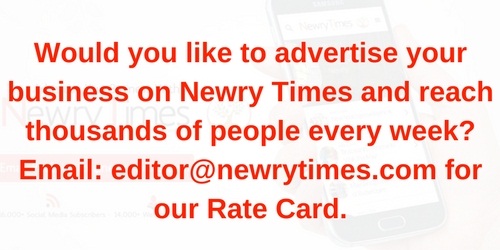 Both comments and pings are currently closed.