Local politicians united in anger at Ulster Bank compensation scheme
Posted by
Newry Times News
info@newrytimes.com
Friday, August 31st, 2012
Community
,
News
Local elected representatives in the Newry and Mourne area have reacted angrily to the Ulster Bank compensation scheme. Newry Times
reported this morning
how Ulster Bank planned to compensate customers after an IT glitch which saw thousands of customers throughout the country suffering major inconvenience.
Ulster Bank Chief Executive Jim Brown spoke this morning about the compensation scheme, "We recognise that we have work to do to restore our customers' trust in us and we believe that this is the first step in that direction. "
The scheme however, was greeted with anger locally. SDLP Finance spokesperson Dominic Bradley MLA described it as 'inadequate' and he insisted that the bank must do more to compensate its customers.
Speaking to Newry Times, Bradley said, "Today's statement by the Ulster Bank is long overdue but unfortunately not worth waiting for. Many customers across this island are angry and disappointed by the way they have been treated by the bank and see this morning's statement as an insult." "For days and indeed weeks on end, thousands of people went without access to their money, businesses suffered serious cash flow problems and now the Ulster Bank offer them a £20 payment, and only if they actually visited a branch during that time more than they normally would."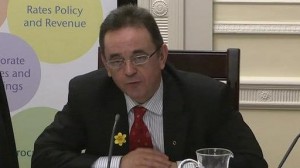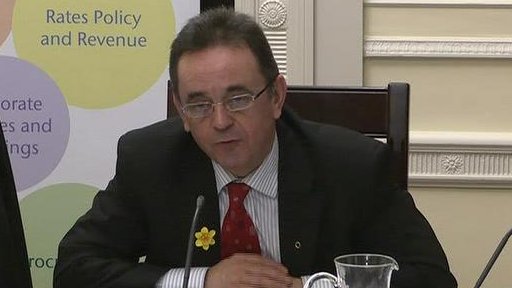 He continued, "They have capped the compensation per customer at £100 for reasonable out of pocket expenses, and yet we have heard harrowing stories of customers being stranded on holiday without money, some have told of falling behind in household bills because of this whole mess." "Ulster Bank must do better, it must do more to compensate its customers and I would hope that they will reconsider the package on offer," Bradley added. Sinn Féin MP Conor Murphy echoed Bradley's sentiments. He said that the announcement from Ulster Bank is 'too little, too late'.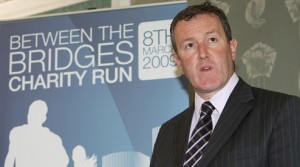 "Many people have been eagerly anticipating it. Frankly, it is too little, too late. While it is welcome that these details have finally been released, I can see no reason why such a simple scheme has taken so long to put in place." "When Senior Management of the Ulster Bank appeared before the Assembly's Enterprise Committee at the start of July, they gave assurances that these details would be 'finalised over the next few days' but many customers will be outraged that it has taken nearly two months for this scheme to be put in place." Insisting that Ulster Bank's Senior Management still have serious questions to answer, Murphy continued, "At the time of the crisis, they were very quick to point out that it was a technical problem and up to the computer technicians to resolve. This compensation scheme, however, is their baby, and they must explain why it has taken so long and provides so little by the way of actual compensation for affected customers." "This is not a compensation scheme by any stretch of the imagination, but simply a reimbursement scheme for people that have been charged as a result of the bank's failure to carry out its primary function."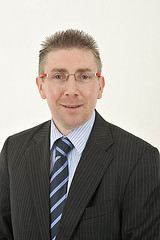 He added, "The fact that compensation for out of pocket expenses has been capped at £100 for all personal and SME's customers further reinforces that fact. I would encourage people who are dissatisfied with the levels of compensation to make it known to the bank and to the Financial Ombudsman." Alliance Councillor Patrick Clarke said he hoped the compensation process would be flexible and easy for customers to access. "While this system does seem to be unnecessarily complicated for such a large amount of people who were affected, I do hope that Ulster Bank will be open minded and flexible to the compensation claims they receive and that they are not too bureaucratic by allowing claims that would be seen as bending the rules."
More on this story:
'Ulster Bank compensation scheme an insult to customers' – Ritchie
Ulster Bank finally announce compensation details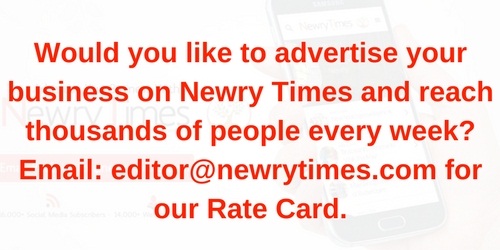 Both comments and pings are currently closed.