Suspect appears in court on double murder charge of Newry women
Posted by
Newry Times News
info@newrytimes.com
Wednesday, June 20th, 2012
Community
,
News
Eyup Cetin, the father of Turkish murder accused Recep Cetin, will appear in court today charged with the murder of two local women. The horrific murder of the two Newry women left the local community in shock. Marion Elizabeth Graham (54) and Kathy Dinsmore (54), were stabbed to death in a wooded area, which the two women and a 15 year old girl were visiting at the time. Media reports at the time suggested that Recep stabbed the two ladies in a frenzied attack after the women disagreed with him about marriage plans. The Turkish media has also claimed that when confronted with the bloodied clothing Recep admitted taking the two women in his father's car to a quiet woodland area where he stabbed them both to death. However, in a dramatic twist in the ongoing battle for justice, his father was arrested by police in Turkey last December following his son's hearing. Baris Kaska, the lawyer who represents the victims' families, spoke in December following the arrest of Recep's father and said, "They did the murder together in my opinion. I asked the prosecutors in the adult court on Thursday to arrest him because this crime was committed together, jointly, not solely by Recep Cetin, so it is very big news."
Related Articles:
Father of Turkish suspect accused of Newry murders
Court ruling over Turkish murders could take up to six months
Turkish court hears of horrific stabbings of local women
Man accused of murdering two County Down women to face bone marrow tests
Father of Turkey murders accused is arrested
Teenager back in court over Newry double murder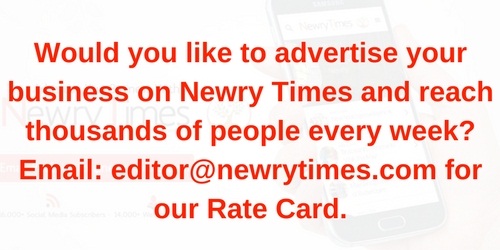 Both comments and pings are currently closed.