Murphy comments on 'ludicrous' Sunday Independent Cullyhanna mortar story
Posted by
Newry Times News
marketing.newrytimes@gmail.com
Monday, September 2nd, 2013
Community
Sinn Féin MP for Newry/Armagh Conor Murphy has heavily criticised an article in yesterday's Sunday Independent newspaper which blamed a recent mortar discovery in South Armagh on the IRA.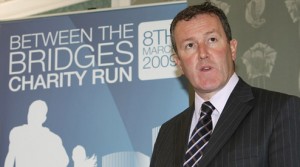 Speaking to Newry Times, Murphy said, "The story by Jim Cusack in today's Sunday Independent regarding the recent Cullyhanna mortar bomb is highly irresponsible and based purely on fantasy. "Instead of dealing with a dangerous attack by one of the tiny, unrepresentative militarist factions, in which a recognised code word was given to the PSNI, the Sunday Independent has made utterly outlandish allegations about IRA involvement, which have no foundation whatsoever. "Such a nonsensical story will be seen for what it is in the south Armagh area but it raises serious questions about the standard of journalism at the Sunday independent. The IRA decommissioned, stood down its structures and left the stage many years ago. Anyone with any credibility in politics or journalism knows this. "Fifteen years after the signing of the Good Friday Agreement and almost 20 years after the first IRA ceasefire such allegations are ludicrous," Murphy blasted. He added, "However, by publishing such baseless articles, the Sunday Independent is ignoring the sinister agendas at work behind them and the danger of damaging a hard won peace."
More on this story:
'Intention of Cullyhanna devices was to kill local police officers' – Newry PSNI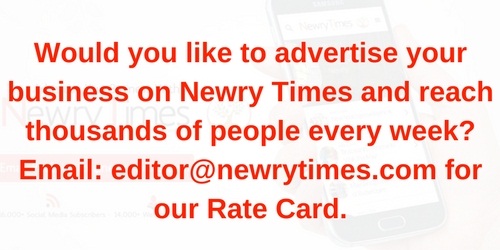 Both comments and pings are currently closed.