'Intention of Cullyhanna devices was to kill local police officers' – Newry PSNI
Posted by
Newry Times News
marketing.newrytimes@gmail.com
Thursday, August 29th, 2013
Community
,
News
Newry and Mourne PSNI Area Commander, Chief Inspector Davy Beck, has thanked the community in Cullyhanna for their patience and support as the security alert in Bog Road/Lisleitrim Road continues.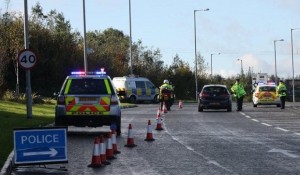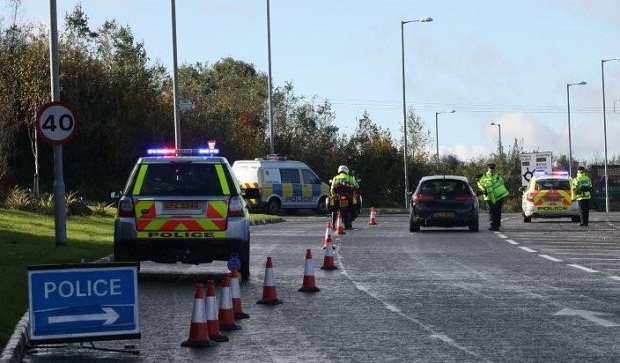 Following a complex and protracted security operation, police located two mortar type devices in the area on Tuesday, 27th August. Police and Army Technical Officers have been working towards making the devices safe and the area secure. A number of homes were evacuated during the course of the operation and all but one have been able to return to their houses. Speaking to Newry Times, Chief Inspector Davy Beck said, "We are doing our utmost to bring this operation to a safe conclusion. "Throughout this incident the safety of the public and police officers has been at the forefront of our planning and actions and this will continue until we are confident that the area is secure. "We know only too well the death and destruction such devices can cause and there is no doubt that the intention of those behind these devices is to kill police officers who serve this community on a daily basis. "We also know how inaccurate and uncontrollable these type of devices are and to leave them in an area accessible to the public shows the total disregard these people have for the local community in Cullyhanna. Their actions can only be described as ruthless and mindless," the Chief Inspector insisted. "I would like to thank the local community for their patience as we continue to work in their area. I would also like to pay tribute to the Army Technical Officer who is working tirelessly to bring this matter to a safe conclusion. "A full investigation has been initiated and I would appeal to anyone with any information about this incident to contact police locally on 0845 600 8000. If you noticed any activity around the area in the previous few weeks or have noticed vehicles which don't normally frequent the area please let us know. "If you prefer to provide information without giving your details you can contact the independent Crimestoppers charity anonymously on 0800 555 111. Beck added, "The only way we can prevent this type of incident from happening again is to work together and I am asking the community to help us find those responsible by providing us with the information we need to place these criminals before the courts." Ulster Unionist MLA Danny Kennedy condemned those responsible for the on-going security operation. "I utterly condemn those responsible for the on-going security alert in Cullyhanna which has placed lives at risk and caused local people to be evacuated from their homes on the Sheetrim Road.
"Once again the local community has cause to thank the Police and Army for their diligent work to protect local people from harm.
"Their selfless actions are in total contrast to the actions of those whose twisted philosophy motivated them to leave explosive devices at the side of a public road, no doubt in a bid to murder members of the security forces.
Kennedy added, "I am concerned at both the capability and the intent of those sinister elements behind this attack and it simply reinforces how important it is that local people give total support to the Police and provide them with every assistance possible as they attempt to protect and serve the entire community." Sinn Fein MP Conor Murphy said he hoped everything in the area would return to normal sooner rather than later. He stated, "The alert was first raised a number of weeks ago that there may have been a suspect device in the Cullyhanna area.
"Over the past day families on the Sheetrim Road have been evacuated and I believe at this point they have still not been allowed back to their homes.
He added, "This is a great inconvenience for a rural farming community particularly when schools have just reopened.I hope that the area is made safe as soon as possible and life can return to normal for those affected."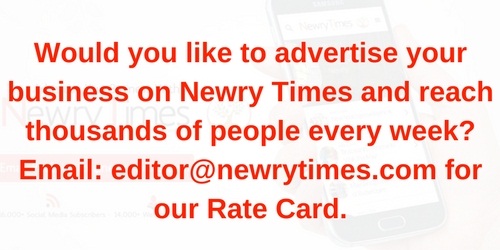 Both comments and pings are currently closed.