Man accused of Newry rape is bailed
Posted by
Declan McAteer
declan@newrytimes.com
Wednesday, April 25th, 2012
News
A man accused of an alleged rape in the Sugar Island area of Newry has this week been granted bail. The accused, 23, denies the charges of aiding and abetting rape, false imprisonment and robbery having been granted bail to live with his girlfriend in County Armagh. The alleged victim had been standing at a take away in Newry when the two accused pulled up in a car and offered her a lift. The men then drove away before stopping at another location where the driver climbed into the back seat where the woman was sitting. The High Court in Belfast heard how the woman was trapped and sexually assaulted as "the passenger rocked the vehicle from the outside". Mr Justice Weatherup then heard how the 24 year old victim had been dragged out of the car and left on the road. The defence deny the accusations and claim the sex was consensual.
More on this story:
Man arrested in connection with Newry rape
Serious sexual assault in Newry
Newry rape suspects released unconditionally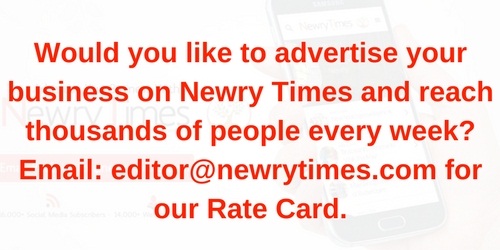 Both comments and pings are currently closed.