Man arrested in connection with Newry rape
Posted by
Declan McAteer
declan@newrytimes.com
Friday, April 6th, 2012
News
A 23 year old man has been arrested in Newry in connection with an alleged rape in the city last December. A 23-year-old woman accepted a lift from two men in a dark coloured car in the Sugar Island area of Newry on the 11th December 2011 and was allegedly seriously sexually assaulted. The man is helping police with their inquiries.
More on this story:
Serious sexual assault in Newry
Newry rape suspects released unconditionally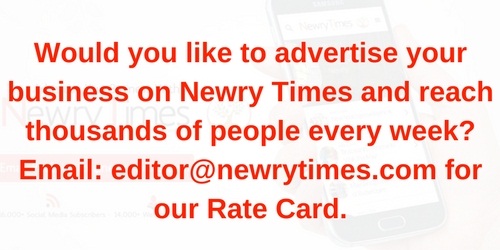 Both comments and pings are currently closed.