Kedco short-listed for New Energy Award following Newry project
Posted by
Declan McAteer
declan@newrytimes.com
Tuesday, February 21st, 2012
Business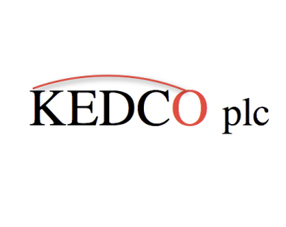 Kedco, the company which is set to open a wood gasification plant in Newry, has this week been short-listed for the Deal of the Year award at the New Energy Awards 2012. The short-listing comes as a result of the companies development of the biomass electricity and heat generating plant in Newry. The New Energy Awards recognises the achievements of companies, projects and management teams within the renewable energy sector. The award ceremony will take place at The Science Museum in London on the 29th of March. Chief Executive for Kedco Gerry Madden spoke of the importance of the Newry project, "The Newry plant is a game changer for the company. The signing of the banking facilities with RBS for the Newry Biomass Plant is an endorsement of the company's strategy to build biomass energy plants in the UK. It allows the company to now pursue the opportunities represented by the other plants in our pipeline." He continued, "We have quite a strong pipeline of companies that we are looking at forging possible partnerships with. Partnering with waste companies is a good option for us." The company is expected to commission the first 2 MegaWatt capacity in the second quarter of this year. Kedco has estimated that the Newry plant in the region of 29 million Kilowatt hours per annum of renewable energy to the electricity grid in Northern Ireland.
Related Articles:
Kedco continue to seek finance for Newry plant
Kedco makes first drawdown of loan facilities for new biomass plant in Newry
Renewable energy developer gets go ahead for Newry project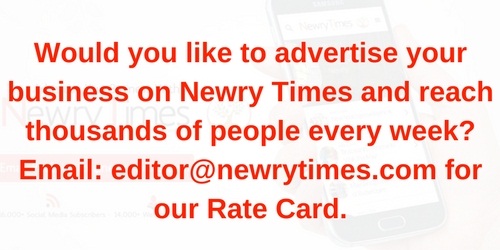 Both comments and pings are currently closed.