Kedco continue to seek finance for Newry plant
Posted by
Declan McAteer
declan@newrytimes.com
Wednesday, February 8th, 2012
Business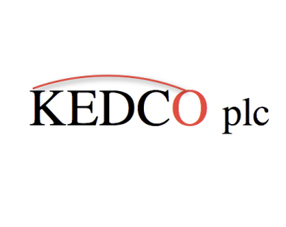 UK and Ireland based company Kedco has secured in the region of £403,000 through the selling of shares. The money, which was raised by selling 31 million shares at £0.013 per share, will be invested into the company's biomass and electricity and heat generation projects.
Newry Times reported last month
that Kedco has made it's first drawdown of loan facilities for new a biomass plant in Newry. Kedco is currently in the process of financing the rest of the Newry plant. The facility, once operational, it expected to sell about 29 million KWh of electricity to the Northern Ireland grid each year. CEO of Kedco, Gerry Madden said, "Despite the challenging economic environment, the board is encouraged by the increasing level of financial support given to our business through debt and equity. The backing from Ulster Bank, in addition to the new and existing equity investors, enables us to continue to advance our other projects as we progress towards initial commissioning of the first 2MW capacity of our plant in Newry by Q2 2012."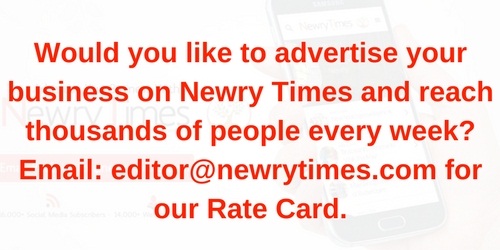 Both comments and pings are currently closed.