'More support needed for the suicidal' – Rogers
Posted by
Newry Times News
info@newrytimes.com
Tuesday, September 11th, 2012
Community
,
News
SDLP South Down MLA Seán Rogers is calling for more strategic work to be undertaken across the Executive to help combat suicide.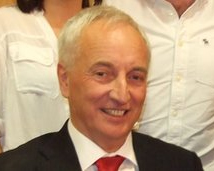 Mr Rogers, who yesterday co-sponsored a cross-party Assembly motion calling for such support as part of Stormont's marking of World Suicide Prevention Day, said it was the government's duty to help support the vulnerable and the hurting and help guide them towards a resolution that does not result in a needless death. "We live in a stressful world which sometimes spins too fast for some of us to cope with but we do not have a culture of asking for help – we need to develop one. "We live in a world of expanding information – information about ways to seek help and assistance, but also malign information, especially online, about ways and means to take one's own life – we need to find ways to combat those sites that promote death over healing."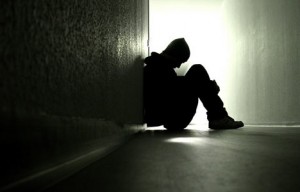 Rogers continued, "We live in a world where it is easier and cheaper than ever to contact friends on the other side of the planet, but we are taking less and less interest in our communities and neighbours – we need to encourage a culture of respectful interest in the world around us. "Those of us who can do something legislatively to help those in the grip of the worst kind of despair owe it to them to offer our practical assistance." He added, "It is through items of business like this afternoon's motion to mark World Suicide Prevention Day that we can set the ball rolling on creating a proper cross-departmental approach to promoting the Executive's Protecting Life strategy and making sure that the societal scourge of suicide is diminished in favour of guidance, advice and practical help. "That, and campaigns like that to combat so-called 'suicide kits' launched by Mrs Patti Boyle, a constituent of mine whose son took his own life by using a kit available for purchase on the internet, will all work to ensure that those at their lowest ebb have access to a helping hand before they lay harmful hands on themselves."
More on this story:
World Suicide Awareness Day: Suicide Prevention Across The Globe
Burren woman to 'walk to Westminster' in campaign to ban online suicide kits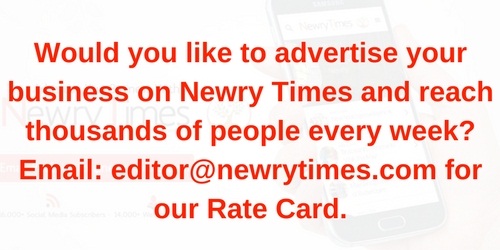 Both comments and pings are currently closed.