NI Manager teams up with M&S to use the power of football to tackle poor eating habits in Northern Ireland | Newry News
M&S Food has teamed up with the Northern Ireland senior men's team manager and two of Northern Ireland's footballing heroes to launch a new healthy eating campaign aimed at tackling poor eating habits in NI.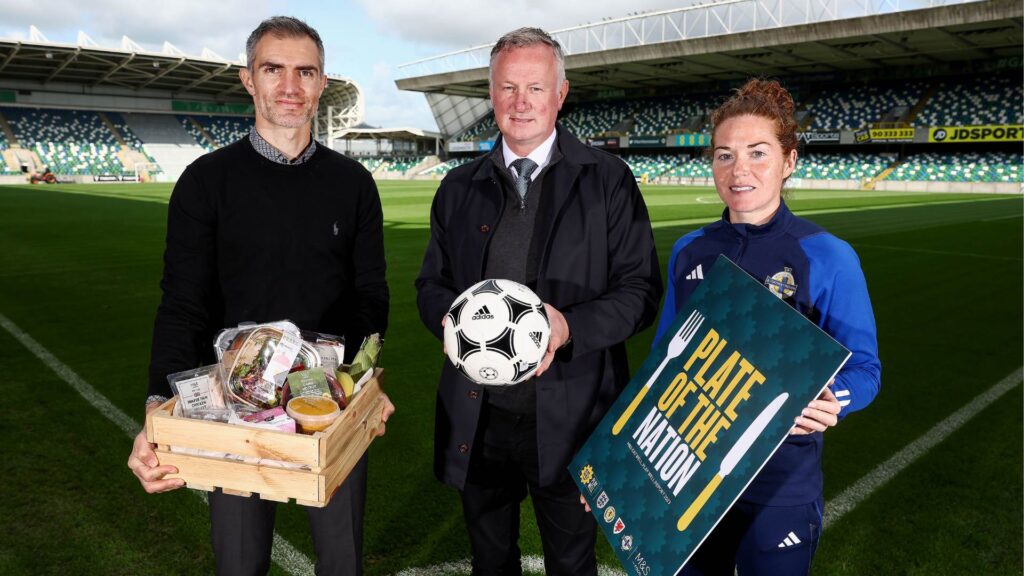 Northern Ireland senior men's team manager Michael O'Neill and Northern Ireland legends Aaron Hughes and Marissa Callaghan are encouraging families to make healthier choices when it comes to exercise and nutrition as part of M&S Food's 'Eat Well Play Well' partnership with the Irish FA.
A new Eat Well, Play Well Report commissioned by M&S Food in conjunction with the Irish FA has revealed that 80% of people in Northern Ireland feel they have an unhealthy relationship with food.
Almost two-thirds of adults here are classed as obese or overweight, while a quarter of children aged 2-15 years are reported to be overweight or obese.
---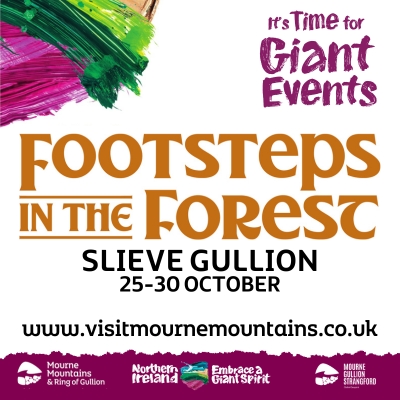 ---
Northern Ireland senior men's team manager Michael O'Neill says, "The new report by M&S Food highlights that families in Northern Ireland face so many challenges when it comes to making healthy choices, such as busy schedules, convenience foods and conflicting information that can make it difficult to prioritise nutrition.
"M&S Food's Eat Well Play Well partnership with the Irish FA is here to help families build the positive eating habits they need to thrive and perform at their best, whether they are heading to school, to work or on the pitch.
"Through the power of football hopefully we can inspire our wee country to make healthier choices, one meal at a time."
Former Northern Ireland senior men's team captain Aaron Hughes says, "When I was growing up all I wanted to do was play football, however, I knew diet and nutrition were important if I wanted to give my best on the field.
"At the end of the day, food is fuel for your body and you have to make the right choices to perform at your optimum level.
"Even after retiring from the game you want to make the right food choices to help live a healthier and longer life, as well as being a positive influence on your family, helping your children to develop healthy eating habits that they maintain as they move into adulthood."
Marissa Callaghan, Northern Ireland senior women's team captain, says, "When you become a professional footballer you quickly realise that eating well is key to playing well.
"But good nutrition also helps improve mental health and our overall well-being.
"Planning meals ahead of time is really important when trying to make healthy meals, however, education is also crucial.
"If you don't know what constitutes a balanced diet, it's hard to maintain, so I plan to pass on what I've learned about nutrition to my young son as he grows and tries new foods."
The research was commissioned to explore eating habits among Northern Ireland families, with added input from current and former footballers, elite football nutritionists and chefs.
The findings show that 19% of participants admit they lack the knowledge to make healthy and balanced food choices.
This lack of knowledge has contributed to unstructured eating habits, with more than a quarter of Northern Ireland adults (26%) admitting they skip lunch and a fifth (22%) skipping breakfast at least once a month.
People in Northern Ireland find it hardest to eat well in the evening, with dinner (23%) and evening snacks (18%) the most common periods in which people consume unhealthy food.
Fast food is another issue – a fifth of those surveyed (20%) say their household requests a takeaway at least once a week, and nearly two in five (38%) also consume other unhealthy foods.
---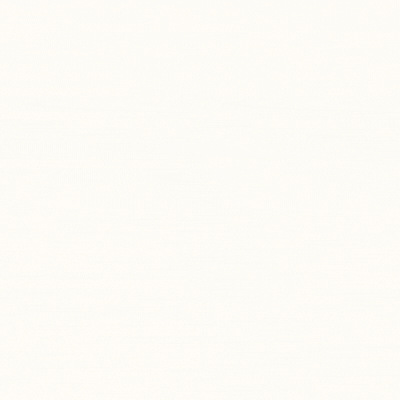 ---
There is some positive news, however, with almost nine in 10 (89%) believing exercise has at least some positive impact on their mental health.
Eating a healthy and balanced diet seems to have a positive effect on a person's general energy levels (43%), improves mood (35%), raises self-esteem (22%) and even increases productivity at work (16%).
Ricky McCann, sports scientist for the Northern Ireland senior men's team, says, "Healthy eating is a priority for families in Northern Ireland. An M&S Family Matters survey found that 53% of people across the country are concerned about family health and 40% are keen to get nutritious food into their diets.
"Our partnership with M&S will give families the advice they need to create a healthier future with tips from their footballing heroes."
To find out more click here.
---
---
Short URL: https://newrytimes.com/?p=79852
Posted by
NewryTimes News
on Sep 25 2023. Filed under
Community
,
Sport
. You can follow any responses to this entry through the
RSS 2.0
. You can leave a response or trackback to this entry