Ulster University researchers pioneer drug-gene testing to alleviate healthcare waiting times | News in Newry
Pioneering new research into drug-gene testing by Ulster University could reduce the pressure on hard-pressed health services by reducing the likelihood of ineffective or inappropriate drug treatments being prescribed or unnecessary admissions to hospitals.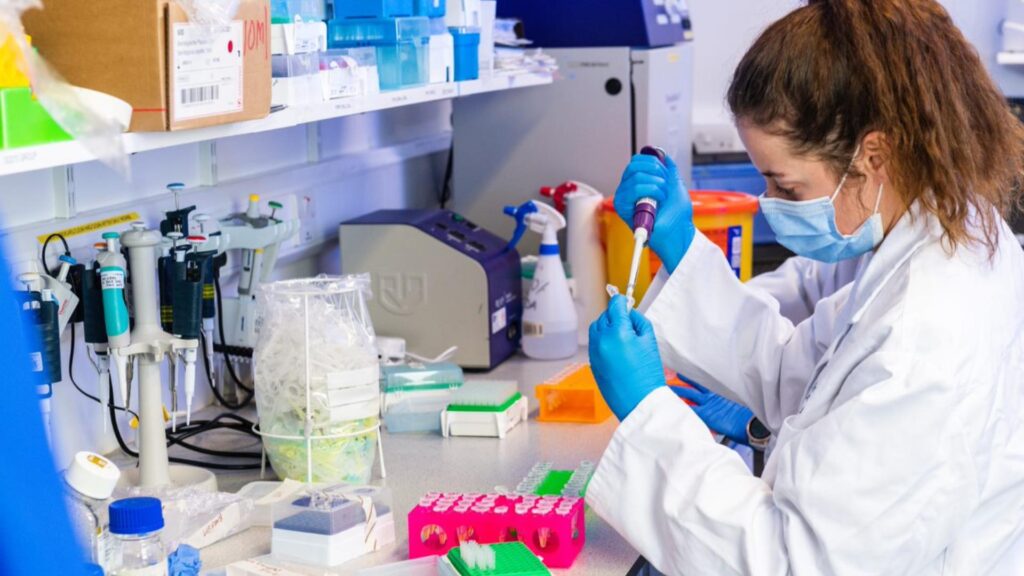 In parallel, the testing would reduce the risk of serious side effects for patients on prescription medication.
Research underway in the Personalised Medicine Centre between the University's Derry~Londonderry campus and Altnagelvin Hospital will enable an analysis of genetic code from blood samples to ensure prescribed drugs will provide benefit to patients.
Minor variations in DNA sequence determine the rate at which prescribed medicine is correctly processed/metabolised in the body to its active form and affect patients' experience of medical benefits or unwanted side effects from the drug treatment.
Drug-gene testing can help alleviate some of the pressures for the NHS by reducing the frequency of admissions caused by treatment side effects and repeat visits to doctors when treatments don't work.
---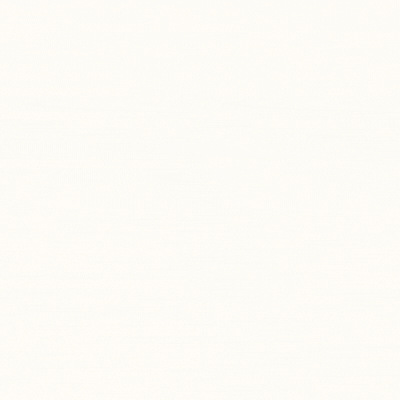 ---
It is believed that the safety and effectiveness of nearly one million prescriptions could be improved each year in Northern Ireland with drug-gene testing.
In Northern Ireland, medicine costs account for 5.5% of the health budget, and primary care prescribing costs £234 per person, compared to £162 per person in England.
With many patients on 5 or more concurrently prescribed medications, there is both a clinical and economic need for personalised medicine in healthcare.
Reducing serious side effects
This personalised approach to prescription medication, along with medicines use reviews, can significantly reduce the risk of serious side effects and toxicity caused by medications which can't be correctly broken down in some patients.
Known as 'adverse drug events,' these potential reactions are responsible for 15% of hospital admissions in patients 65 years or older, and up to 20% of patients admitted to acute medical units in the UK.
Outlining the significance of the drug-gene research, Dr David Gibson from Ulster University's Personalised Medicine Centre explains, "Our genome is unique to each of us, and it shapes our development from embryo right through to old age.
"Along with our individual life experiences and exposures to chemicals, lifestyle, diet and other factors, our genes determine what diseases we may develop and how we respond to treatment.
"Most drug development assumes that all patients with a condition will respond in a similar way to a specific drug, and they will generally receive the same first-line treatment.
"This can be a waste of drugs and valuable time for both the patient and those treating them, where there is a limited or no response to that medication.
"The painkiller codeine illustrates just how variable the processing of a drug can be in the body, with only 42% of patients experiencing effective pain relief.
"Others may break down the drug slowly and experience little, or no pain relief, and up to 2% can convert codeine to morphine so quickly that it could become an overdose.
He adds, "Armed with the knowledge of an individual patient's drug-converting genes, doctors can prescribe the drugs and doses best suited to each person."
Leading healthcare research from Derry
This is just one of the several research projects designed to improve healthcare which are currently ongoing at the Personalised Medicine Centre in the School of Medicine on the University's Derry campus.
Studies led by the team include research into multiple long-term conditions such as cardiovascular disease, diabetes, blood cancers, vision, neurodegenerative disorders and arthritis.
The Centre represents a £25 million funding investment, and since its establishment in 2013, it has been leading data-driven research, innovation and education designed to improve healthcare provision and patient outcomes.
Its expert team of almost 60 Ulster staff and PhD researchers and over 20 Western Trust clinical leads, conduct research studies for future implementation in clinical settings that tailor medical decisions and interventions to an individual. 
Personalised medicine moves away from a one-size-fits-all approach to better manage patients' health and targets therapies to achieve better outcomes in the management of the patient's disease.
It relies not only on the reading of human genomes but requires the collection of large amounts of personal clinical and lifestyle data supported by underpinning technologies such as consumer apps and wearable technologies.
Newly integrated into the University's School of Medicine, the Personalised Medicine Centre contributes to the delivery of the School's ambitious vision, teaching both undergraduate and postgraduate students in medicine, as well as on the Physician Associates and Biomedical Sciences degree programmes.
Neil Guckian, Chief Executive of the Western Health and Social Care Trust says, "'Sustained pressure on waiting lists and a health service stretched by the annual winter ailments have resulted in some very difficult decisions for NI's healthcare leaders and clinicians.
"With transformation called for, Ulster University's research in this field has the capacity to make a significant difference in primary, secondary and community care settings.
"The ability to tailor specific treatments to those most likely to respond and divert others to alternative drugs will maximise the use of healthcare resources and help individualise patient care.
"Drug-gene testing takes a personalised approach to make better use of valuable time in clinical practice, improve patient outcomes, reduce costs and match the needs of the patient to the clinical treatment and team best equipped to care for them.
"The WHSCT fully supports this priority project that will happen in partnership with the School of Medicine based at Magee and with C-TRIC clinical research facility based at Altnagelvin Hospital. "
Dr Janice Bailie, Assistant Director of the HSC R&D Division within the PHA, adds, "From artificial intelligence to diagnostics, from genetic risk to new treatments and medical devices, the team at Ulster University's Personalised Medicine Centre is exploring solutions to many of the challenges in our healthcare system. 
"The centre also pioneers product development, such as the discovery of new diagnostics and drugs, develops skills in line with emerging industry needs and makes it quicker for research to make a difference at the patient's bedside.
"I look forward to seeing how the work of the Centre can be realised into benefits for the HSC and our service users."
---
---
Short URL: https://newrytimes.com/?p=79402
Posted by
NewryTimes News
on Feb 9 2023. Filed under
Community
. You can follow any responses to this entry through the
RSS 2.0
. You can leave a response or trackback to this entry