Getting into and staying in employment: Research report published | News in Newry
The Northern Ireland Statistics and Research Agency (NISRA) has published a research report looking at employment of those with limiting long-term illness or disabilities, as self-reported in the 2001 and 2011 Censuses.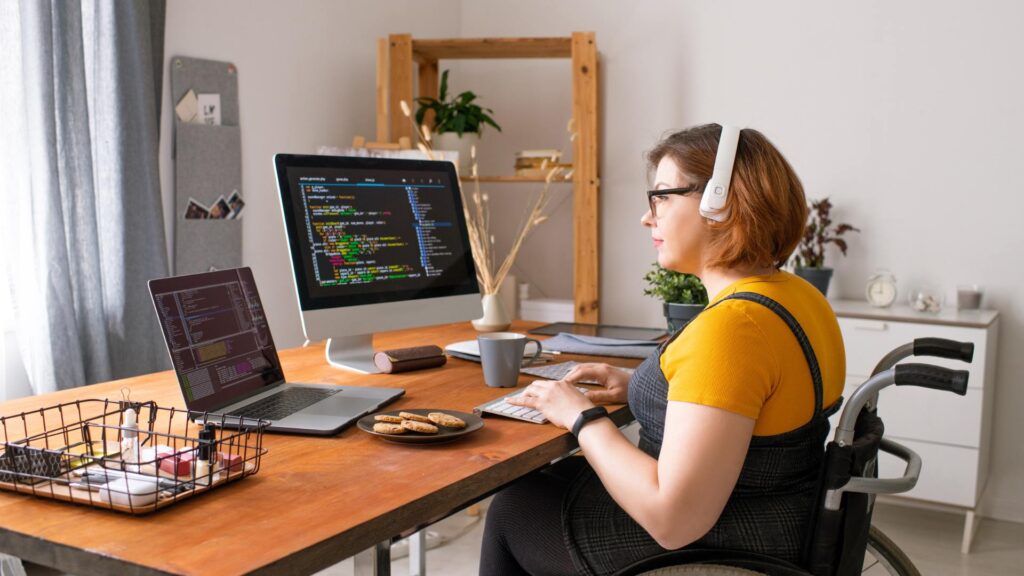 The first strand of this research aimed to identify drivers and quantify their impact on the likelihood of obtaining employment and staying in employment by 2011.
The report shows that nearly a third (29.0%) of the 2001 household population aged 20 to 49 years with a limiting long‑term illness was in employment, and of those who were in employment in 2001, nearly three‑quarters (71.9%) were also in employment in 2011.
From the characteristics considered, the strongest factors linked with staying in employment were general health (indication of severity of limiting long-term illness), cars in the household and high educational qualifications.
Of those with a limiting illness and who were not in employment in 2001, around a quarter (24.4%) were in employment ten years later in 2011.
---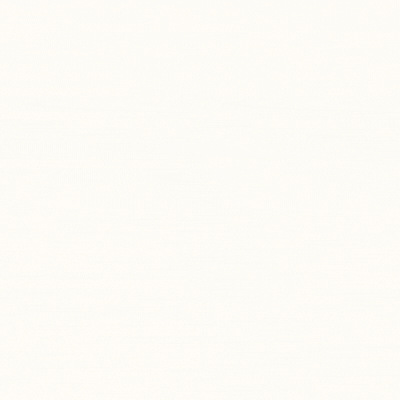 ---
Key drivers associated with moving into employment were having worked recently, looking for work (as opposed to being economically inactive) and having higher educational qualifications.
The second strand of this study assessed the difference in employment rate between those with (31.4%) and without a long-term health problem or disability (83.7%) of the household population aged 30 to 59 years in 2011.
This difference of 52.3 percentage points (pps) is often referred to as the disability employment gap. 
The disability employment gap was markedly lower when comparing within groups that volunteer (30.7pps), provide less than 20 hours (30.2pps) or 20 hours or more of unpaid care per week (30.8pps) and with degree-level qualifications (33.8pps).
A statistical modelling exercise found that general health explained around a quarter (25.7%) of the disability employment gap (13.4 out of the 52.3pps).
Other important contributors were educational qualifications (6.4pps) and providing unpaid care (5.6pps).
A remainder of 15.4pps (29.5%) of the disability employment gap could not be explained by this study's available factors.
This analysis was repeated for several self-reported health conditions.
The employment gap ranged from 14.5pps for those reporting deafness or partial hearing loss to 61.8pps for those with frequent periods of confusion or memory loss.
The combination of general health, other health conditions and educational qualifications explained more than half of the employment gap for each condition except for those with an emotional, psychological or mental health condition (42.4%).
The research has been funded by the Economic & Social Research Council via ADR UK (Administrative Data Research UK) and taken forward by NISRA, who together with the Administrative Data Research Centre Northern Ireland (comprising the Queen's University Belfast and Ulster University), form the ADR Northern Ireland (ADR NI).
---
---
Short URL: https://newrytimes.com/?p=79308
Posted by
NewryTimes News
on Jan 23 2023. Filed under
Community
. You can follow any responses to this entry through the
RSS 2.0
. You can leave a response or trackback to this entry