Deli Lites' Jackie Reid inspires young people to get into business | News in Newry
Deli Lites' Jackie Reid is inspiring local young people to get into business. Founded by the dynamic husband and wife duo Brian and Jackie Reid, Deli Lites Ireland is an energetic Northern Irish food-to-go business.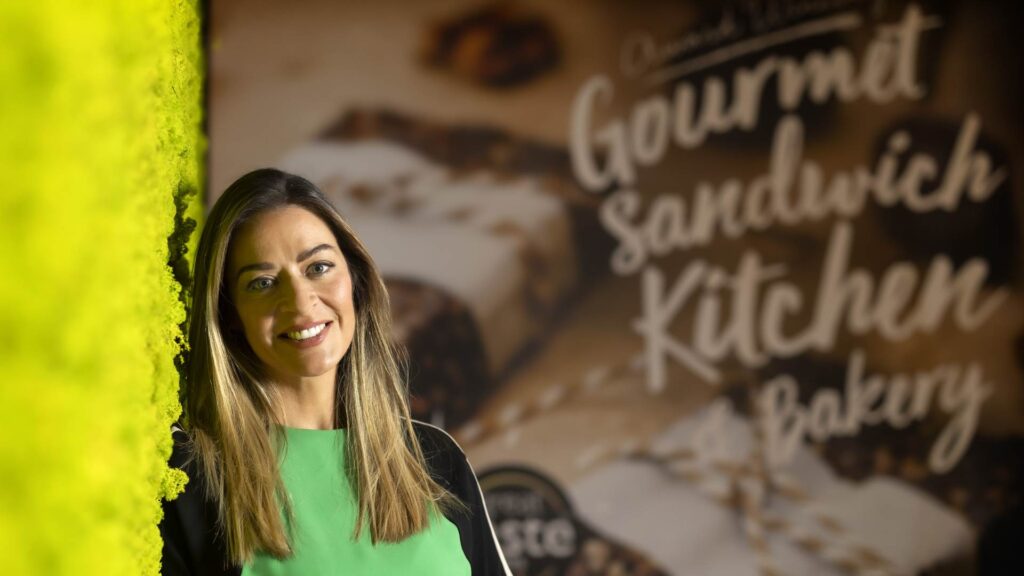 The business started from the family-run gourmet sandwich bar in Newry but quickly expanded. 
Deli Lites Chief Strategy Officer Jackie Reid started her journey into business at the young age of 19. 
With the ambition of providing gourmet-style sandwiches to every county in Ireland, this goal has morphed into the bigger aim of taking on the European market.
Jackie's story is inspirational. As the youngest of six children, Jackie originally started her career studying Media Studies at Southern Regional College's Newry campus before illness struck. 
After taking a year out to work alongside her sisters in the sandwich bar, Jackie later returned to the College to study A Levels. 
This year out was invaluable for Jackie. 
It gave her an idea which would lead to the creation of Deli Lites Ireland. 
---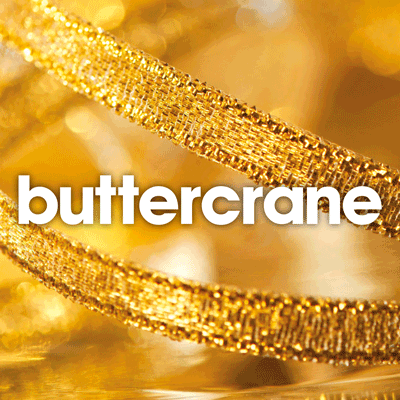 ---
Jackie and Brian did their market research and spotted a gap in the market.  
At the time, there were limited food-to-go options in Northern Ireland's shops and Jackie and Brian saw this as their opportunity. 
Jackie spoke with petrol forecourt shops to get to know sandwich price points and quality issues. 
She was proactive, giving samples to shops. With these sandwiches quickly selling out, the orders started rolling in. 
Jackie explains, "We had to get a distinguishing point and compelling reason to buy from us. 
"In business, you need to do your research and speak with others. 
"You need to find your sweet spot and understand what your competitors don't have." 
Jackie and Brian did consider starting their own sandwich delis, but the capital costs were too much. 
They decided it was better to supply from one base and build up business.
Aided with start-up loans and finance, Jackie and Brian started work at midnight making gourmet sandwiches from her sisters' deli shop, with sandwiches personally delivered thereafter. 
Business boomed, with the pair outgrowing the deli shop within three months. 
As the business expanded, the pair have taken on larger premises and more staff to meet demand.
The business has not been without challenges, there's been covid, Brexit, the Ukraine war and soaring energy rises, and these have just been the recent challenges. 
Despite this, Jackie remains positive. 
Jackie maintains that you should trust in your own instincts, don't panic, and meet challenges headfirst. 
Her favourite part of business is talking to customers and sharing stories. 
Jackie's aim is to work in partnership with others and make their lives easier.
For those starting out or growing, Jackie's advice is to get out there and speak with people. 
"In the beginning do your research and learn from others. Don't be afraid to speak to the customer and ask for feedback. This is vital in forming your business plan, even if that plan is just in your head."
---

---
For growing businesses, Jackie's advice is to get new staff in and learn from them. 
"The food sector is continuously changing with new trends emerging frequently," she continues.
"There is a mass of careers available, not immediately obvious from the outside. There is new product development, sales orders, dispatch and logistics. It is a fast-paced sector and extremely worthwhile." 
By bringing skilled people into the business, Jackie has learnt so much.
Jackie is a graduate of the university of life and surrounds herself with people she can learn from. 
Her advice is to get out of the kitchen and trust your staff. 
This will allow you to concentrate on other parts of the business that need your attention. 
For young people coming out of education, Jackie has these final words of advice, "For young people today it's hard coming out of education. You need to get out there and get a taste for the business you want. 
"You need real-life experience and knowledge of working with people. Ask for advice from similar businesses. There are a lot of people out there willing to help. More importantly, go for it."
At Southern Regional College there is a range of traineeships and courses with work-based projects aligned to the curriculum to help young people and those returning to work progress with their careers. 
To find out more phone 0300 123 1223 or email info@src.ac.uk.
---
---
Short URL: https://newrytimes.com/?p=79218
Posted by
NewryTimes News
on Jan 2 2023. Filed under
Business
,
Community
. You can follow any responses to this entry through the
RSS 2.0
. You can leave a response or trackback to this entry