Keep er Lit for PIPS raises highest ever donation in memory of Stephen Farrell | News in Newry
Posted by
NewryTimes News
editor@newrytimes.com
Monday, August 8th, 2022
Community
The Keep er Lit for PIPS committee has raised a sensational £55,512.69 for local suicide prevention and mental health charity, PIPS Hope & Support, in memory of Stephen Farrell.
The lorry industry across the island of Ireland, the agriculture industry and the local Newry, Mourne and Down community came together across several events to raise the substantial donation in Stephen's memory.
Events comprised of a tractor run, car cruise, a Massey T20 competition and the main event – the Keep Er Lit Charity Truck Run which took place on Saturday 4 June 2022.
Over three hundred lorries loaded into S.A.F.E Fuels and Shane O'Neill's GAC in Camlough Village.
---
---
Hundreds of lorry fanatics experienced an afternoon with an exhibit of trucks, an auction, entertainment, and craic.
Attendees lined the streets of Camlough for the official run to Lislea – Longfield Road – Forkhill – Dromintee – Meigh – Cloghogue – A1 bypass and back to Camlough village.
Over seventy businesses were main sponsors of the hugely attended and successful event.
All proceeds went directly to support the services delivered by PIPS Hope and Support.
The proceeds were presented to PIPS Hope and Support on Wednesday 27 July.
---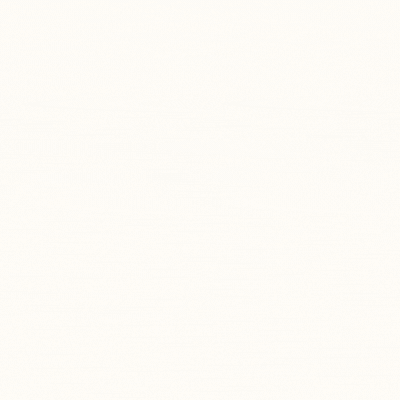 ---
Speaking at the presentation, the main organiser, Padraig Smith thanked the many businesses locally and nationally and the local community for their support.
He explains, "The Keep Er Lit Committee passionately selected PIPS Hope and Support as our chosen charity in memory of a much-loved friend, Stephen Farrell on his tenth anniversary.
"PIPS Hope and Support provided compassionate support to us with Stephen's untimely passing.
"We are heartened to have been able to support them with such a substantial donation."
Padraig continues, "We would like to express our sincere gratitude to the management at S.A.F.E Fuels and the committee at Shane O'Neill's Camloch for yet again pulling out all the stops in providing us with two fantastic showgrounds.
"Our sincere thanks to every sponsor, to the volunteers who assisted us throughout the day, entertainment providers, and businesses who donated raffle prizes.
"Lastly, a special mention to Stephen's family, in particular his brother Brian and son Callum who assisted us immensely throughout the planning stages and on the big day.
"This was our third hugely successful show and has brought the total amount raised for all three to over a massive £120,000.00. Until next time, thank you."
An award of recognition was presented to PIPS Hope and Support's, Chief Executive, Seamus McCabe by the Keep Er Lit Committee to acknowledge Seamus's dedication to PIPS since its formation in 2003.
PIPS Hope and Support's, Chief Executive, Seamus McCabe thanked the Keep Er Lit committee, sponsors, truckers, and local community for the support.
Seamus comments, "It is very heartwarming to have received this, the highest ever donation to PIPS Hope and Support by the Keep Er Lit committee in Stephen's memory.
"The committee have worked tirelessly over this past four months with a programme of events to raise awareness and funds for our charity in Stephen's memory.
"On behalf of the board members, staff and volunteers of PIPS Hope and Support, an enormous thank you to Paudy and everyone at Keep Er Lit for their kindness,  generosity and friendship."
Seamus adds, "I also express our sincere thanks and appreciation to the many sponsors, volunteers, drivers, and businesses from across the island of Ireland who attended and/or supported the event in any way which is a testament to the memory of Stephen.
"This donation will make a huge difference to the lives of families and individuals who are mentally or emotionally distressed and in need of meaningful support, helping to save lives from suicide. Best wishes to everyone."
---
---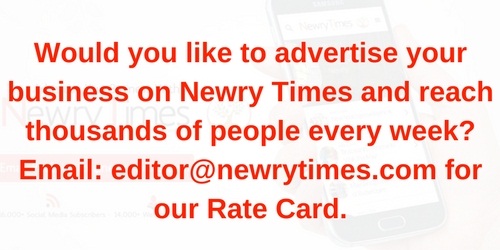 Both comments and pings are currently closed.