Poots welcomes moves to introduce greater protection under Finn's Law | Newry Times
Posted by
NewryTimes News
editor@newrytimes.com
Friday, December 3rd, 2021
Politics
Ensuring that greater protection is provided to service animals in Northern Ireland moved a step closer this week, Agriculture, Environment and Rural Affairs Minister, Edwin Poots has said.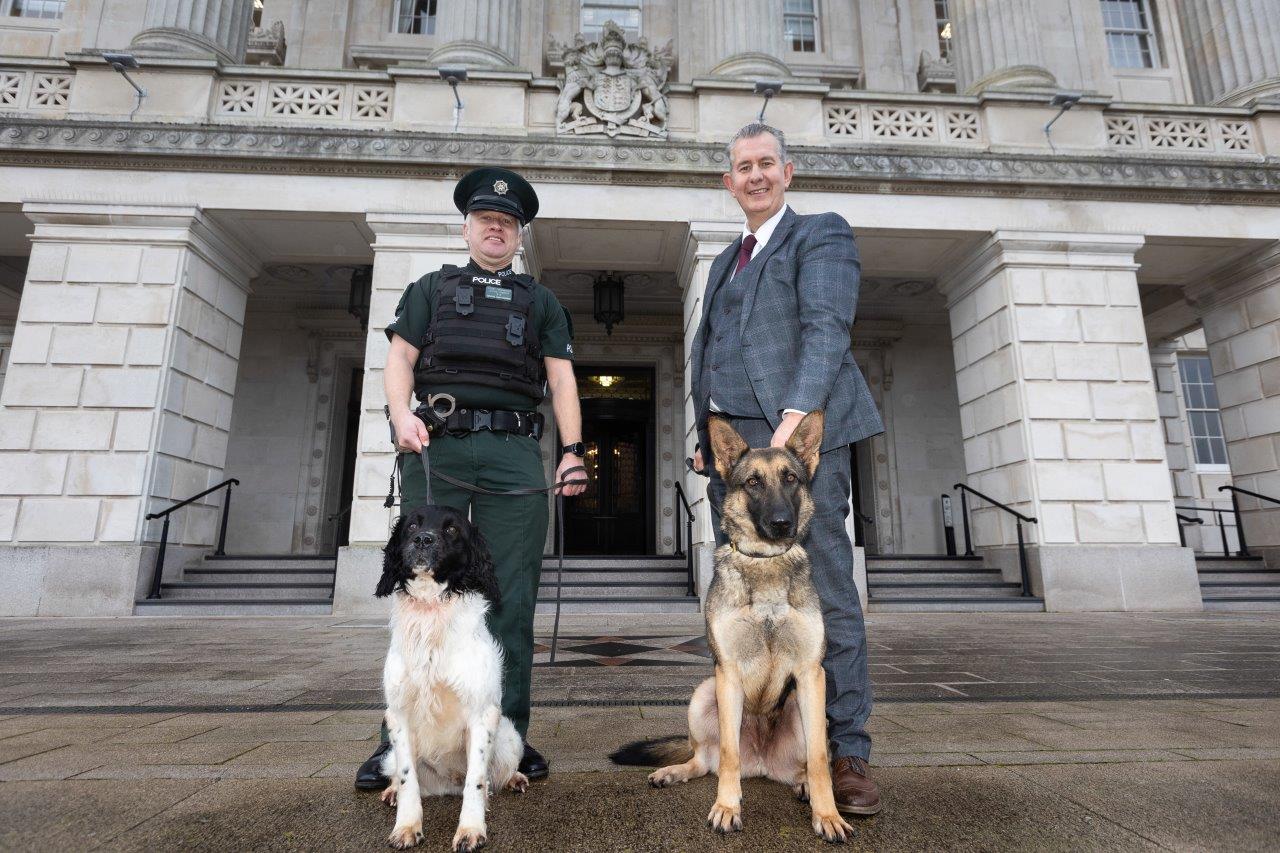 If agreed by the Assembly, the Animal Welfare (Service Animals) Bill, known as 'Finn's Law', will provide service dogs here with the same protection as their counterparts in the rest of the United Kingdom.
It will apply to dogs used by the PSNI, the Northern Ireland Prison Service, Belfast Harbour Police, Belfast International Airport Constabulary and the Ministry of Defence Police.
"Service animals carry out invaluable work that can take them into very unpredictable and often dangerous situations," says Minister Poots.
"They play an essential part in keeping the brave men and women who protect us safe and may be used to track suspects, search for illegal substances, stolen property, money, firearms and explosive substances.
"This legislation would prevent those who attack or injure service animals from claiming self-defence and thereby exempting themselves from prosecution for causing unnecessary suffering to an animal.
"Changing the law in this way should also act as a serious deterrent to those who think that they can harm these animals without repercussion."
Colloquially named after Finn, an English police dog who was stabbed whilst pursuing a suspect with his handler, the Bill has reached its second stage in its Assembly passage this week.
A consultation on the Bill showed there was overwhelming public support with 98% of respondents in favour of the proposal to give additional protection to service animals.
Animals in Northern Ireland have substantial protections under the Welfare of Animals Act (Northern Ireland) 2011. 
That Act provides that it is an offence to cause an animal unnecessary suffering.
Under the proposed change, an attacker will no longer be able to inflict suffering on a service animal injured in the course of active duty and claim that they were simply protecting themselves.
"Thankfully, no service dogs here have died because of injuries sustained during service.
"Some dogs have however sustained an injury in the line of duty.
"I want to ensure that these dogs are given enhanced legislative protection," adds Minister Poots.
Chief Inspector Chris Hamill says, "Police Service Dogs are a vital part of our policing response and perform a variety of specialist roles to keep our communities safe.
"Our police dogs are capable of searching and locating illegal drugs, firearms and cash.
"They are trained to search for people or evidence and also support our front line officers during public order situations.
"One of our General Purpose Dogs, PD Daphne, was injured after dealing with a serious public disorder incident in Belfast earlier this year and thankfully she made a speedy recovery.
He adds, "We are supportive of legislation that provides enhanced protection to our dogs."
---
---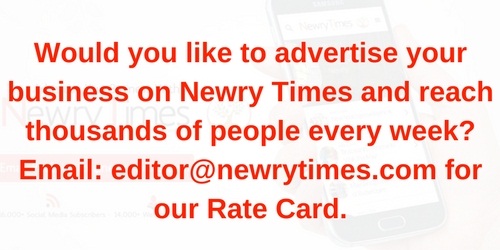 Both comments and pings are currently closed.