arc21 launches new information campaign | Newry Times
Posted by
NewryTimes News
editor@newrytimes.com
Wednesday, July 21st, 2021
Community
arc21, the umbrella waste management group made up of the six councils in the east of Northern Ireland, including Newry, Mourne & Down, has published a series of new leaflets and launched a mini-website to help explain why the councils urgently need to develop modern waste infrastructure.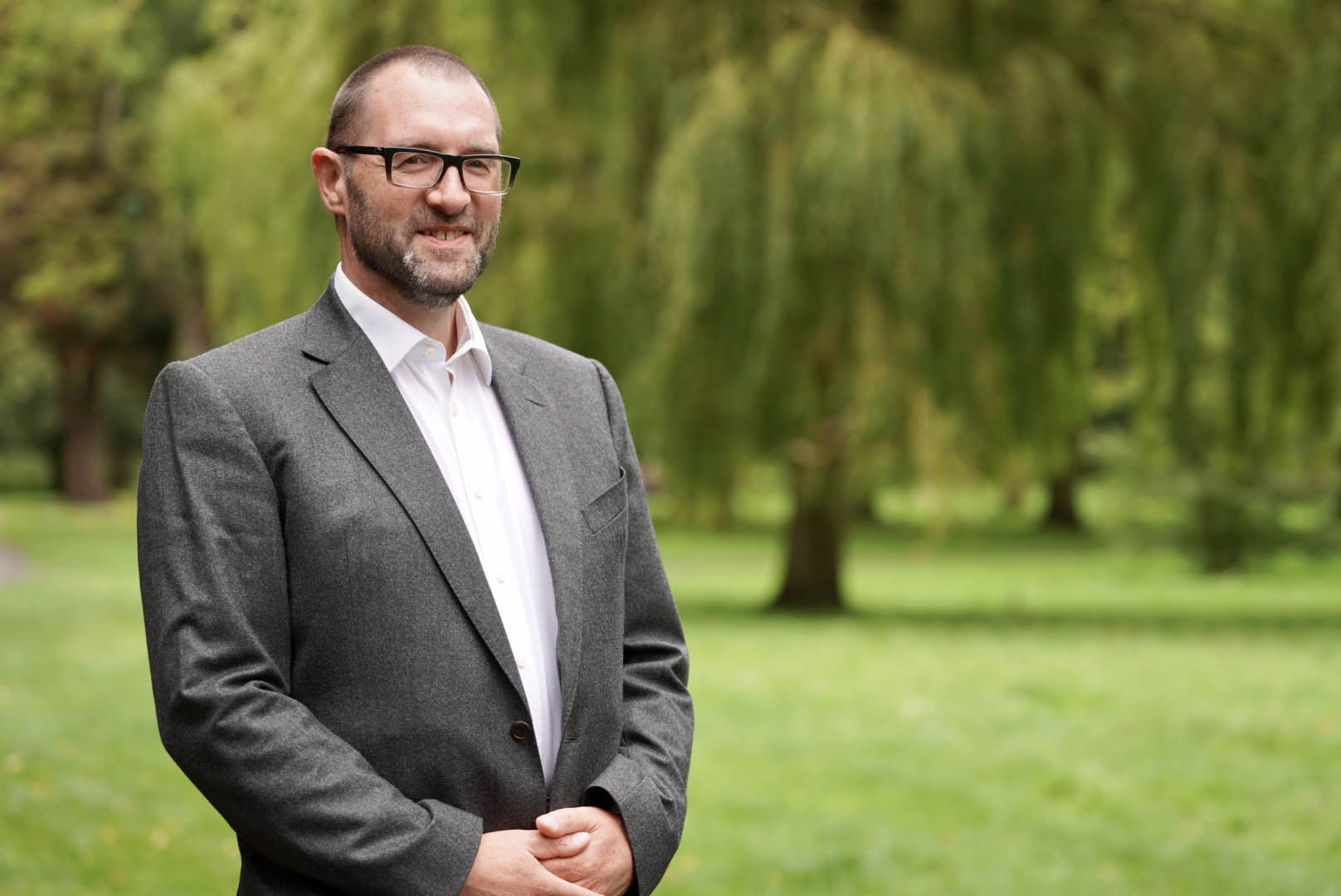 The new facilities, as proposed in arc21's Waste Management Plan, are required to ensure that councils deliver their legal requirements and avert a potential waste crisis which would have significant negative economic, environmental and reputational consequences.
Last year, 84,610 tonnes of waste was collected by Newry, Mourne & Down Council.
Overall, councils in the arc21 region collected almost 600,000 tonnes of waste, of which c.50% was recycled.
The rest was largely landfilled or exported overseas, an approach which is becoming increasingly unsustainable and expensive due to environmental and financial concerns.
Instead, arc21 is proposing to develop modern waste infrastructure that is used commonly elsewhere in Europe and Britain.
This will improve recycling rates by 5%-10%, create jobs and support Government policies to help tackle climate change.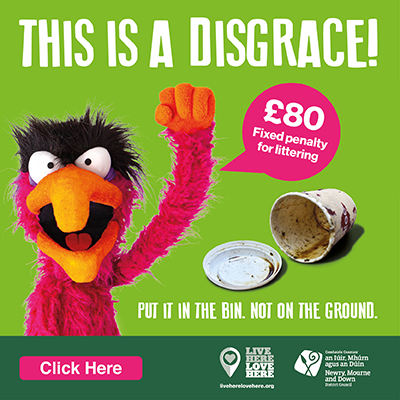 The facilities, which will be owned by the councils, will be required until society makes the changes necessary to dramatically reduce the amount of waste it produces and develops a Circular Economy.
Importantly, given that waste services are the single biggest cost to councils after employee's salaries, the new facilities will also reduce the risk ratepayers face from increasing landfill and export costs.
arc21's acting Chief Executive, Tim Walker, said, "Although waste services are largely out of sight and out of mind, they are the single most important and costly service which the council provides.
"If we want to protect these critical services and find a better environmental solution than landfill or exporting waste, we need to develop modern waste infrastructure until we've managed to entirely reboot the production of rubbish.
"The councils have collectively agreed to develop a solution together through arc21 and this has been democratically endorsed through our Waste Management Plan.
"While our focus absolutely remains on 'Reducing, Reusing and Recycling' our waste, we also need to develop facilities which can 'Recover' value from our rubbish.
---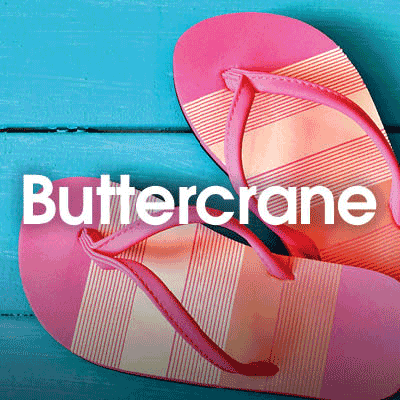 ---
"Every year arc21's councils collect a staggering 15 million black bins worth of residual, non-recyclable rubbish every year.
"It needs to be treated somewhere and following an extensive site suitability review, our proposal at Hightown Quarry, Mallusk, is to develop one of the island's largest recycling facilities plus an Energy from Waste (EfW) that will turn non-recyclable rubbish into electricity.
"The new leaflets and mini-website explain why these facilities are needed, how they work and how they fit in with Government policy to tackle climate change and encourage green growth."
---
---
The Environment Minister, Edwin Poots, confirmed recently that last year Northern Ireland exported 235,000 tonnes of waste overseas to countries such as Turkey, Indonesia, USA, Great Britain and Ghana.
A new report from independent waste specialists, Tolvik, also found that by 2035, even if the arc21 facilities are built and recycling rates jump to 65%, there will still be a 124,000-tonne gap between the waste Northern Ireland produces and its ability to treat it locally.
Mr Walker added, "arc21 has brought forward plans for Hightown Quarry to develop facilities which are the right size to handle the waste collected by our councils.
"In the period October – December 2020, 255,810 tonnes of waste was collected in Northern Ireland, an increase of 18% since the lowest recorded volume of waste was collected in Northern Ireland in October – December 2012.
"Of these 255,810 tonnes of waste, 21,879 tonnes was collected Newry, Mourne & Down.
"Until society stops producing so much rubbish, we need to build new waste facilities like the rest of Europe.
"We need to take responsibility for our own waste and start using it to create jobs and energy at home.
"If we don't provide a practical solution to deal with this rubbish we will end up consciously staggering into a waste crisis."
The new materials can be viewed online at www.arc21.org.uk or by emailing info@arc21.org.uk.
---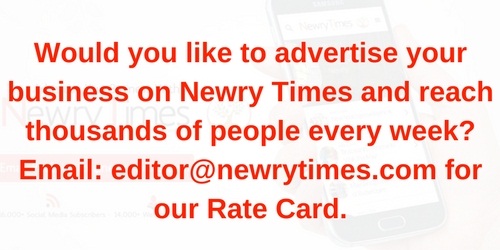 Both comments and pings are currently closed.