Charity set to reshape conservation sector with plastic-free planting pledge | Newry Times
Posted by
NewryTimes News
editor@newrytimes.com
Friday, July 16th, 2021
Community
The Woodland Trust is set to revolutionise the conservation sector as it pledges to end the use of new plastic tree shelters from its sites by the end of the year.
The charity, which hopes to plant 10 million trees each year to 2025 (around 2.3 million on its own estate), has announced this as part of the largest body of work on the subject.
Over the last two years, it has carried out rigorous trials of plastic-free alternatives which will be scaled up dramatically by the end of the year.
The charity has worked with top academics, launching the UK's largest body of research on plastic-free alternative tree guards.
Chief Executive of the Woodland Trust Darren Moorcroft said, "As one of the nation's largest tree planters, by committing to go plastic-free in our terms of the use of tree shelters we are set to be the trailblazers in this field and catalysing a permanent change to the tree planting world.
"We know the importance of planting trees – they are the natural solution to the climate crisis, soaking up CO2 and delivering oxygen,  whilst combating the nature crisis by creating new habitats.
"But the stark reality is without tree protection young trees don't stand much chance.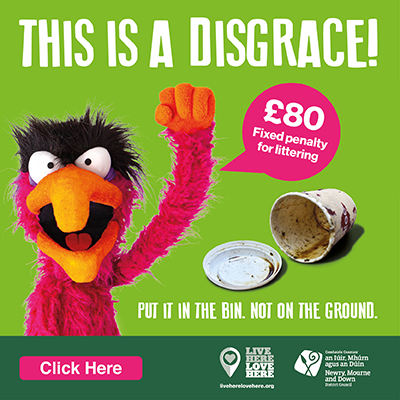 "Across the sector, plastics have long been the first port of call turned to as the option due to their longevity and ability to protect the saplings from predators.
"But of course, they don't biodegrade and are not environmentally friendly.
"We all need millions of new trees, want to turn the industry on its head once and for all and we have the chance to finally solve this puzzle through new sustainable approaches to tree establishment."
Tree protection is an essential part of tree planting – protecting young saplings from the likes of rabbits and deer in their crucial first stages of growth.
Whilst the Woodland Trust currently removes the plastic tubes from its sites and recycles them the charity has been working hard for some time to find long term, effective alternative products.
The research has seen a huge trial featuring 14 different types of plastic-free alternatives, including cardboard, wool, poly-lactic acid and plant starch, and bio-based polymers, at the Trust's Avoncliff site in Wiltshire where it has monitored closely the effectiveness of the plastic-free tree protection.
It is also working with a range of academic partners, manufacturers, and a cross-section of the forestry/conservation sector.
Ian Stanton, Head of Sustainability at the Woodland Trust, said he wants Woodland Trust sites to become the "hub of innovation" on the subject.
He said, "We have been trialling a wide range of alternative plastic-free products across a number of sites within our estate for some time and new innovative products are being added to these trials all the time.
"Now it's time to step up innovation on this with our plastic-free pledge.
---
---
"Through these trials, we are identifying products that are suitable to be scaled up across our estate.
"This, combined with innovative processes that avoid the need for tree tubes at all, will enable us to go plastic-free from the end of this year and we are funding research to find viable alternatives."
The Trust's focus is to remove any need for tree tubes, plastic or otherwise implementing a range of techniques that afford sustainable solutions to tree protection.
However, the charity is trialling all types of non-plastic alternatives that come to market.
These range from innovative products made from cardboard to one made from British wool and is totally biodegradable – this has some significant sustainability credentials and establishes a new market for items currently considered as waste.
The Trust is also working with academic partners at the Plastic Waste Innovation Hub at University College London (UCL), working to understand the full Life Cycle Impacts from such products to ensure that our future approach to tree protection is leading in terms of sustainability.
Visit the Woodland Trust website for more information.
---
---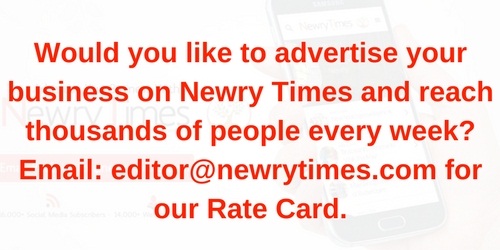 Both comments and pings are currently closed.