Recognition for Southern Trust Patient Safety | Newry Times
Posted by
NewryTimes News
editor@newrytimes.com
Monday, July 12th, 2021
Community
Four Southern Trust projects have been shortlisted from hundreds of entries for this year's national HSJ Patient Safety Awards.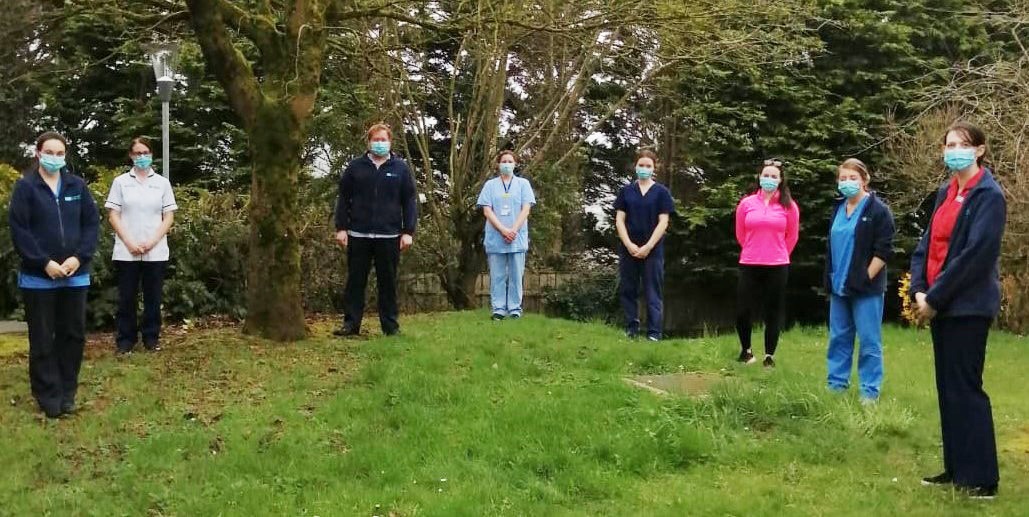 The awards recognise outstanding contributions to healthcare and drive improvements in culture and quality across the NHS by celebrating the teams putting safety first.
The Dysphagia Support Team has been shortlisted for the 'Patient Safety Education and Training Award.'
Dysphagia is a difficulty with eating, drinking and swallowing which can cause malnutrition, dehydration, chest infection or choking, posing a serious risk to patient safety and quality of life.
Early identification and management can prevent hospital admission, reduce the length of stay and reduce the chances of further medical complications.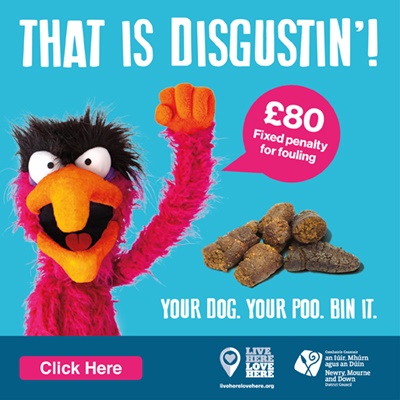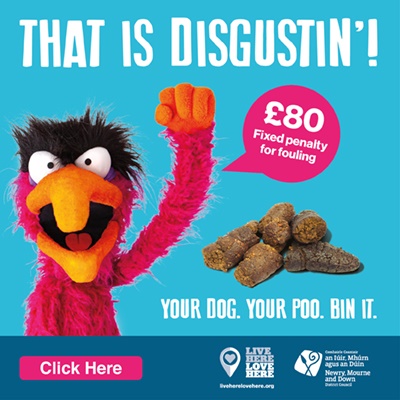 There is a key focus on caring for clients with Dysphagia in their place of residence and on building capacity across the wider system for greater awareness and management of the condition.
The team worked with people with dysphagia and staff to develop a 'Dysphagia Awareness and Training Pilot' programme for care homes as well as "a first of its kind" remote tele assessment of eating, drinking and swallowing.
The programme has greatly improved the confidence of participants, ensuring that patients receive the nutrition and hydration they need, whilst reducing risks and improving the overall patient experience. 
The Acute Care at Home team has been shortlisted in three categories including 'Patient Safety Team of the Year.'
They were shortlisted in the 'Improving Care for Older People Initiative of the Year', for their response to the COVID-19 pandemic.
The team adapted and extended their service to seven days, treating 290 COVID-19 patients, many acutely ill, in their own homes, avoiding the upheaval of hospital admission.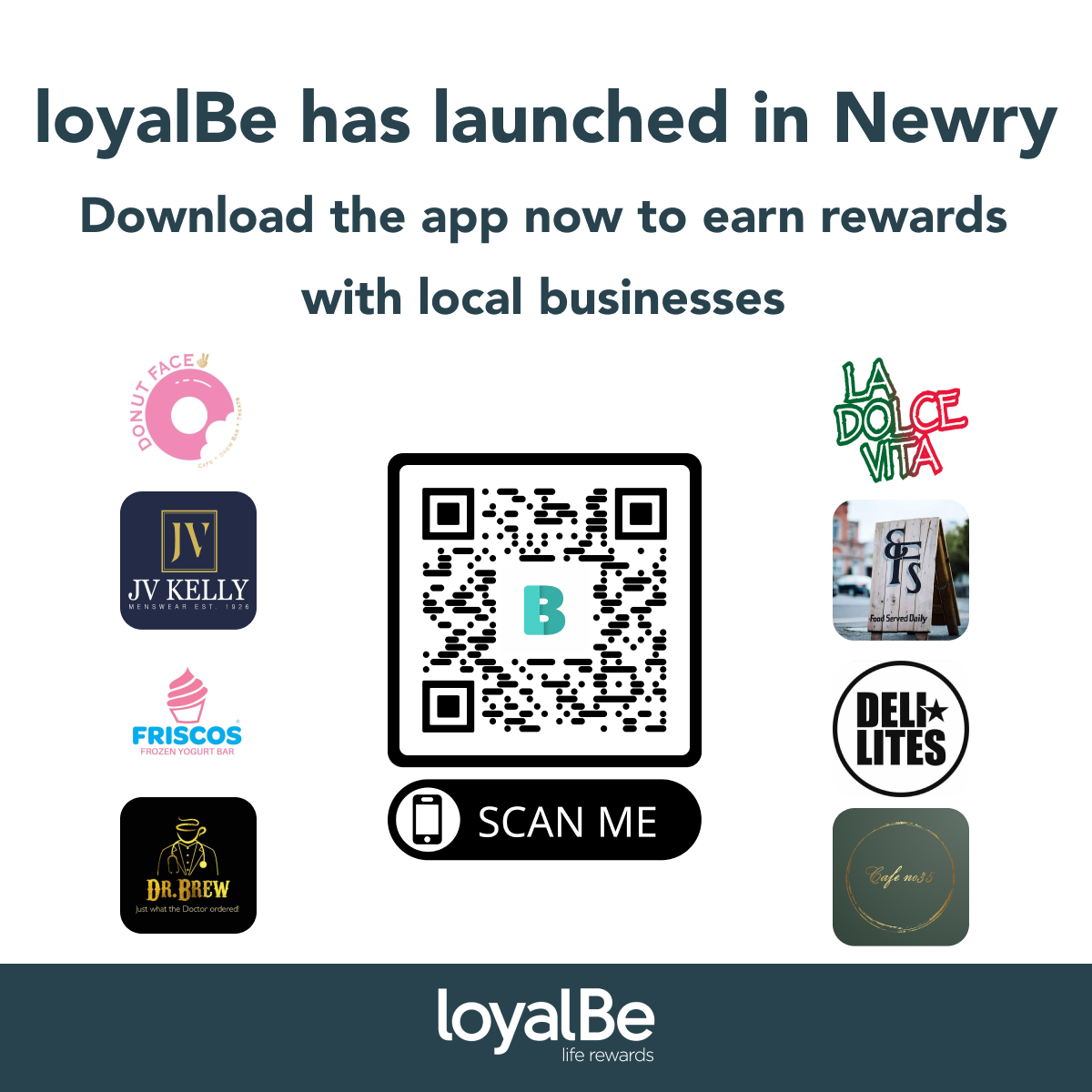 The service was also shortlisted in the 'Deteriorating Patients and Rapid Response Initiative of the Year' – for the development of a Virtual Monitoring system for care home patients with COVID-19.
The system allows the team to observe patients through a daily virtual ward round and intervene quickly within the care home setting when there are signs of deterioration.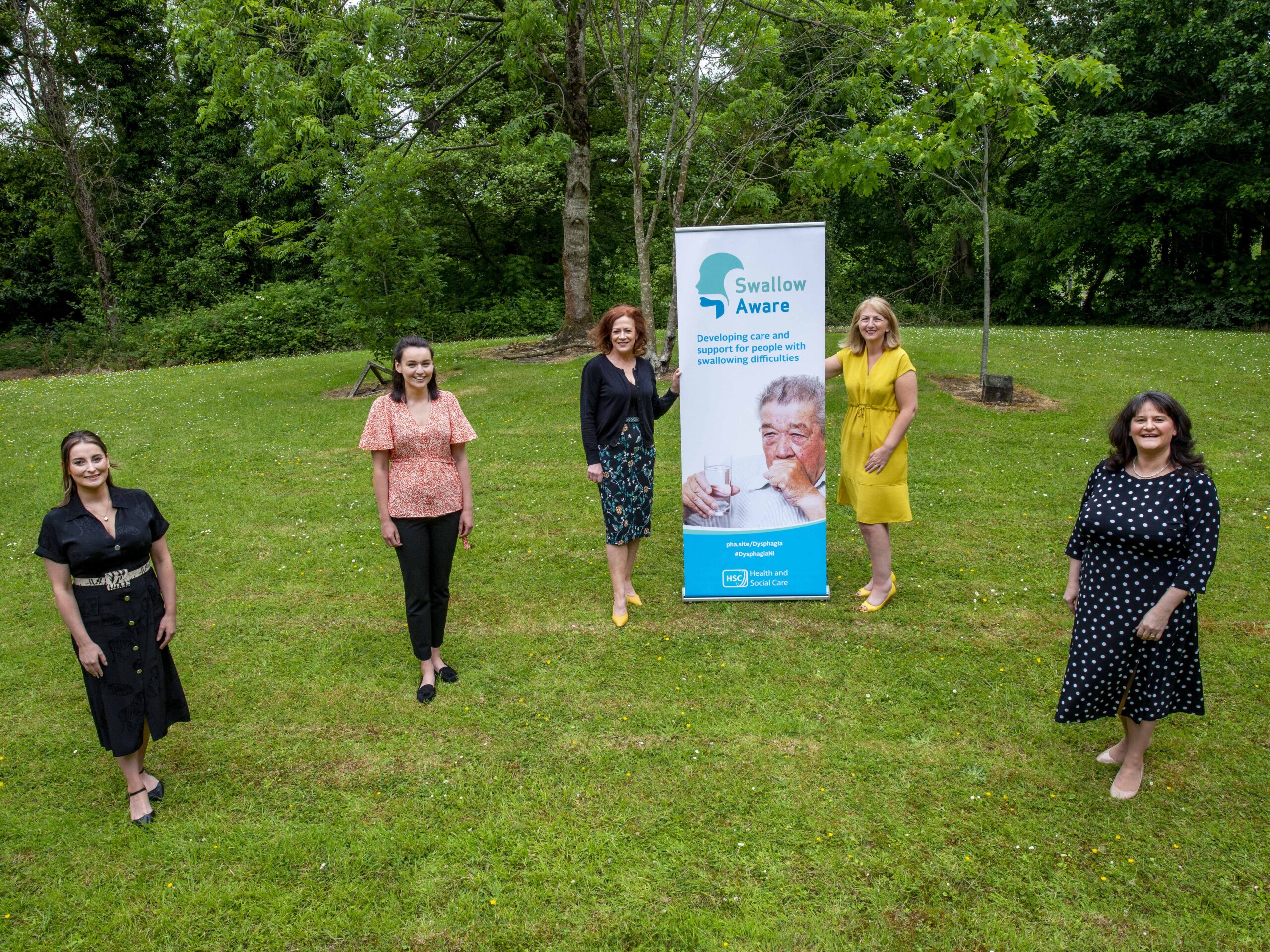 Congratulating all the staff involved, Executive Director of Nursing, Midwifery and AHPs for the Southern Trust, Heather Trouton said, "Following one of the toughest years in health and social care, it is a huge testament to our staff for showing such commitment to continually improving their services despite the challenges they have faced.
"Through collaboration, innovation and forward-thinking, these projects are having a really positive impact on quality, safety and overall patient outcomes and experience." 
The full list of finalists for the 2021 HSJ Patient Safety Awards can be found here.
Winners will be selected ahead of the ceremony, which will take place as part of the Patient Safety Congress and Awards in Manchester in September 2021.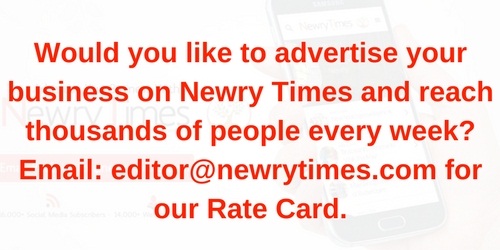 Both comments and pings are currently closed.