Murphy presses Chancellor for multi-year budgeting | Newry Times
Posted by
NewryTimes News
editor@newrytimes.com
Friday, June 25th, 2021
Politics
Finance Minister Conor Murphy and the Finance Ministers of Scotland and Wales have written to the Chancellor of the Exchequer calling for an urgent meeting with him to discuss a range of issues, including multi-year budgeting and financial recovery from the Coronavirus (Covid-19) pandemic.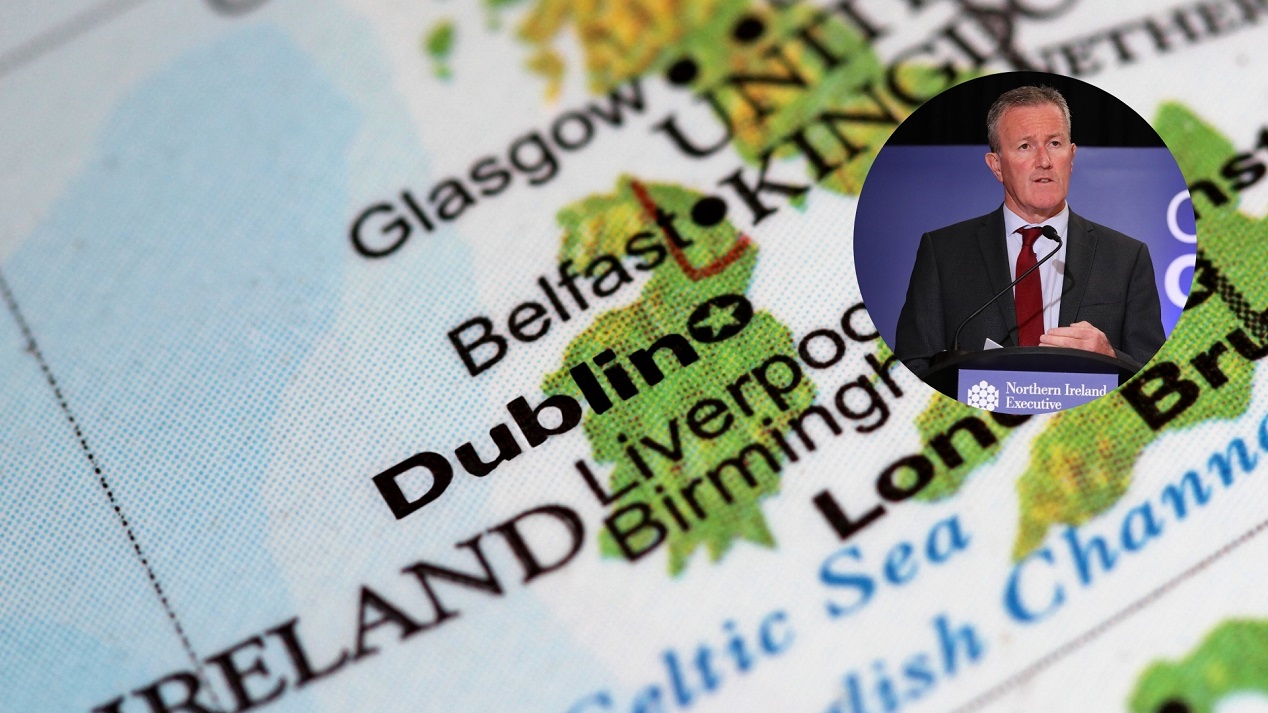 Following discussions at the Covid Recovery Summit, the Ministers are urging the Chancellor to have meaningful discussions around managing volatility around in-year budgets, the Barnett guarantee, the Coronavirus Job Retention Scheme, the UK Spending Review and Levelling Up of the economy.
Minister Murphy said, "The British Government's Spending Review is of crucial importance to the Executive.
"It is essential that the British Government delivers a multi-year budget as this will enable the Executive to strategically plan the delivery of public services.
"It is also important that the Spending Review delivers a good budget outcome.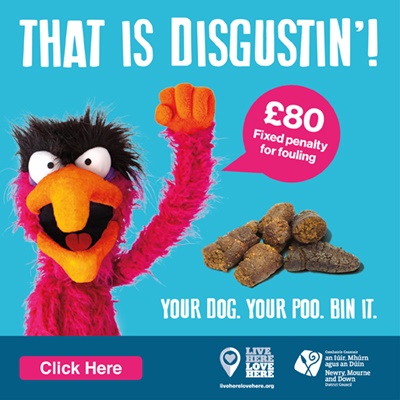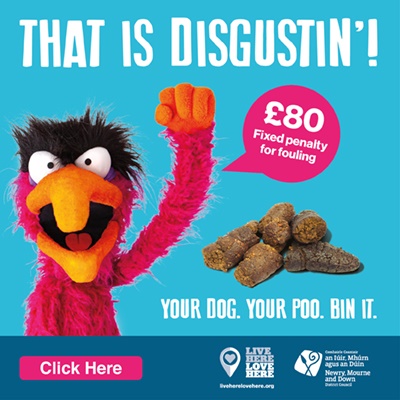 "We need to rebuild public services and the economy after the damage caused by Covid-19.
"This can only be done through an investment-led approach to recovery. 
"I look forward to a constructive engagement with the Chancellor and my counterparts in Scotland and Wales on these issues."
Welsh Minister for Finance and Local Government Rebecca Evans said, "We are calling for an urgent meeting with the Chancellor to build on the commitments made at the Covid Recovery Summit that the four nations will work together to support economic recovery.
"It is vital that the four nations share information and meet on a regular basis to ensure that Wales and the rest of the UK recover from what has been an incredibly challenging year."
Scottish Finance Secretary Kate Forbes said, "Alongside the finance ministers of Wales and Northern Ireland, I have written to the Chancellor setting out the Scottish Government's commitment to build on constructive discussions at the Covid Recovery Summit and ensure we are working together to ensure we build a suitable recovery from the pandemic.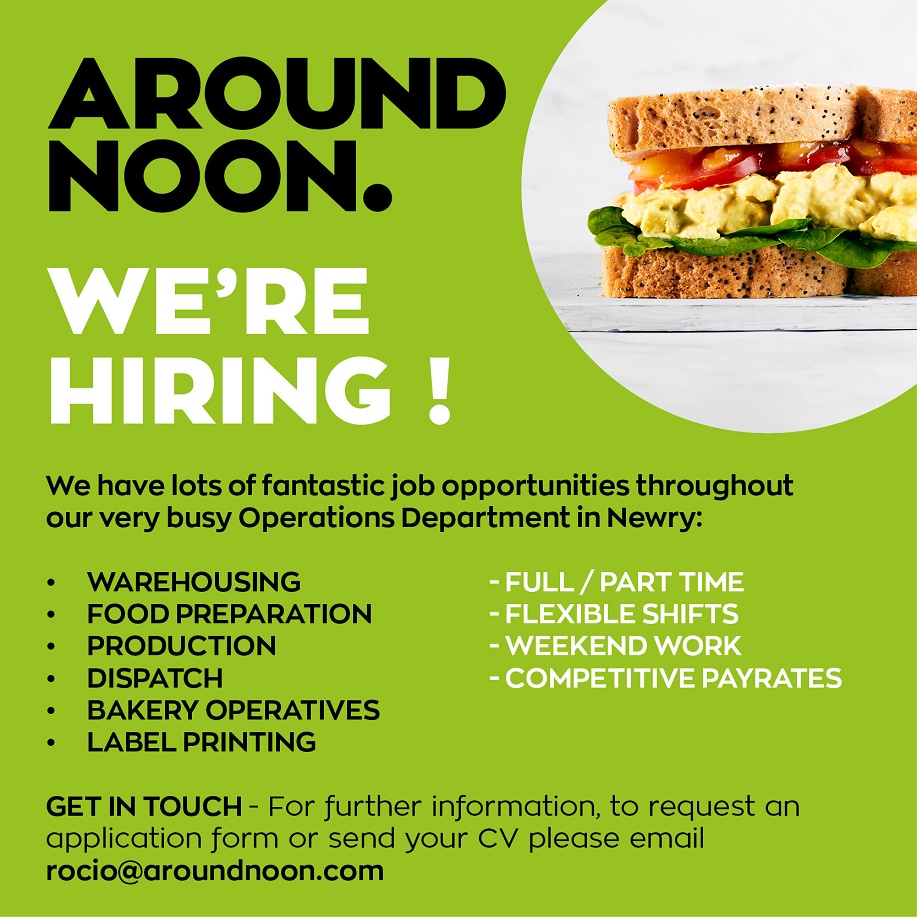 "To achieve this, we urgently need to meet with the Chancellor to discuss vitally important matters including clarity around the Job Retention Scheme and the forthcoming UK spending review.
"To ensure Scotland and the whole of the UK recovers from the pandemic and builds a sustainable economy, we urgently need the Chancellor to meet with us to discuss these matters."
---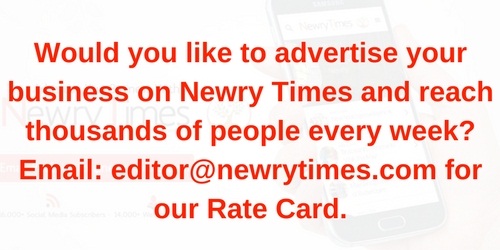 Both comments and pings are currently closed.