Mallon commits £17m for Roads Recovery Fund in 2021/22 | Newry Times
Posted by
NewryTimes News
editor@newrytimes.com
Thursday, June 24th, 2021
Politics
Infrastructure Minister Nichola Mallon has announced £17million for a Roads Recovery Fund from her 2021/22 capital budget.
Earlier this month the Minister announced her high-level budget commitments for the new financial year which included an investment of £223.1m in our roads' network. 
The £17m funding for the Roads Recovery Fund will be used to address areas of immediate concern across the road network.   
Minister Mallon explains, "Since taking office last year, I have been clear that my priorities include addressing regional imbalance and better connecting communities.
"This is particularly important when considering the infrastructure associated with rural development.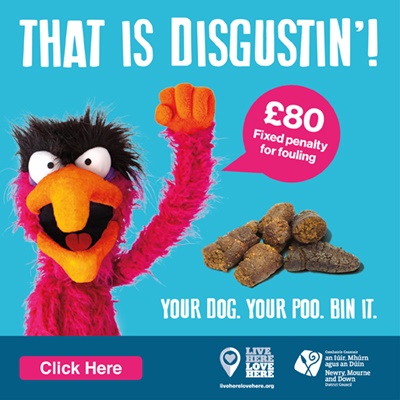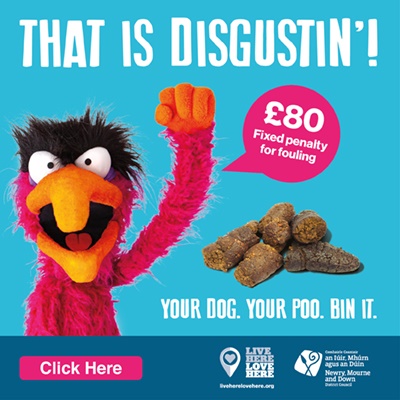 "Our rural areas, including our towns and villages, have a key role to play in supporting economic growth and enhanced rural living. 
"Connectivity is a key issue for these areas.
"And I recognise the important role that the rural road network plays.
"There has been historical under-investment in the maintenance of our road network for a significant number of years and many rural roads, in particular, are in need of repairs.
She continues, "In response, I allocated £12 million of my 2020-21 Capital budget to a Roads Recovery Fund, of which £10 million was specifically directed towards rural roads.
"Following the success of last year's fund, I am setting up an enhanced fund in 2021-22 and therefore I have allocated £17 million of my capital budget to a Roads Recovery Fund, of which £15 million is specifically directed towards rural roads.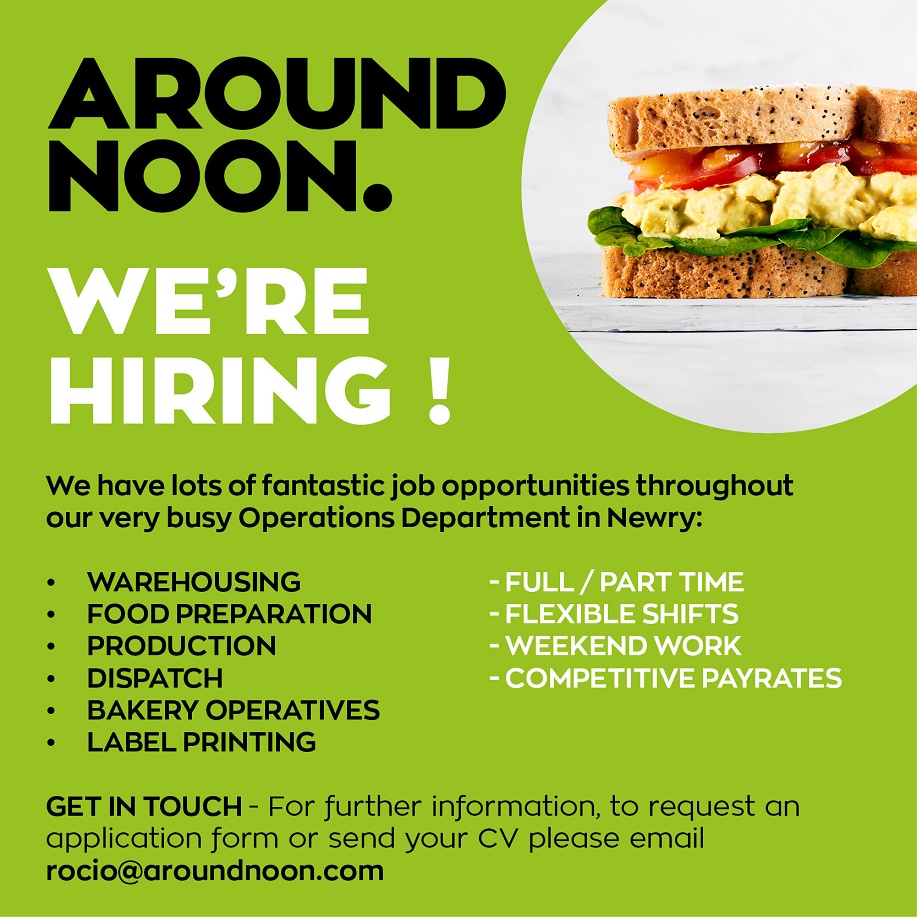 "Rural roads will therefore benefit from a 50% increase in funding in this initiative, reflecting my commitment to continue this important work to benefit rural communities.
"My Department is committed to delivering the best possible services with the funds available.
"Details of our works programmes will be provided in the reports presented by Divisional Roads Managers to the various District Councils at the forthcoming round of spring meetings," the Minister adds.
---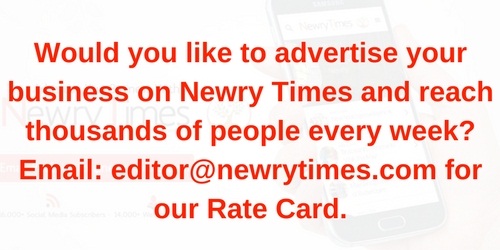 Both comments and pings are currently closed.