Working parents 'should have access to statutory Parental Bereavement Leave and Pay' | Newry Times
Posted by
NewryTimes News
editor@newrytimes.com
Tuesday, June 22nd, 2021
Politics
Ensuring working parents have access to statutory Parental Bereavement Leave and Pay is the right thing to do, Economy Minister Paul Frew has said.
The Minister was speaking as the Parental Bereavement Leave and Pay Bill reached its second stage in the Assembly.
Mr Frew said, "Working parents who experience the loss of a child under 18, or a stillbirth after 24 weeks of pregnancy, need the compassion and support of a caring employer after such a trauma.
"Many employers make provision for paid compassionate leave.
"But it currently has no statutory protection and may only cover a few days.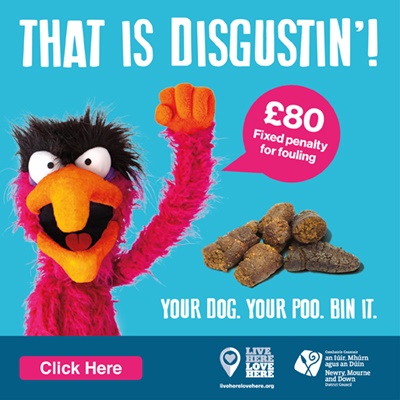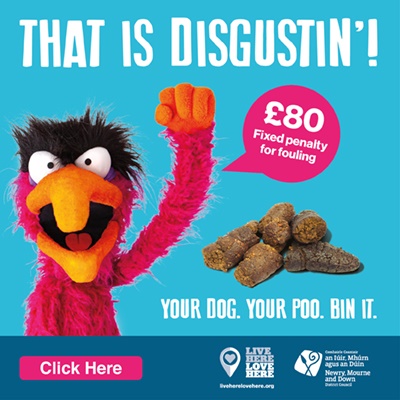 "This Bill proposes a statutory entitlement, which will see two weeks' leave provided and, in most cases, a statutory payment.
"I am pleased that the Bill has been debated by Assembly colleagues, with most expressing their support.
"Passing the Bill will bring Northern Ireland in line with similar measures in place in Great Britain and is clearly the right thing to do.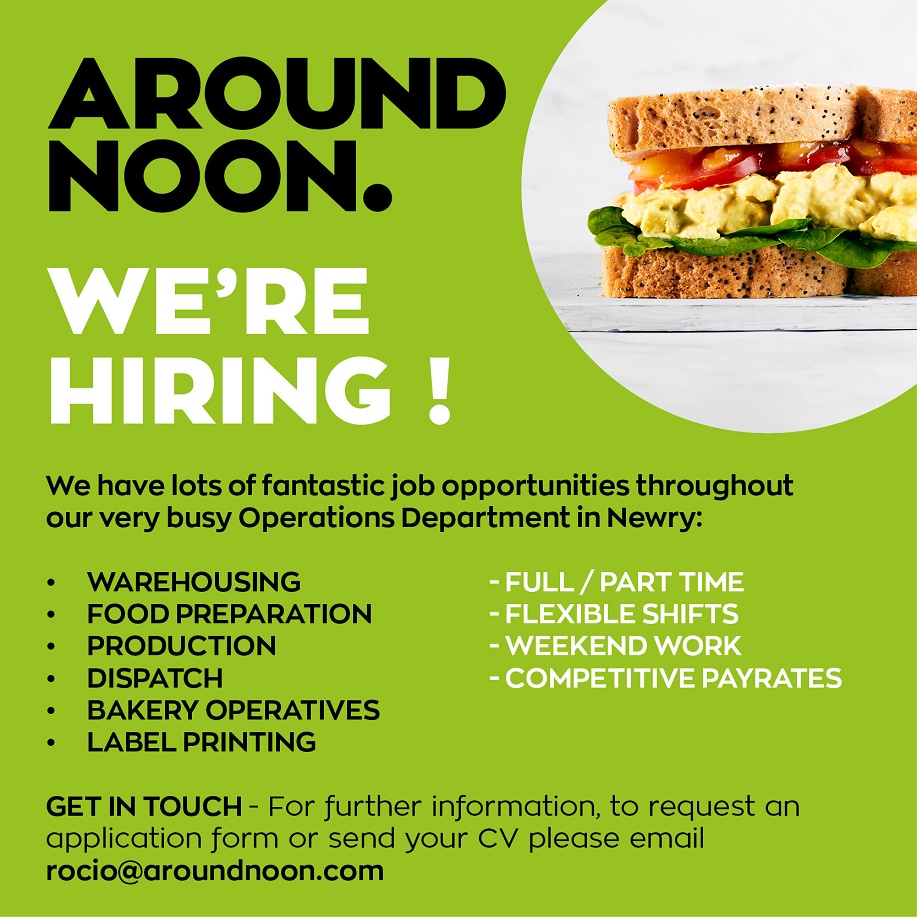 "I am hopeful the Bill can be passed and become law during the lifetime of this Assembly mandate so that we can put this important provision in place as soon as possible."
The Department for the Economy carried out a public consultation on Parental Bereavement Leave and Pay between June and August 2020.
More information is available here.
---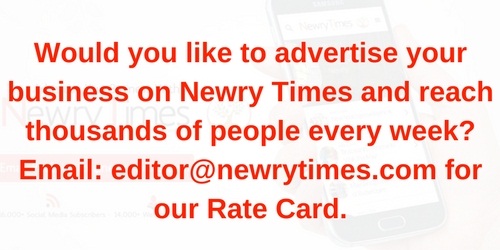 Both comments and pings are currently closed.