Hazzard tells Invest NI to 'get serious' about South Down | Newry Times
Posted by
NewryTimes News
editor@newrytimes.com
Tuesday, June 22nd, 2021
Politics
Sinn Féin's Chris Hazzard MP has told Invest NI that they must 'get serious' about delivering economic opportunities for the people of South Down.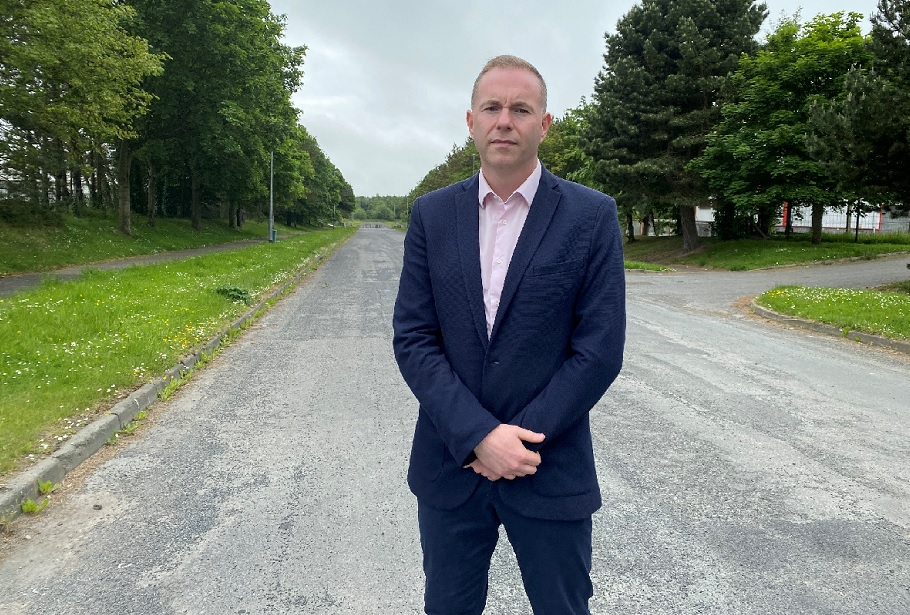 The local MP met with senior officials from Invest NI this week to discuss job creation and the urgent need for Invest NI to promote indigenous small businesses in light of the unique opportunities now available due to the Protocol.
Mr Hazzard said, "Invest NI's job creation record in South Down is nowhere near good enough.
"Last year just 10 jobs were created locally compared to 1200 jobs in Belfast.
"So I made it clear to Invest NI that they need to get serious about delivering investment and jobs in South Down.
"While Foreign Direct Investment (FDI) offers lucrative opportunities for many parts of Ireland, South Down will benefit more from nurturing our local indigenous businesses to fulfil their potential and ultimately create more, better jobs in our local community.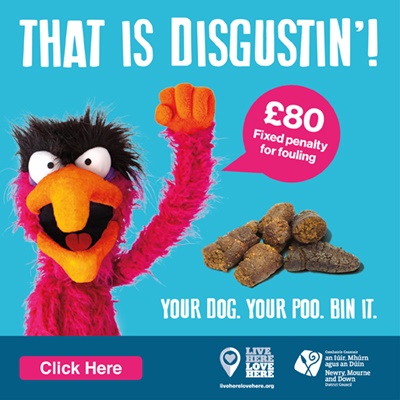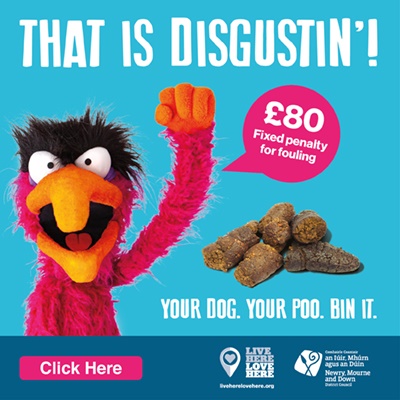 "It is obvious that many of our small enterprises here in South Down have considerable capacity for growth, as we have seen lately with companies like Finnebrogue, First Derivatives, and the STATSports Group to name but a few.
"It is this greater focus on our local entrepreneurs and small flourishing businesses that will develop South Down into a regional hub for enterprise and investment, and help create a much more diverse and sustainable local economy.
"I was encouraged to hear Invest NI recognise that a more proactive engagement with small indigenous businesses in South Down is required and that they are looking to engage with myself and Newry, Mourne & Down Council in this endeavour as soon as possible. 
"Sinn Féin are focused on creating employment opportunities for local people, and we discussed the importance of support from Invest NI for small start-up businesses and the expansion of local projects throughout South Down in order to stimulate opportunities.
"Many of our local businesses across South Down are also ideally situated to take advantage of the new trading realities created by the Irish Protocol in response to Brexit.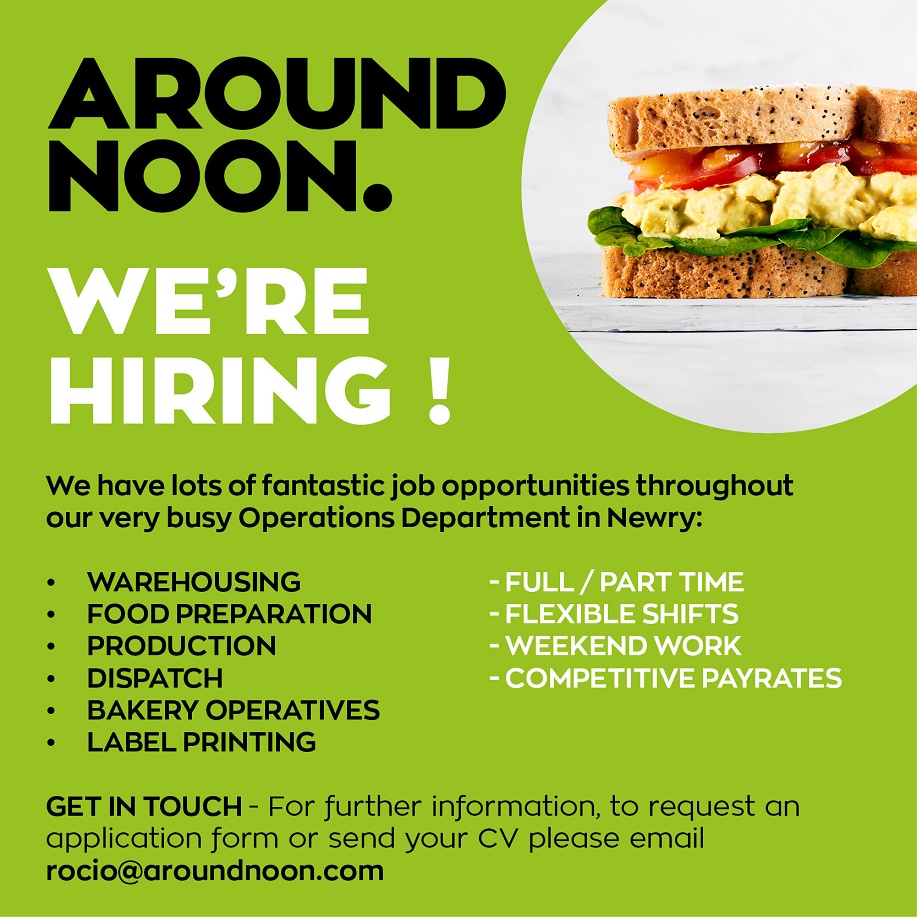 "So it is vital that Invest NI urgently engage with our business to ensure they have the appropriate advice, support and investment to realise these unique opportunities."
Mr Hazzard added, "With more than 70 acres of Invest NI land yet to be utilised in Downpatrick and Newry, I also made it clear that Invest NI must work with our local Council and other public bodies to ensure we can help offer local enterprise the opportunity to grow and flourish in our local community.
"Indeed, the vacant sites have become symbolic of Invest NI's failure in South Down in recent decades. This must change."
---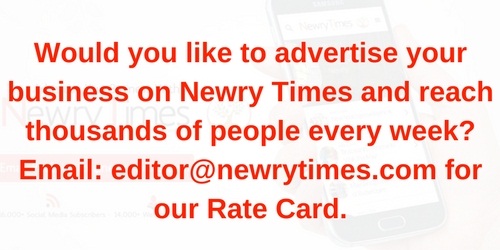 Both comments and pings are currently closed.