World-leading trauma experts taking part in NI summit | Newry Times
Almost 2000 professionals, drawn locally and from around the world, will take part in Action Trauma's next international event, The Virtual Trauma Recovery Summit.
The summit starts today, 21 June and runs to 23 June 2021. 
It will be hosted from the iconic Belfast Titanic Centre and brings together world-leading experts in the field of trauma and trauma recovery with a full schedule of keynote presentations, workshops, panel discussions and networking.
The Virtual Trauma Recovery Summit will give practitioners in the field the latest knowledge and understanding which they can integrate into their work and communities to deliver positive outcomes on the road to recovery.
Speakers include; Gabor Maté, Bessel van der Kolk, Janina Fisher, Dan Siegel and Kenneth Hardy. 
Many healing modalities will be explored during the three days including NeuroFeedback, EMDR and Somatic Experiencing. 
It will be hosted by NI's very own Nuala McKeever – Here's what she said: Trauma Conference Preview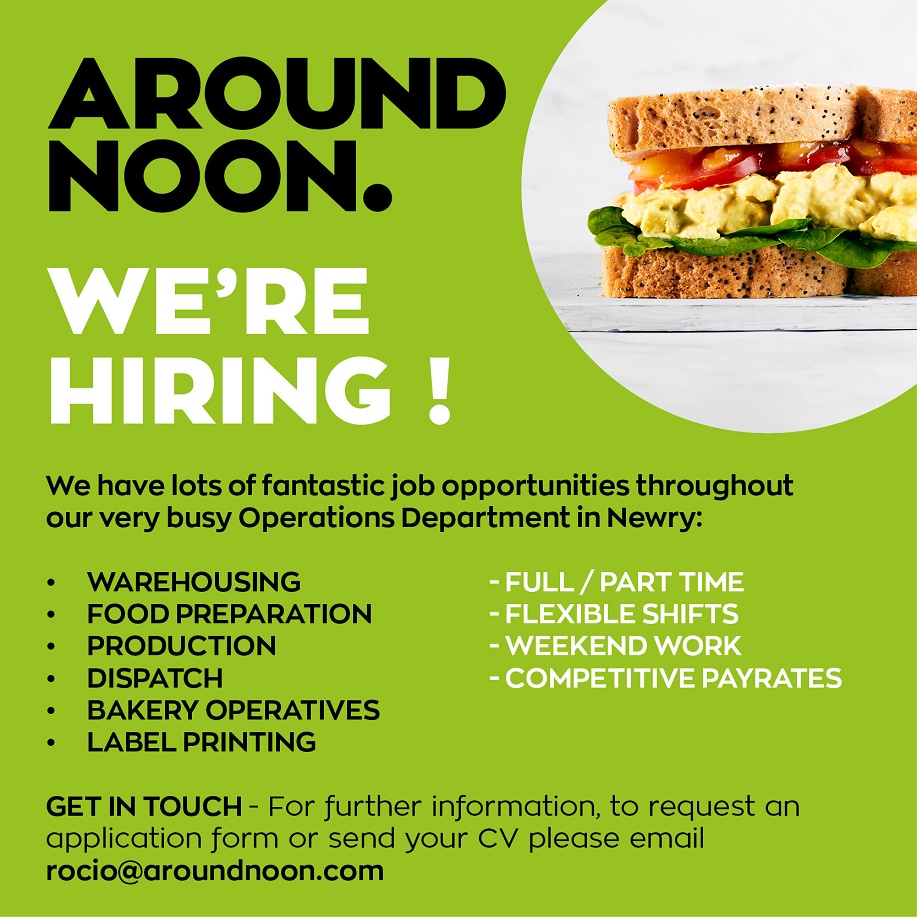 Vivian McKinnon, the founder of Northern Ireland's first Floatation and Wellness Centre Hydro-ease, is appearing as a panellist at The Virtual Trauma Recovery Summit.
"I hope to bring to the Summit the voice of lived experience," she says.
Vivian, a survivor of childhood trauma, has dedicated her life to helping people recover from the effects of trauma. 
The mum-of-three turned her life around after a near-death experience following childhood abuse and years of alcohol and drug abuse. 
"I started drinking when I was 8, I was smoking cannabis by 13, I ran away from home when I was 15, and I was pregnant at 17.
"I woke up in intensive care, aged 29 and realised that if I didn't change my life, I was going to die." 
Vivian had her first float tank experience shortly afterwards and called it 'a mental health intervention'.
"Floating in a sensory and balance free environment was like nothing I'd experienced before. 
"Suddenly I had a vision, a mission and a purpose. 
"I knew then that I was going to open a Floatation Centre and that I was going to use my life experiences to help other people recover from trauma."
She continues, "I went to college and studied Health and Social Care, then on to university for a degree in Social Science and since then I'm qualified in Neuro-Linguistic Programming, Cognitive Behavioural Therapy, Clinical Hypnotherapy, the Havening Technique and I'm the only Spectrum Performance and Emotional Coach in Ireland.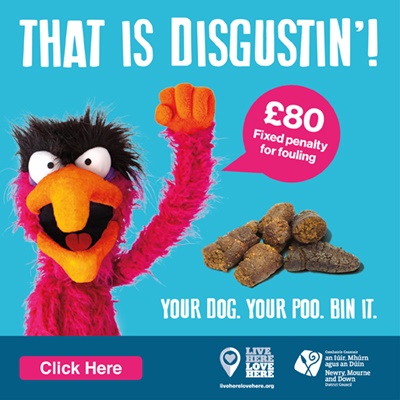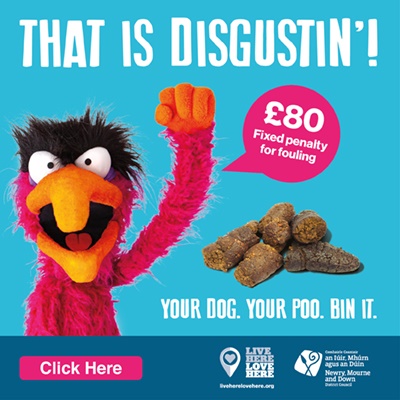 "I am devoted to helping people cope with trauma.
"70-75% of my clients have been sexually abused or groomed for sexual abuse, as children. 
"The effect of this is wide and far-reaching, not just on the individual but on society," Vivian adds.
Now a trauma healing therapist with three decades of experience, Vivian helps people heal from the pain of their past and change their lives through a combination of solution-based therapy and floatation.
"I believe that you can not only survive trauma, mental health issues and addictions, but you can thrive by consciously choosing to move away from pain towards life's pleasures. 
"My mission is to help the world to heal, one float at a time."
Other panellists include; Margaret Bateson (CEO of the Victims and Survivors Service (VSS) in Northern Ireland), Siobhan O'Neill (Professor of Mental Health Sciences at Ulster University, and Interim Mental Health Champion for Northern Ireland.
Her research programmes focus on trauma mental illness and suicidal behaviour in Northern Ireland, and the transgenerational transmission of trauma.)                                                                                  
Clive Corry, of the organiser, Action Trauma, says, "Psychological trauma can be caused by obvious things such as wars, tragedies and abuse but it can also have more subtle causes, such as problems and difficulties during pregnancy and birth as well as attachment issues, and childhood adversities.
"It fills our prisons and makes people hurt themselves and others.
"It is the major cause of anger and addictions," Clive adds.
Action Trauma's mission is to change people's lives for the better by promoting awareness of trauma, its causes, effects and recovery throughout the world.
The vision is of a world where people stop hurting themselves and others because of trauma and other adverse experiences.
The message to that world is that trauma is not an illness; it is an injury that can be healed.
Action Trauma creates and runs large scale international and local events, addressing all aspects of trauma, anxiety and stress, along with recovery from the health problems, depressions and addictions which they cause.
To take part, go to www.traumasummit.com
---
Short URL: https://newrytimes.com/?p=75916
Posted by
NewryTimes News
on Jun 21 2021. Filed under
Community
. You can follow any responses to this entry through the
RSS 2.0
. You can leave a response or trackback to this entry