Destruction of Derrybeg Playpark Slammed | Newry Times
Posted by
NewryTimes News
editor@newrytimes.com
Thursday, May 13th, 2021
Community
A Derrybeg community worker has called for those who are vandalising the local playpark to desist immediately.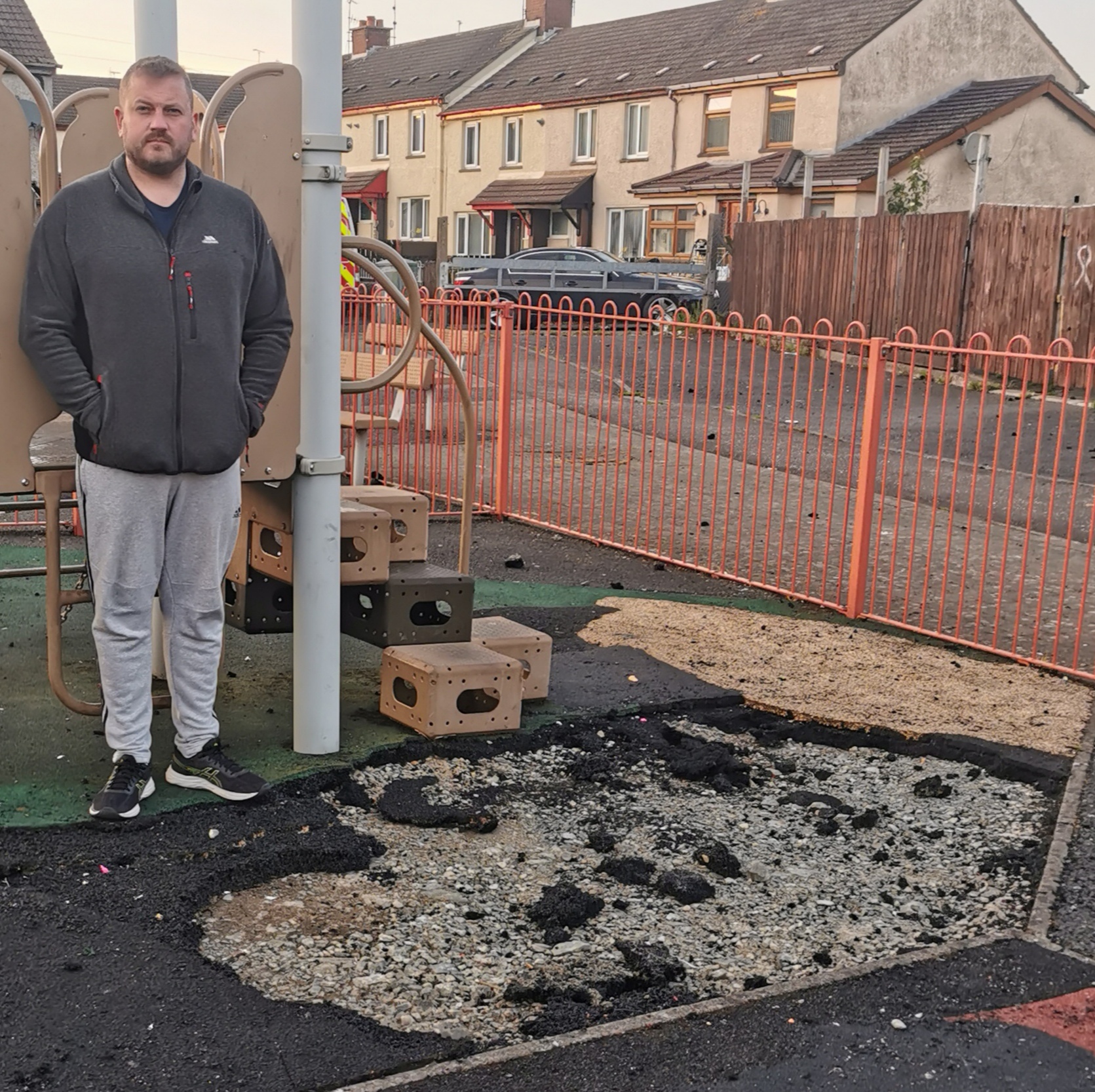 Chairperson of Derrybeg Community Association Stephen Murney slammed those responsible for the destruction of the community facility.
He said, "In the past few weeks a number of incidents of vandalism have occurred in the playpark in Derrybeg.
"Glass was placed on slides and rubber safety mats were destroyed on at least two occasions.
"The safety mats are there for a very simple reason, to help prevent injury.
"Those responsible for this wanton destruction should desist from this type of anti-community activity immediately."
Murney continued, "Times are hard enough.
"And the last thing this community needs is for a play area for children to be left in such a state that it's unusable.
"With many community centres and facilities closed due to the pandemic many children avail of local play parks.
"Until this is repaired it is unsafe and unusable which is a disappointment for the children who use the park.
"Those responsible for the damage caused have no regard for their own community.
"This area is a proud community with our park and green space being very popular, with people from other areas of Newry even availing of the facilities."
The community leader added, "We are confident that the park will be repaired in the coming days and we hope this type of unwanted behaviour is not repeated."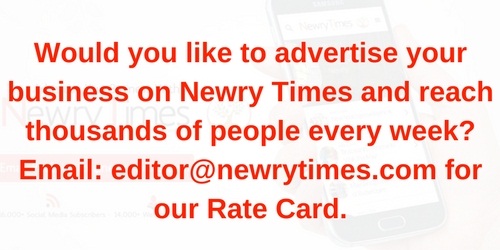 Both comments and pings are currently closed.