Public Sector Pay Policy set for 2021/22 | Newry Times
Posted by
NewryTimes News
editor@newrytimes.com
Thursday, March 18th, 2021
Community
,
Politics
The Executive has agreed the 2021/22 Public Sector Pay Policy.
This will enable public sector employers to engage with their staff groups and develop pay proposals for approval and implementation.
Making the announcement, Finance Minister Conor Murphy said, "The Public Sector Pay Policy is being set in the midst of a standstill budget from Westminster.
"The British Government's proposal of a one per cent award for health workers and a pay freeze for other public sector workers is disappointing.
"The Executive has decided on a different approach. 
"This pay policy will enable up to one per cent awards where this is affordable and where there is a commitment to reform and efficiency initiatives.

"This will now pave the way for discussions between employers and trade unions.
"Health service staff will not be subject to the one per cent limit."
The Minister added, "Putting the 2021/22 policy in place now delivers on the New Decade, New Approach commitment for structures to be put in place to allow timely and fair public pay awards."
Key aspects of the Pay Policy include an across the board public sector pay freeze as announced by the Chancellor in the Spending Review will not be imposed in Northern Ireland.
Pay awards of up to one per cent will be allowed in addition to any legally entitled progression increases (which will typically result in an overall increase in the pay-bill of around two per cent) where reforms are agreed.
Given the particular impact of Covid-19 on the health service, the one per cent limit on pay awards will not apply to those staff groups.
Rather, the recommendations of the NHS and Doctor and Dentist's Review Bodies, which have been asked to report by the Government, will be taken into account in the determination of those pay awards.
Another aspect is the continued progression of the Living Wage Foundation Living Wage.
Pay awards, including any higher awards proposed, will have to be found from within existing departmental budgets or funded through efficiencies.
There is flexibility for higher awards in return for cash releasing efficiency savings through improvements to public sector productivity.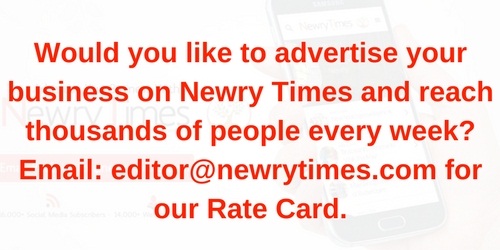 Both comments and pings are currently closed.