Cultural organisations in Newry area share £10.86m emergency funding | Newry Times
Posted by
NewryTimes News
editor@newrytimes.com
Monday, March 8th, 2021
Community
The Arts Council of Northern Ireland recently announced funding of £10,864,610 from their Stability and Renewal Programme for Organisations (SRPO), to support 168 cultural organisations across Northern Ireland affected as a result of the Covid-19 pandemic.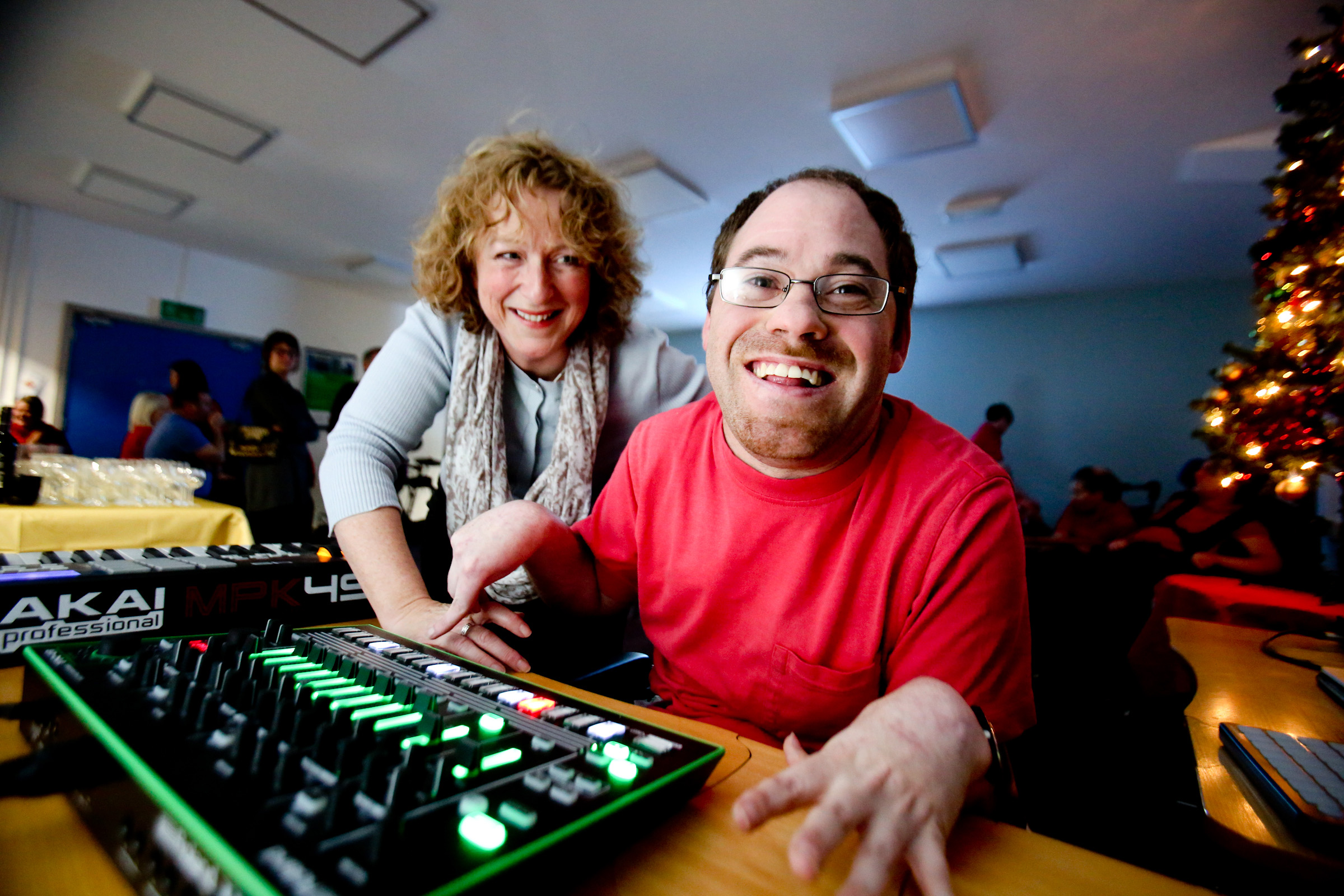 The Stability and Renewal Programme is part of the £29 million NI Executive allocation that was made to the Department for Communities to support the arts, culture, heritage and language sectors that have been severely impacted by Covid-19.
Local organisations to receive funding include Drake Music, Newcastle Community Cinema and Sticky Fingers Arts.
Sticky Fingers Arts received a funding offer of £52,169.
Sticky Fingers is a professional arts organisation dedicated to providing children and young people with quality arts and creative experiences in the arts and culture, across Northern Ireland and border counties.
Their flagship project is the International Children's Festival devised each year in collaboration with Small Size, the EU cultural programme for promoting and advocating the performing arts for very young audiences. 

Sticky Fingers Arts also created and run The Imaginarium, an award-winning dedicated arts centre for children. 
The 168 organisations were offered grants to help them respond to the continuing negative impact of the Covid-19 crisis; the programme was specifically designed to stabilise organisations financially to prevent closure and/or to allow continued delivery of outcomes, and support renewal plans. 
Thirty-nine of the 168 organisations offered funding are first-time applicants to the Arts Council, representing the commercial entertainments sector and creative industries and eight of those organisations are based in the Newry, Mourne and Down areas.
Roisín McDonough, Chief Executive, Arts Council of Northern Ireland said, "This announcement of £10.86 million of funding will be of benefit to 168 cultural organisations and the Arts Council thanks the Minister for Communities for making this emergency fund available. 
"It is very much needed to help stabilise the wider arts, cultural and entertainment sectors in these difficult times and to plan for eventual recovery."
Deirdre Hargey, Communities Minister said, "I know that the arts and creative sectors have been disproportionately impacted by the pandemic and that this financial support is vital to stabilise organisations and prevent many from closing permanently.
"This funding will eliminate deficits which organisations have accumulated from 1 April 2020 because of reductions in income, coupled with unavoidable ongoing costs.
"The arts and creative industries have an important role to play in helping us all emerge from this pandemic, and this support is designed to stabilise organisations until they can reopen and resume delivering their important benefits to our community."
This Fund marks the third round of funding to provide much-needed financial support to cultural organisations which have been decimated under the Covid-19 lockdown.
The closure of theatres and venues, the cancellation of festivals and events and the disappearance of live audiences has been devastating to those who work within these sectors, those who helped drive the regeneration of our local economy.
For a full list of organisations across NI offered SRPO funding click here.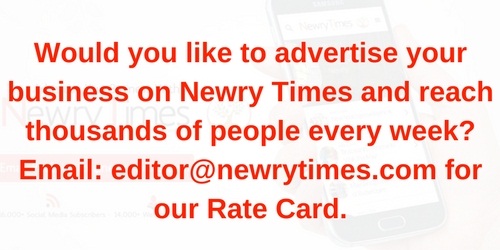 Both comments and pings are currently closed.