Self Assessment deadline: less than one month to go
Posted by
NewryTimes News
editor@newrytimes.com
Wednesday, January 13th, 2021
Business
Around 5.4 million Self Assessment customers have less than a month to complete their tax return, HM Revenue and Customs (HMRC) announced ahead of the deadline on 31 January.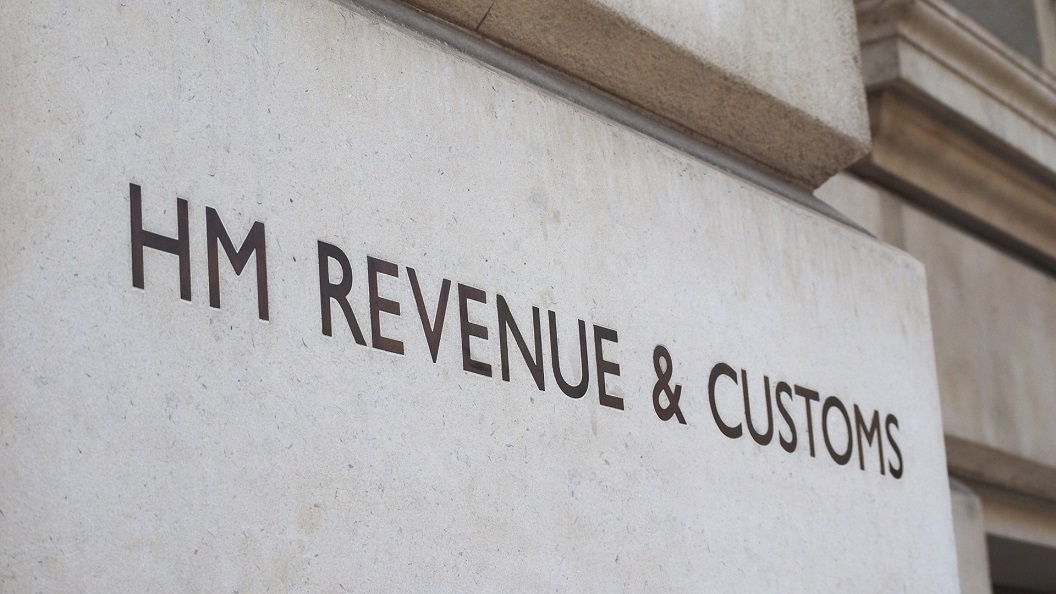 HMRC expects 12.1 million tax returns to be filed this year.
Around 55% have already filed their returns, with more than 6.2 million choosing to submit online (93% of all returns filed).
Almost 18,000 customers chose to start the New Year by filing their tax returns on 1 January, with 1,943 completing their returns between 15:00 and 15:59.
Those who are yet to file a return are being urged to act now, as it may be a more time-consuming process than anticipated.
Karl Khan, HMRC's Interim Director General for Customer Services, said, "In what was a very difficult year for many, we are grateful to the 55% of our customers who have already submitted their returns.
"HMRC is ready to offer support to those who are yet to file their returns or are worried about paying their tax bill, but they must act now so we can help before the deadline."

Once customers have completed their tax return, and know how much tax is owed, they can set up their own payment plan to help spread the cost of their tax liabilities, up to the value of £30,000.
They can use the self-serve Time to Pay f