Mallon urges safe travel over the festive period
Posted by
NewryTimes News
editor@newrytimes.com
Tuesday, December 22nd, 2020
Community
Infrastructure Minister Nichola Mallon has urged the public to travel safely over the festive period.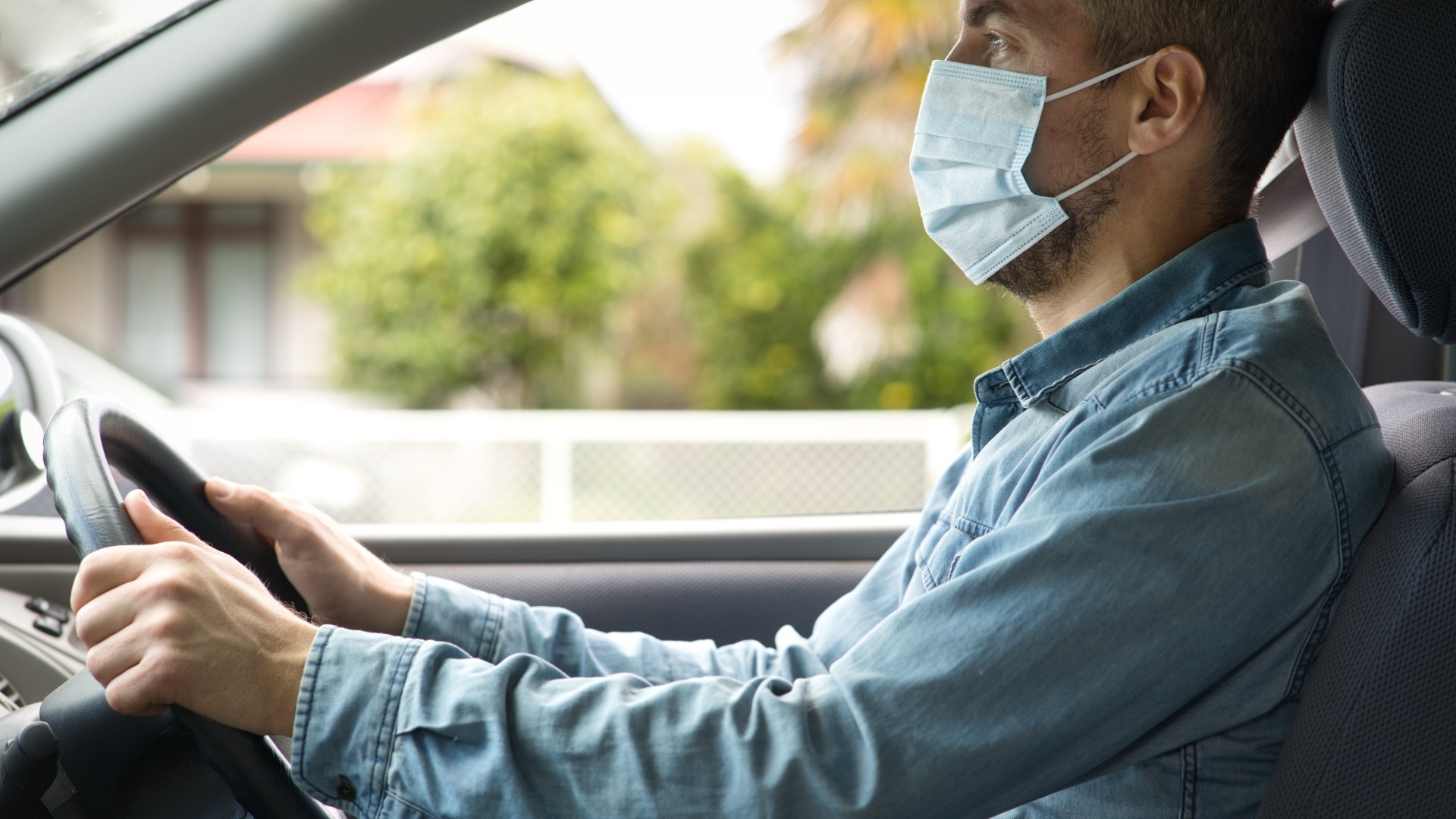 While travel by car and across the public transport network has decreased since March because of the Covid-19 pandemic, more people are expected to be out on the roads and in towns and cities over the coming days.
Wishing people safe travel over the Christmas and New Year period, Nichola Mallon said, "This year, the way we do everything has changed and travel is no exception.
"I urge all travellers to plan ahead, to wear a face covering, keep your distance and wash your hands.
"Covid-19 is all around us.
"It is a deadly virus and we must all act now to protect each other.
"At Christmas, that's the best gift we can give our families and our neighbours," she insists.
"Keeping safe on our roads is the responsibility of all of us.
"Watch your speed, park responsibly and legally at all times.
"The Department will be carrying out parking and moving traffic bus lane enforcement as normal to ensure that vehicles are parked safely and are not causing disruption in bus lanes and elsewhere.
"I ask for everyone's co-operation, courtesy and respect towards all road-users this festive season." 
She continues, "Driving while taking drink and drugs is never acceptable behaviour.
"One drink can impair decision making and cause a collision which could kill.

"I implore drivers to never ever drink or take drugs and drive this Christmas or ever."
Finally, the Minister reminded people of the necessity to wear face coverings and to practice social distancing on transport services and in stations and airports.
"Our public transport services have continued to operate all throughout the pandemic and are available over the Christmas period.
"All passengers including all post-primary school children, and also transport staff in public areas who are not protected by a screen must wear a face covering.
"These requirements are part of the continuing effort that all of us must make to reduce the risk of transmission of Covid-19.
The Minister adds, "I encourage everyone to continue to play their part."
Keep up to date with the latest Northern Ireland business news, marketing tips and tricks and advice for local businesses on the Tall Paul Marketing website.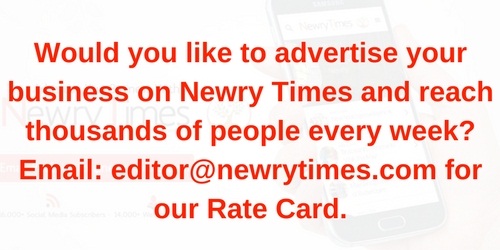 Both comments and pings are currently closed.