Secondary schools in County Down set to score £27k of sports equipment
Posted by
NewryTimes News
editor@newrytimes.com
Thursday, November 19th, 2020
Community
,
Sport
A host of sporting legends have joined forces to launch this year's Sport for Good campaign, in partnership with Lidl Northern Ireland.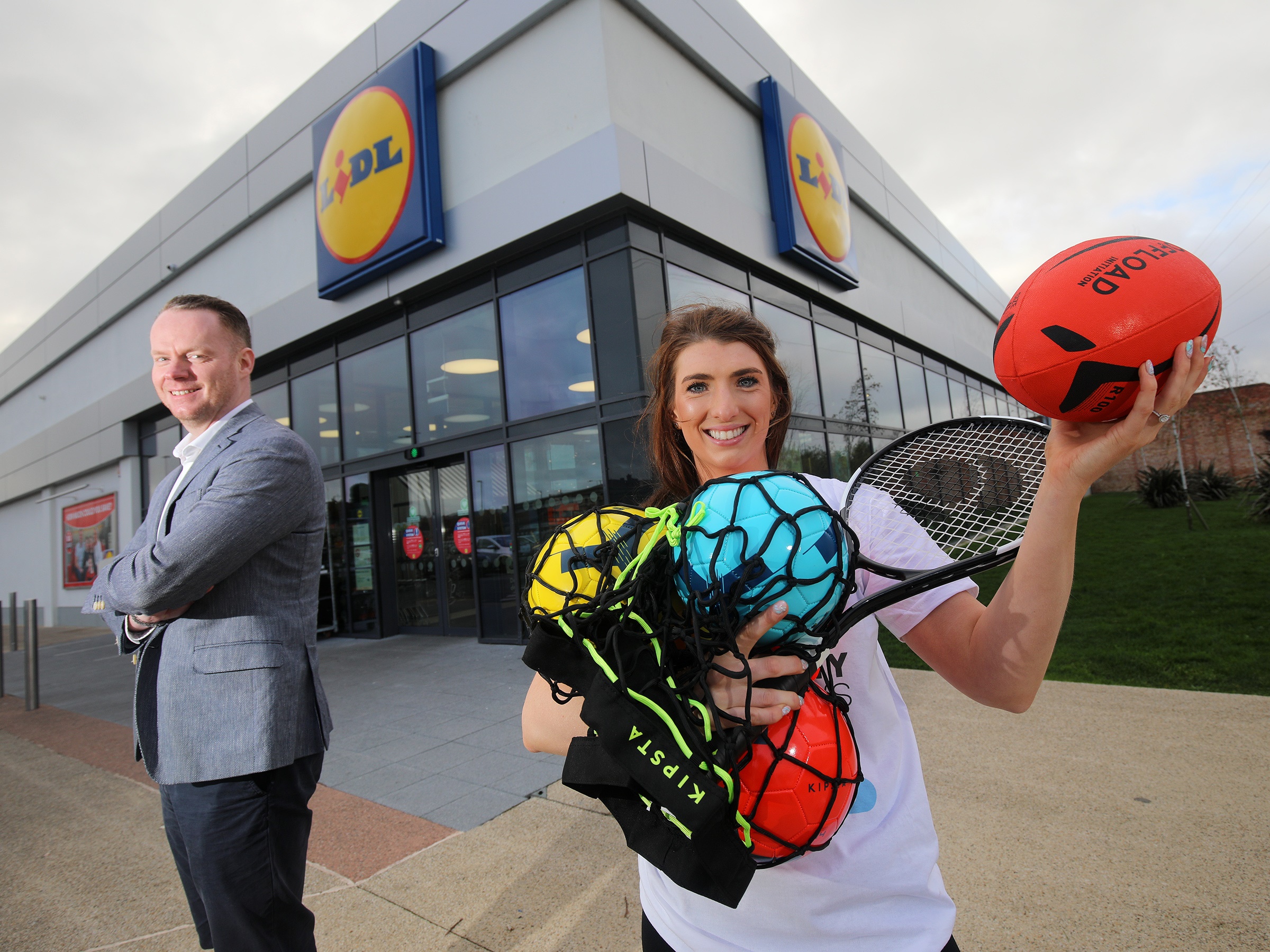 Launched in 2019, the Sport for Good programme is designed to encourage and support young people to make the most of the physical and mental benefits of sport participation.
With 1 in 4 young people in Northern Ireland struggling with their mental health, participation in sports provides young people with a boost to social skills, self-esteem and body confidence as well as a life-long support system of friends and mentors.
School may be different this year, but sport doesn't have to be, which is why this year's Sport for Good programme aims to put participation in sport top of the class with secondary school pupils.
Representing an investment of £120,000 by Lidl Northern Ireland, this year forty secondary schools across Northern Ireland will be selected to receive £3,000 worth of vouchers to secure essential sporting equipment for their school, helping power the next generation of sporting heroes and encouraging more young people into sport.
Nine secondary schools across County Down will benefit from a funding boost of £27,000.
Newcastle Tennis Club was one of the lucky clubs to receive funding as part of Lidl Northern Ireland's Sport for Good campaign last year.
Situated at the foot of the Mourne Mountains, the club caters for over 150 players from the age of four to 18, at all levels of ability.
Coach Sam Clegg, said, "As a volunteer-led club, the funding we received from Lidl's Sport for Good campaign last year was a real game-changer for us.
"Not only were we able to provide our young players with some well-deserved new equipment, but we were also able to expand our outreach programme in local schools, directly contributing to the ongoing growth of our club.
"I would strongly encourage everyone to nominate their local schools so that they too can invest in the sporting careers of their pupils," Sam adds.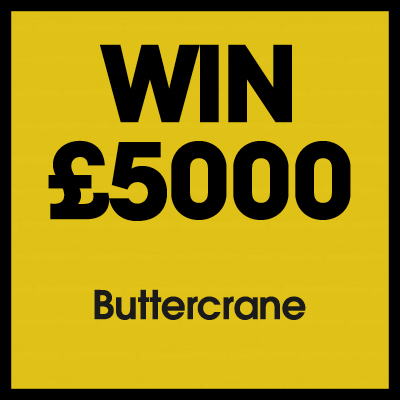 To enter, customers are encouraged to shop at their local Lidl Northern Ireland store to receive a qualifying Lidl receipt containing a 10-digit code which they will need to submit via an online entry form.
The competition is open now until Friday 18 December.
Speaking at the launch of the 2020 Sport for Good campaign, four-time Paralympic gold medallist and programme ambassador Bethany Firth MBE said, "Taking part in sports has an incredibly positive impact on the lives of young people and plays a vital role in supporting physical and mental health.
"As a Paralympian, I am passionate about championing the life-changing impact that sport can have, particularly on young people who are disadvantaged, and so I'm delighted to be an ambassador for Lidl Northern Ireland's Sport for Good programme for a second year.
"It's important that young people are given access to sport and are encouraged into it from a young age.
"And that's why I'm proud to partner with Lidl Northern Ireland who is actively reaching into the heart of communities, investing in young people and helping them strive for their sporting goals, or simply encouraging them to give sports a go," she adds.
The Sport for Good initiative forms part of Lidl Northern Ireland's longstanding 'Community Works' programme which first launched in 2014.

Committed to providing local support, Lidl Community Works has engaged with over 750 community groups to date and raised more than £420,000 for charity partner NSPCC Northern Ireland.
Conor Boyle, Regional Director for Lidl Northern Ireland said, "At Lidl Northern Ireland we are committed to supporting our local communities as part of our Lidl Community Works programme and we do this in a variety of ways.
"A key focus is our Sport for Good campaign which we launched in 2019 to support local sporting clubs right across the region.
"From boxing to gymnastics, tennis, volleyball and even cheerleading clubs, Lidl Northern Ireland provided essential new equipment for young people involved in a multitude of different sporting disciplines, to promote and encourage sport for young people and to communicate the significant role it plays in physical and mental health and wellbeing," he explains.
"This year we're delighted to open up the programme to secondary schools right across Northern Ireland.
"We're also thrilled to welcome four sporting legends as programme ambassadors to inspire more young people into sport and to motivate those already engaged in sport to achieve their goals.
Conor adds, "Given the challenges faced this year by schools and their pupils, it's more important than ever to look after the mental and physical wellbeing of our young people in Northern Ireland.
"And I hope that this initiative will help to support local schools in doing so."
For more information please visit lidl-ni.co.uk/lidl-community-works
Keep up to date with the latest Northern Ireland business news, marketing tips and tricks and advice for local businesses on the Tall Paul Marketing website.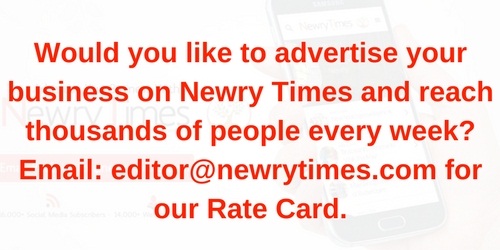 Both comments and pings are currently closed.