PHA provides reassurance on flu vaccination
Posted by
NewryTimes News
editor@newrytimes.com
Wednesday, November 18th, 2020
Community
The Public Health Agency has provided reassurance that plans to offer the flu vaccine to those who are eligible, and in particular, people aged over 65, are proceeding as expected, and there is no shortage.
Dr Gerry Waldron, Head of Health Protection at the PHA, said, "We are concerned that recent comments around the delivery of the flu vaccine may cause undue alarm to those who are still due to receive it, especially during the coronavirus pandemic.
"As we outlined in October, uptake has been exceptional, with people getting the vaccine in higher numbers than ever before, so a temporary pause was placed on some aspects of the seasonal flu programme until further stock became available.
"As was planned from the outset, vaccines have been and will continue to be distributed in phased deliveries, in line with manufacturer production arrangements, and well in advance of when flu is circulating in the community.
"As of now, in excess of 1 million flu vaccines are in Northern Ireland for use in eligible groups of people – this is on target," he insisted.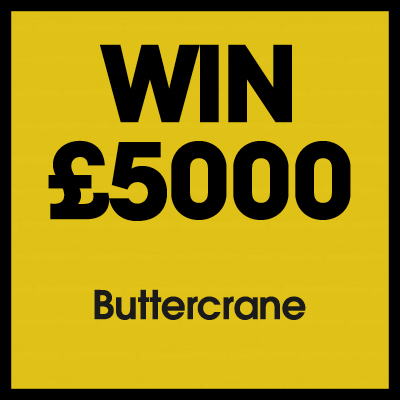 "For those aged over 65, approximately 296,000 vaccines are in Northern Ireland – this is the full amount that was planned.
"We can also confirm that the outstanding deliveries of vaccine for the under-65s have arrived into Northern Ireland as scheduled so we want to emphasise that there is no shortage for this group.
"The supplies are being checked and will be available for GPs to order soon, and they will be able to organise their clinics well in advance of the flu season, as was planned.
"It was always anticipated that stock would arrive in planned batches, and with the initial batch of vaccine for under-65s used up extremely quickly, the decision to pause was purely practical, as it was simply not possible to continue to vaccinate until the next planned tranche of the vaccine became available.
"The overall amount of vaccine that is available through the programme is in fact higher than originally planned as further stock has been secured.
"There is no shortage and vaccination will occur as envisaged well before flu is circulating in our community."
Dr Waldron added, "While the flu vaccine is an important part of the fight against the virus, each one of us can also play our part by following the existing COVID-19 public health advice, which will also help reduce spread – use a face covering, maintain social distancing, keep indoor places well ventilated, and wash our hands regularly.
"We have seen from other parts of the world that this can help reduce the spread of both flu and COVID-19, and this is really the first line of defence.

He added, "We want everyone to avoid catching or spreading flu in the first place."
You don't need to contact your GP at this time – if you are eligible, you will be able to attend for flu vaccination when stock is available, so please work with your own GP surgery's arrangements on this.
For further information on the 2020/ 2021 seasonal flu campaign click here.
Keep up to date with the latest Northern Ireland business news, marketing tips and tricks and advice for local businesses on the Tall Paul Marketing website.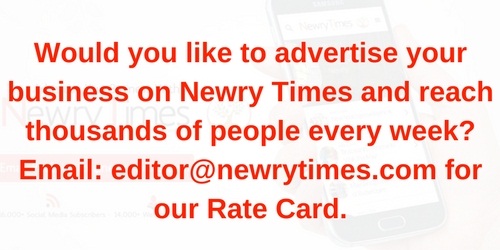 Both comments and pings are currently closed.