New Covid-19 survey launched for young people to express their views
Posted by
NewryTimes News
editor@newrytimes.com
Wednesday, October 21st, 2020
Community
Young people in Northern Ireland are being urged to take part in a new survey to express their views as strict new restrictions were introduced by the Stormont Executive to combat Covid-19.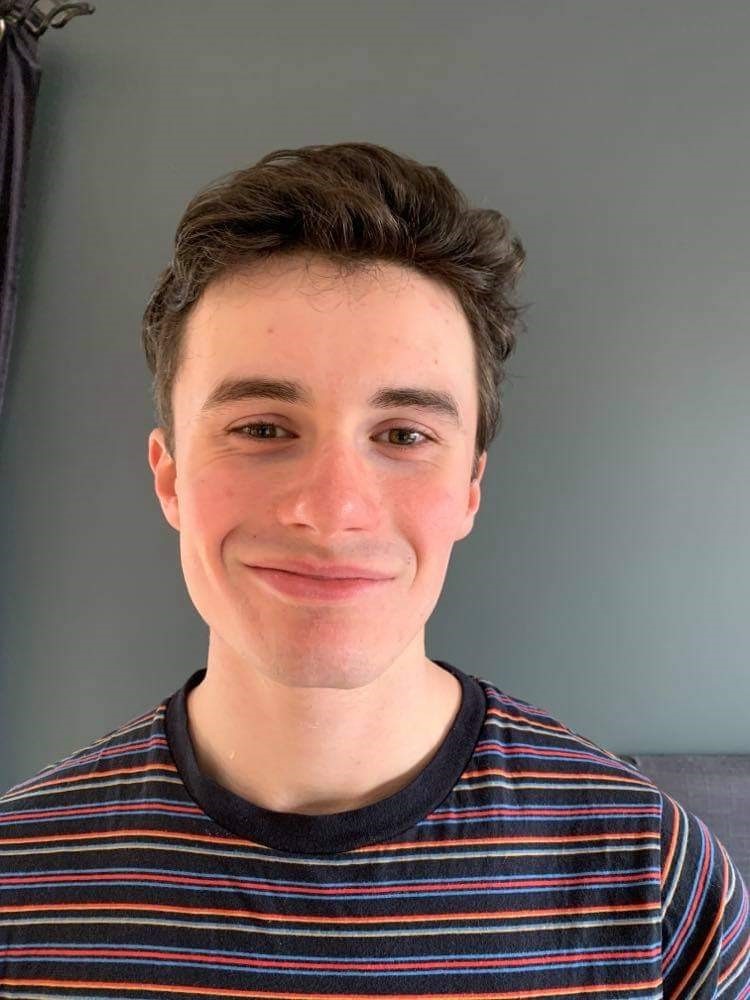 The Northern Ireland Youth Forum launched its third pandemic consultation 'Our Voices – Speaking Truth to Power' to consult with young people on the impact of COVID 19 and to hold decision-makers to account.
Two previous surveys held in March and May each attracted more than 1,000 responses and the views expressed by young people were used to inform a series of 'Zoom meetings' with the Health Minister, Robin Swann, Education Minister Peter Weir and with a panel of MLAs supporting youth concerns.
Chris Quinn, NIYF Director said, "It is vitally important that young people have their say on this really important issue.

"We have already conducted two successful consultations on Covid-19.
"Young people told us that they want their views to be heard therefore we are putting the call out again to provide a direct link between young people and our politicians in relation to combatting Covid-19 within the backdrop of these heightened restrictions," he added.
Adam Crothers, one of the young members involved with the NI Youth Forum, said that it was vital that politicians listened to the views of young people, whose education and mental health has been severely impacted by the pandemic.
He said, "These surveys have been remarkably successful in facilitating the voices of over 1,000 young people from NI to be heard – but we want more.
"Our third survey aims to build on this success and use the responses to inform decision-makers within government to ensure young people are represented."
Adam pointed out that in one of the previous surveys 80% of respondents said that those in power were not listening to them.
He added, "Now is their opportunity to be listened to as this pandemic is irrevocably altering young people's futures.
"I would call on young people across Northern Ireland to participate in this survey so we can project your views, speak truth to those in power and move forward with decision-makers in a spirit of co-operation".
To take part in the 'Our Voices: Speaking Truth To Power' survey click here.
Watch a special video about the survey below.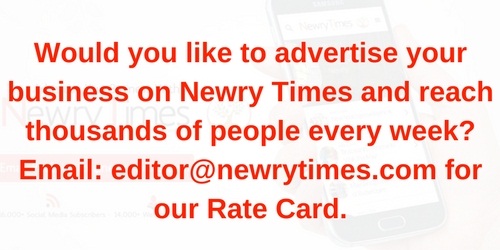 Both comments and pings are currently closed.