Newry school students to 'Learn with the Lords'
Posted by
NewryTimes News
editor@newrytimes.com
Friday, October 9th, 2020
Politics
Members of the House of Lords are taking part in virtual visits to schools and colleges across the UK to speak to students and young people, as part of the House of Lords' engagement programme.
The virtual visits are part of the Learn with the Lords Online scheme and encourage conversations about the role and function of the House of Lords. 
Sacred Heart Grammar School in Newry, County Down, will have a virtual visit from Baroness Bennett of Manor Castle on 12 October.
As well as hearing the views of pupils and young people on their perceptions of the House, Members answer questions about other aspects of the work and role of Parliament. 

The programme launched last month with sessions available to book until December 2020 and further virtual visits planned for next year.
So far Members have met more than 700 students and young people.
Commenting on the project, Lord Fowler the Lord Speaker said, "It is vital we engage young people with the work of the House of Lords and help them understand our role.
"In the past, many members of the House have visited schools in person but that is difficult in the current circumstances.
"That is why I am so pleased this programme of virtual sessions has been developed.
"And I know members are keen to get online and work with schools across the country.
"I would encourage any school which hasn't yet booked a 'Learn with the Lords' session to sign-up through the learning section of the Parliamentary website," Lord Fowler adds.
For more information about Learn with the Lords Online go to Learning.parliament.uk.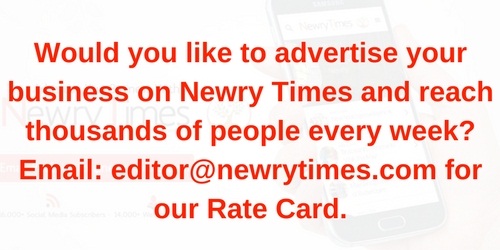 Both comments and pings are currently closed.