Economy Minister announces skills and innovation support for social enterprises
Posted by
NewryTimes News
editor@newrytimes.com
Thursday, October 1st, 2020
Business
,
Politics
Economy Minister Diane Dodds has announced skills and innovation support for social enterprises.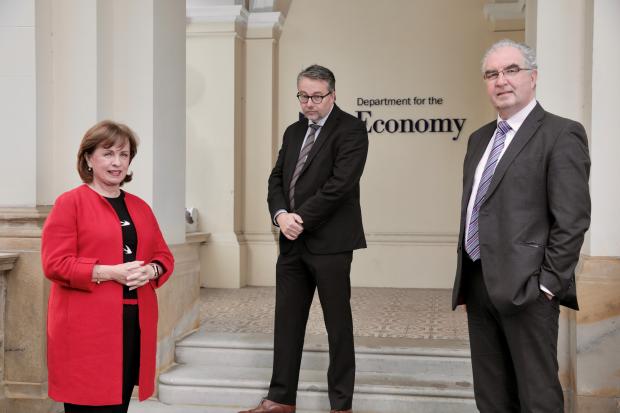 Eligibility criteria for the Department for the Economy's Skills Focus and InnovateUs programmes have been extended to enable social enterprises to apply for support.
Highlighting the nature of the support available, the Minister said, "Skills development will be a key part of the economic recovery.
"I have already announced a range of initiatives to help people and businesses access skills support.
"The Skills Focus and InnovateUs programmes enable businesses to access learning, fully funded by my Department, from the local further education colleges for upskilling and reskilling and to boost innovation.
"I am pleased that social enterprises, as businesses in their own right, will now also be able to access this support.
"I know there is demand within the local social enterprise sector for support of this kind.
"And I look forward to organisations in this sector identifying opportunities to access Skills Focus and InnovateUs and engaging with colleges to take projects forward," she added.

Colin Jess, Director of Social Enterprise NI, welcomed the move, "Social enterprises are always looking for ways to improve the services they provide and their operational efficiency.
"Building the skills base of the people who work in social enterprises is key to this.
"I very much welcome this announcement by the Minister that local social enterprises can now access Skills Focus and InnovateUs.
"Social enterprises will be keen to engage with these programmes and we as the representative body for the sector will encourage and help them to avail of this valuable support," he added.
More information on Skills Focus is available here.
More information on InnovateUs is available here.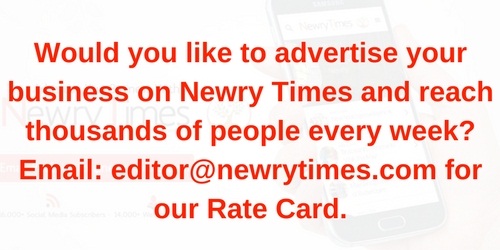 Both comments and pings are currently closed.