Newry parents urged to "vaccinate kids as the first line of defence against flu"
The Public Health Agency (PHA) is calling on parents of children aged 2-12 to get them vaccinated against flu.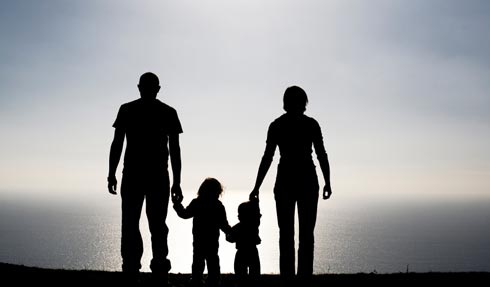 This will help protect not only them but also those around them, particularly older grandparents or relations with an underlying health condition.
Children, in particular, can increase the spread of the flu virus in the community, but vaccination helps curb this.
This year, given the impact COVID-19, the childhood flu vaccination programme has been extended.
Not only will pre-school and primary school children be offered the vaccine, but those in Year 8 of secondary school will also be eligible.
While the flu vaccine won't protect against COVID-19, getting vaccinated against the flu will help reduce the risk of the flu circulating alongside COVID-19 during autumn and winter and someone contracting flu and coronavirus at the same time.
To support children's understanding of the importance of the flu vaccine and to encourage uptake, the PHA has produced an animation for school-aged children that covers what they need to know about the vaccine and how they will receive it.
Dr Jillian Johnston, Consultant in Health Protection at the PHA, said, "The flu virus spreads through the air when people cough and sneeze without covering their nose and mouth, and because young children don't always cover their noses or mouths when coughing or sneezing, they can spread the flu virus very quickly.
"This can lead to days spent in bed rather than being at work or school, causing considerable inconvenience for the whole family, not to mention putting more vulnerable family members at risk.
"Evidence shows that the flu vaccine for children can provide direct protection to them and will also reduce the amount of flu circulating, thus providing indirect protection for older people and individuals with underlying health conditions," she explained.
Article continues below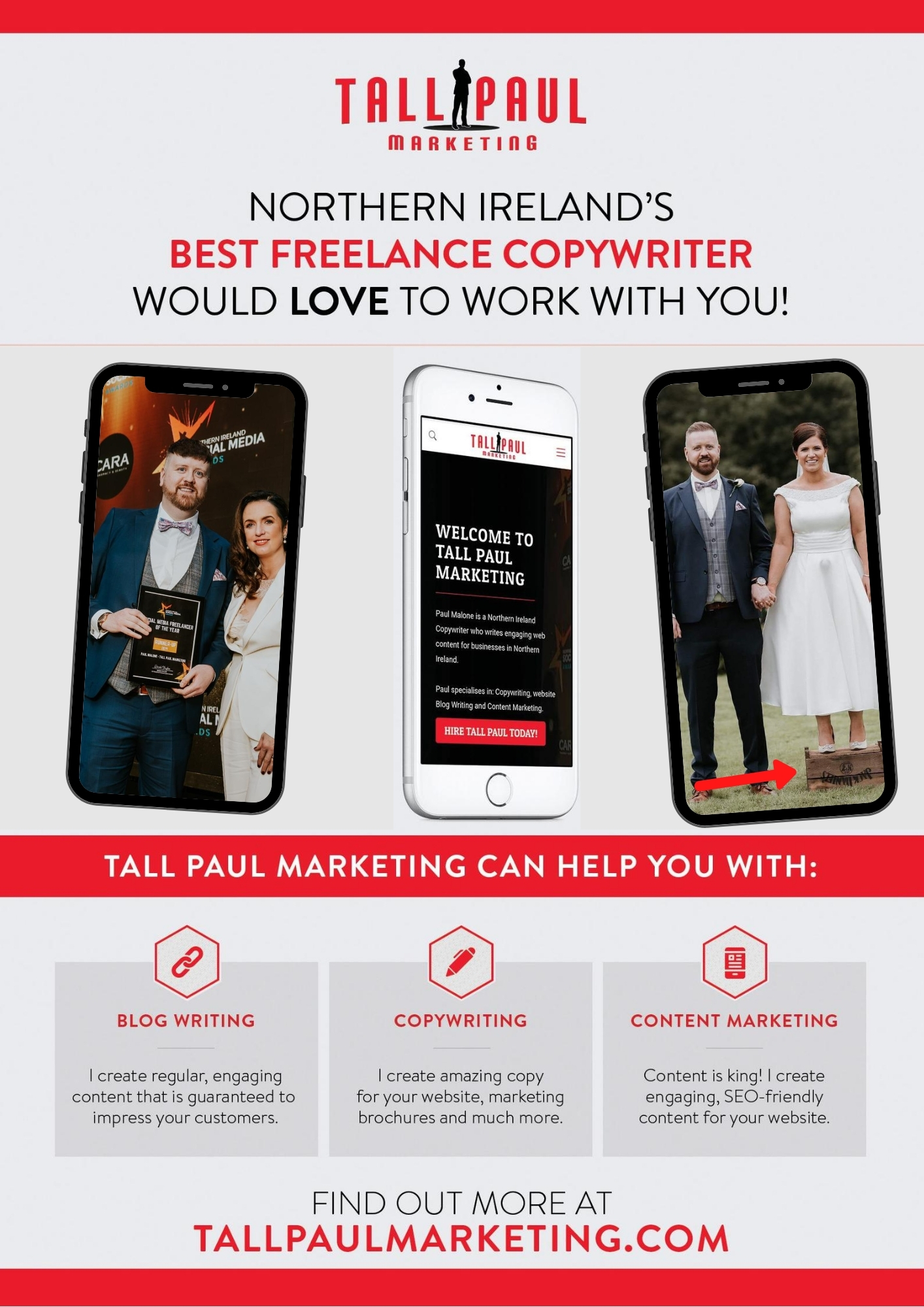 "This year, with coronavirus also in circulation, we are urging parents to get the flu vaccine to help reduce the spread flu, protect the health of those close to you, and reduce pressure on our health service.
"While there is no coronavirus vaccine yet, we are fortunate to have a comprehensive flu vaccination programme, so the benefits of being able to tackle flu clearly contribute to the overall battle against COVID-19 by benefitting the health of the population.
"However, these benefits may only be realised if a high proportion of the groups who can get the vaccine actually take up the offer," Dr Johnston adds.
Pre-school children in Northern Ireland aged two to four years are eligible to receive the free flu vaccine through their GP.
Meanwhile, children in primaries one to seven and children in Year 8 will be offered the vaccine in school.
An animation has been developed to help relay these messages to children and is available at pha.site/ChildhoodFlu
Dr Johnston continued, "We would encourage all schools and parents/guardians to show this video to their children.
"We are also urging parents/guardians not to forget to sign and send back the consent form to school for your primary and eligible secondary school children, and to make an appointment with your GP for pre-school vaccination, or they may miss out.
"It's a quick, painless spray up their nose – just two seconds to provide them with the maximum protection against flu over the winter.
"The vaccine changes each year to cover the strains which are likely to be prevalent over the course of the flu season, so it is important to get immunised annually.
"As it takes approximately two weeks following vaccination to develop maximum protection against flu, it is important not to delay getting vaccinated.
She added, "If you wait until flu starts circulating, it may be too late for the vaccine to protect you, so get the flu vaccine and stay well this winter."
Short URL: https://newrytimes.com/?p=72969
Posted by
NewryTimes News
on Sep 23 2020. Filed under
Community
. You can follow any responses to this entry through the
RSS 2.0
. Both comments and pings are currently closed.