Narrow Water Bridge: Infrastructure Minister commits to "all island working"on project
Posted by
NewryTimes News
editor@newrytimes.com
Thursday, September 10th, 2020
Community
,
Politics
Infrastructure Minister Nichola Mallon has reiterated her commitment to advancing the Narrow Water Bridge project during a visit to the proposed site.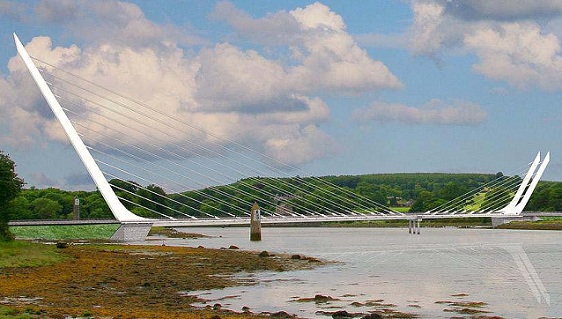 The Minister met with the Narrow Water Bridge Community Network and local representatives to discuss the benefits of the scheme for the local area.   
Speaking to Newry Times, Minister Mallon said, "I am committed to progressing the Narrow Water Bridge project.
"I recognise the strong local support for a bridge to link the communities on both sides of Carlingford Lough and to take full advantage of the tourism potential of this cross-border region, whilst protecting the natural environment in this area of historic and ecological significance.
"My officials have been working to update an economic appraisal of options considered in respect of future development of Narrow Water in collaboration with the Department for Transport, Tourism and Sport.
"Recognising the importance of all-island working to deliver this much needed strategic project, I have written to Minister Ryan following my site visit today, as collaboration is key to its delivery for our people north and south.
"From tourism to connectivity to growing our economy, the benefits from building the Narrow Water Bridge are wide-ranging," she insisted.
"The local community recognised this many years ago and have been tirelessly campaigning.
Minister Mallon added, "As we adapt and change in the face of COVID and Brexit, the case has been strengthened and we have a real opportunity to work in partnership across this island and seize that chance for change."


Article continues below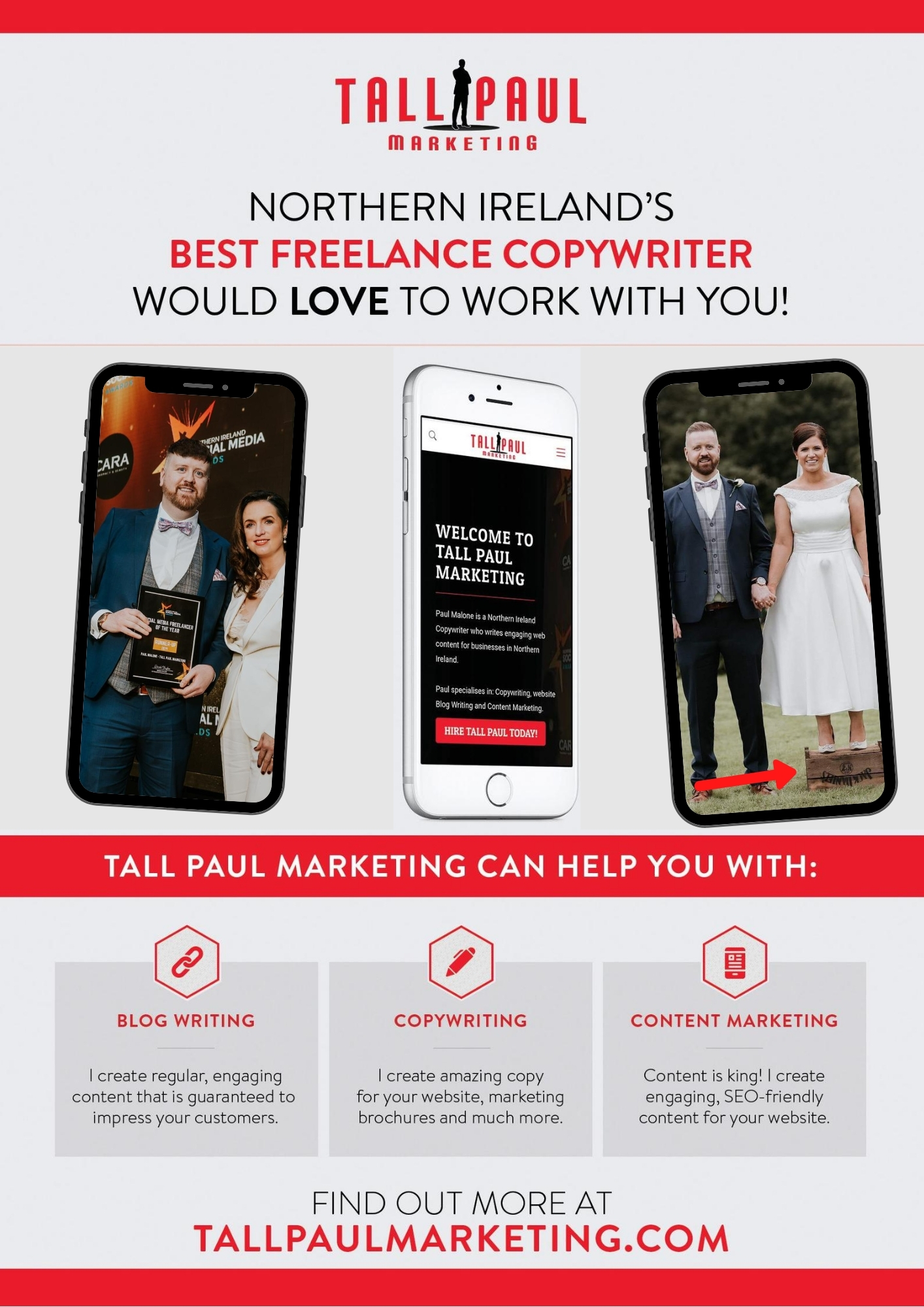 "Action needed to deliver Narrow Water Bridge project" – Sinn Fein MLA

Sinn Féin MLA Sinéad Ennis has said action is now needed from the Infrastructure Minister to advance the Narrow Water Bridge project.
The South Down MLA said, "The Narrow Water Bridge project was a commitment in the New Decade, New Approach deal and people want to see it being delivered.
"I welcome that the Infrastructure Minister has said she remains committed to progressing this vital project and that she would also work with her counterpart in the south on this vital piece of cross-border infrastructure.
"This is a flagship project in terms of boosting the tourism potential, as well as preserving the history and natural environment of the area.
The local MLA added, "Sinn Féin remains committed to seeing the Narrow Water Bridge project completed and will work with the Minister for Infrastructure to ensure it moves forward."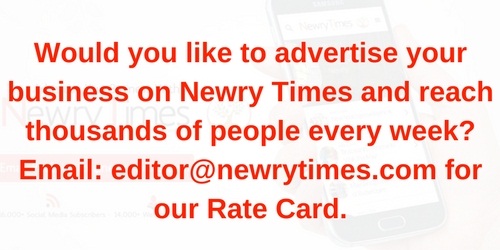 Both comments and pings are currently closed.