Local 11-year-old harpist achieves exceptional award
Posted by
NewryTimes News
editor@newrytimes.com
Wednesday, September 2nd, 2020
Community
Carroll School of Harp pupil Amber Purdy has recently received a medal award from Trinity College London music examining board.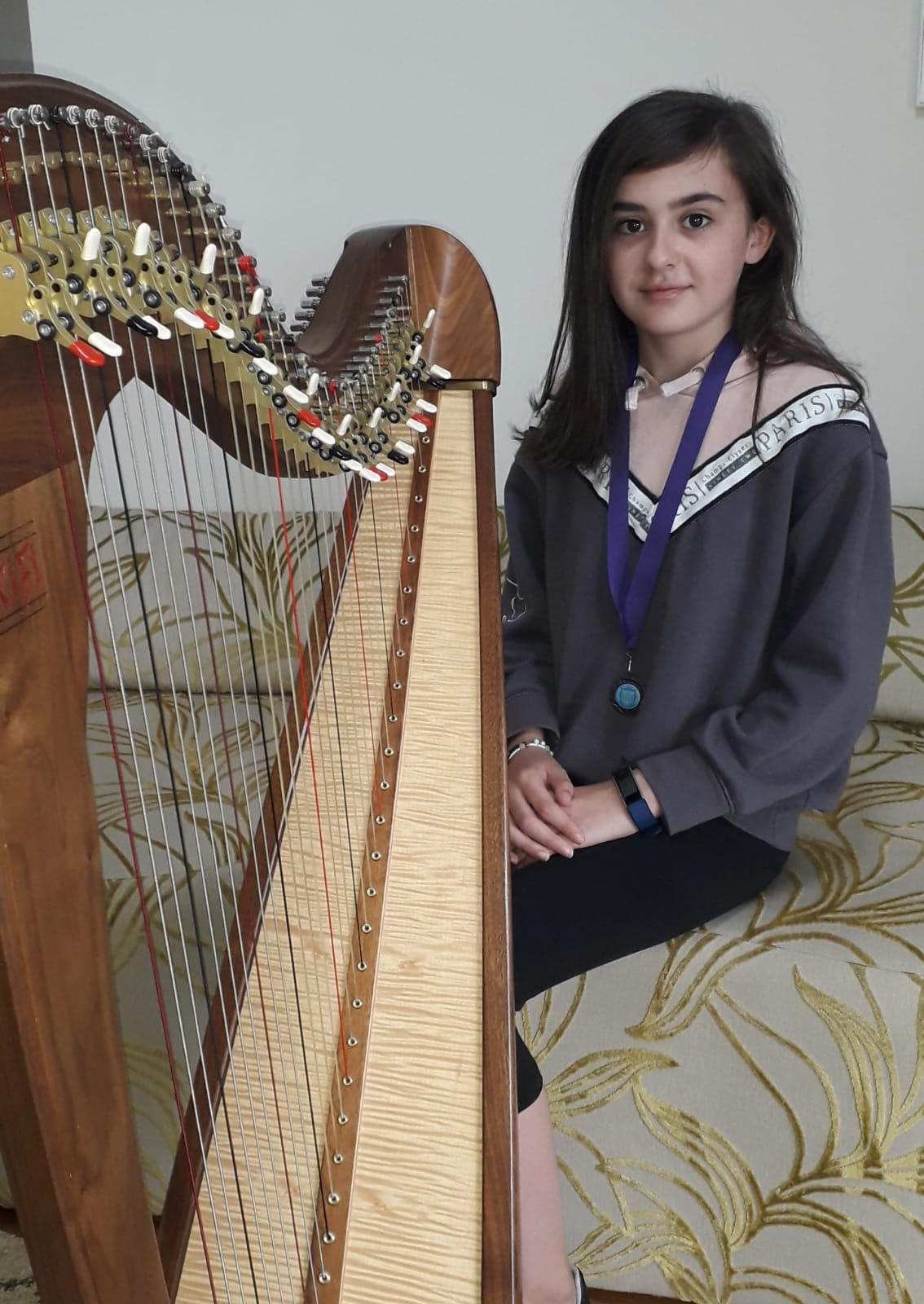 Amber has achieved this exceptional award due to attaining the highest result in the grade 1 – 5 category in 2019 in the Newry, Banbridge, Newcastle and Portadown centres. 
There are only 3 medals given every year by Trinity: bronze for highest exam score in grades 1 – 5, silver for grades 6 – 8 and gold for Diploma.
Amber, aged 11 at the time of the exam, is from Markethill and attends the Newry-based harp school. 
Her teacher and director of the Carroll School of Harp, Sharon Carroll said, "What an amazing achievement for Amber. 
"Her exam score is the highest of every single candidate who entered between Grade 1 – 5 in 2019. 
"So that's not just the highest score in the harp but also the highest in every other instrument entered, e.g. piano, violin, and cello. 
"She's a beautiful player with great solid technique and a real passion for the harp. 
Sharon added, "I'm delighted for her and very proud of her hard work and dedication."
Article continues below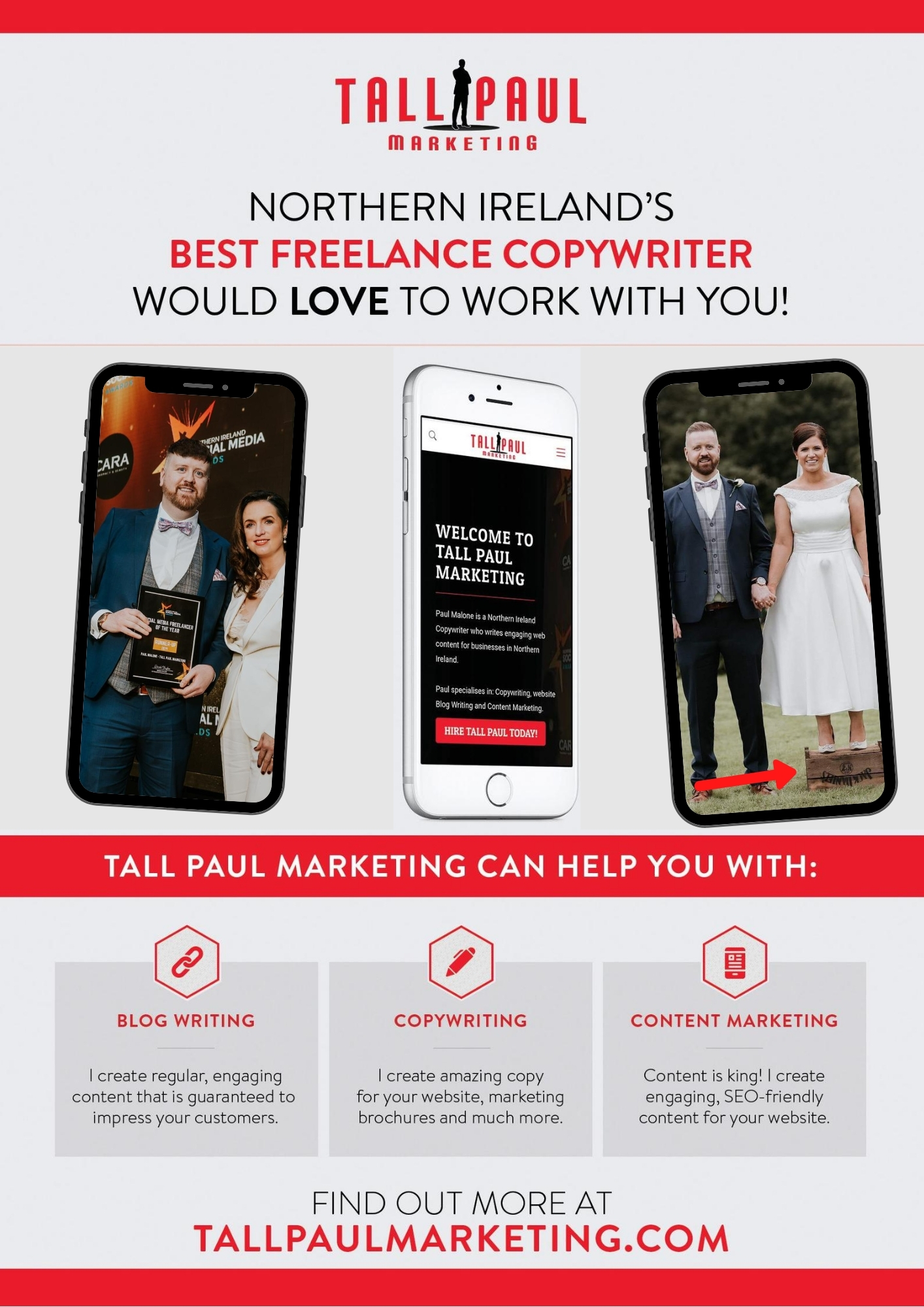 Amber sadly missed out on a day to celebrate her musical achievement this year. 
In a letter to Sharon, Trinity's local representative Keith Faloon stated, "Unfortunately, with the current restrictions due to COVID-19 I am unable to organise a presentation event. 
"Please pass on the medal and my congratulations and best wishes on behalf of Trinity College London," Keith added.
Amber is currently working towards her Grade 3 and hopes to continue to work through her Trinity harp grades. 
Pupils from the Carroll School of Harp have gone on to study the harp at Chetham's School of Music, Trinity Laban Conservatoire of Music and Dance, Greenwich, London, the University of Limerick, Trinity College Dublin and Queen's University, Belfast.
Find out more about Carroll School of Harp HERE.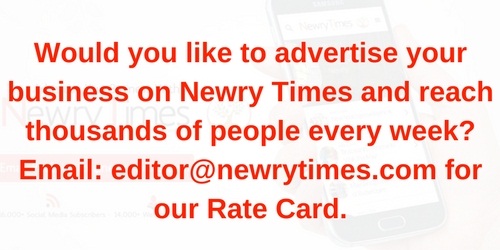 Both comments and pings are currently closed.