Nine Non-Executive Members sought for Belfast Harbour Commissioners board
Posted by
NewryTimes News
editor@newrytimes.com
Wednesday, August 12th, 2020
Business
The Department for Infrastructure (DfI) Minister Nichola Mallon has announced a recruitment campaign to appoint nine Non-Executive Members to the Belfast Harbour Commissioners' Board (BHC).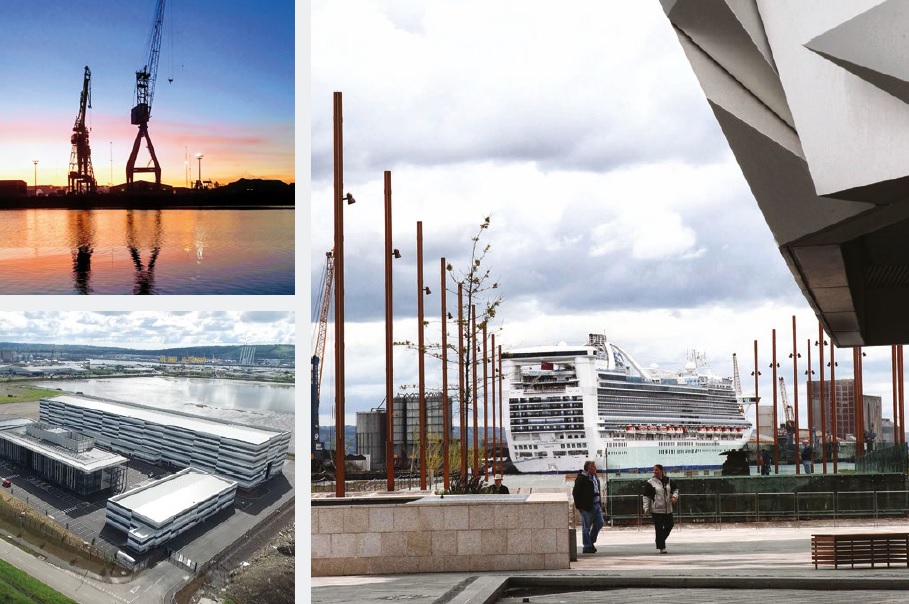 Belfast Harbour is a leading Trust Port and Northern Ireland's principal maritime gateway and key economic hub for logistics, trade and tourism, serving the Northern Ireland economy and increasingly that of the Republic of Ireland.
Minister Mallon said, "These are important strategic posts for BHC.
"The Belfast Port handles around 70% of Northern Ireland's seaborne imports and exports and around a quarter of the entire island's seaborne trade, moving more than 24 million tonnes of cargo per annum and receiving circa 5,800 vessels each year.
"I am firm of the belief that boards work best when their membership is drawn from a wide range of backgrounds and skills. 
"The evidence points to diversity in both board composition and in decision-making being a key element of good governance.
She added, "I would, therefore, encourage anyone who considers that they meet the criteria for the posts and have a genuine desire to make a contribution to the work of the Port to apply."
The time commitment for the post will be approximately two business days per month.
The Members will be expected to attend all Board meetings and other ad hoc meetings as required.
The remuneration is £14,716 and includes reasonable travel and subsistence costs.
The appointment will be effective from 1 April 2021 and will run for a period of up to four years.
You can access the competition documents, including the Candidate Information Booklet which provides details of the role and competition criteria HERE.
Alternatively, contact the DfI Public Appointments Unit:
In writing at Clarence Court, 10-18 Adelaide Street, Belfast BT2 8GB;
By Telephone on 028 9054 0994;
By e-mail. Send your request to: publicappointmentsunit@infrastructure-ni.gov.uk
Applications will be welcomed from all sections of the community.
Women, younger people, people with disabilities and people from ethnic minority communities are currently under-represented on DfI Boards.
Applications from members of these groups would be particularly welcome.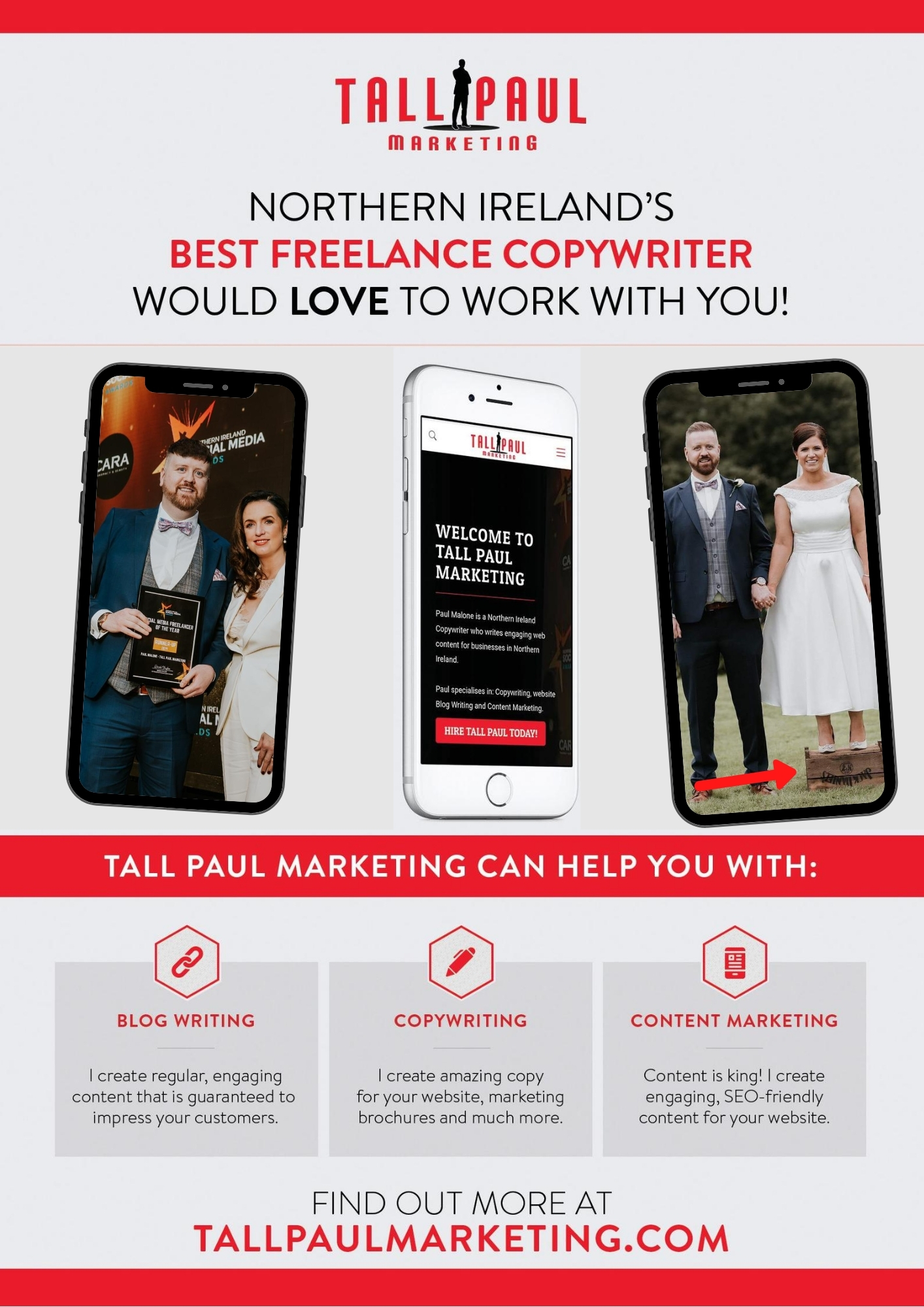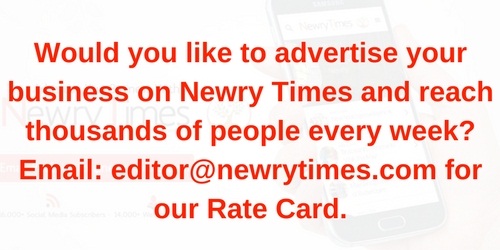 Both comments and pings are currently closed.