Minister announces £150,000 Water Quality Improvement initiative
Posted by
NewryTimes News
editor@newrytimes.com
Tuesday, August 11th, 2020
Community
Minister Poots has announced a £150,000 Water Quality Improvement strand of the Environmental Challenge Fund Competition, to support water quality projects across Northern Ireland.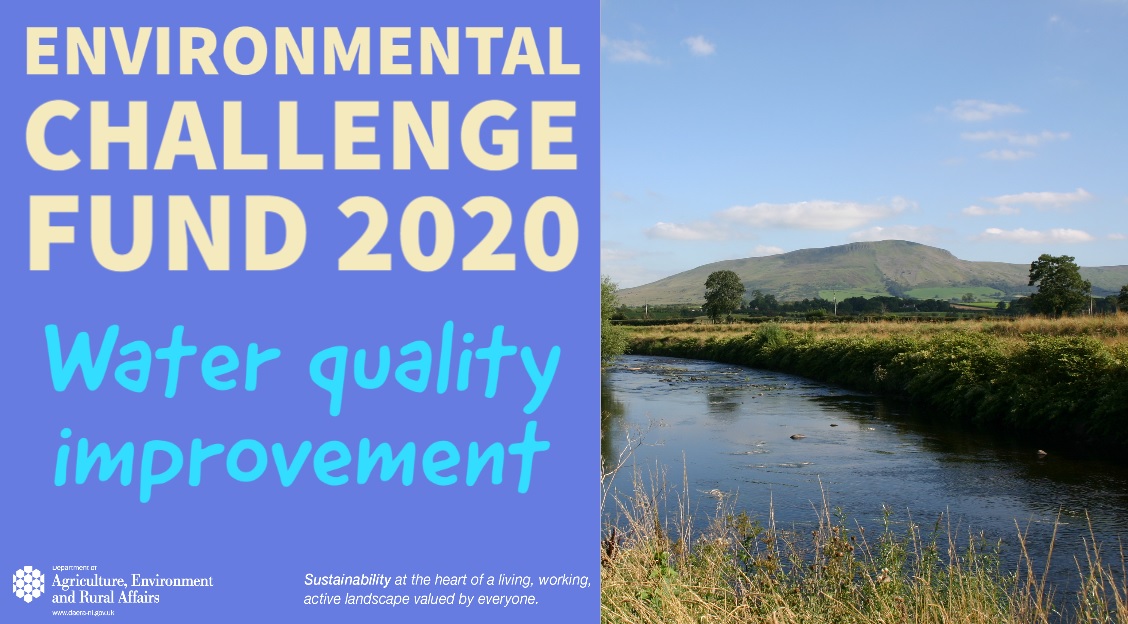 The Fund is available for Not for Profit organisations and Councils to deliver on water quality priorities across Northern Ireland.
It is envisaged that the majority of grant awards will be between £5,000 and £20,000 and that the maximum amount of Government funding available under the competition will be 75% of eligible project costs.
In launching the Environmental Challenge Fund Competition, the Minister said, "Good water quality is essential to all life, not only as of the source of our drinking water but also vital for industry, fishing and agriculture it also plays a major role for our health and well-being.
"My recent expedition down the River Bann on a kayak, and meeting with the local community on the Glenavy River after a devastating fish kill, raised my awareness first-hand of the need to take action to address water quality issues in our rivers, lakes and coastal environment.
"Our latest 2018 water quality figures show that 37% of all water bodies are at good status or better and our target is to reach 70% by 2021.
"To achieve this we all need to increase our efforts to improve water quality," he insisted.
"The impact of Covid-19, combined with the difficult financial climate, means this is a great opportunity to support the work of local organisations who are passionate about improving the water environment."
He added, "I have seen at first hand the value of the impressive work carried out by these groups and the levels of partnership working and the enthusiasm of volunteers.
"I commend them for this work.
"By launching this strand of the Environment Fund I am enabling environmental Not for Profit organisations to focus on water quality improvement actions as well as promoting an awareness of the benefits of good water quality.
"In doing so this fund will help us address water quality issues and will help us to continue to deliver DAERA's strategic aims and those in the Programme for Government.
Minister Poots added, "I look forward to seeing a wide range of applications."
The key areas for funding under the Water Quality Improvement strand are two priority areas namely – Water Quality Actions and Public Education & Awareness
The Department is currently managing a three/four-year Strategic Strand of the Environment Fund and this new Water Quality Improvement strand complements that.
Further information, including guidance notes and details of how you can apply for funding, can be found on the DAERA website. 
The closing date for applications is noon on 25 August 2020.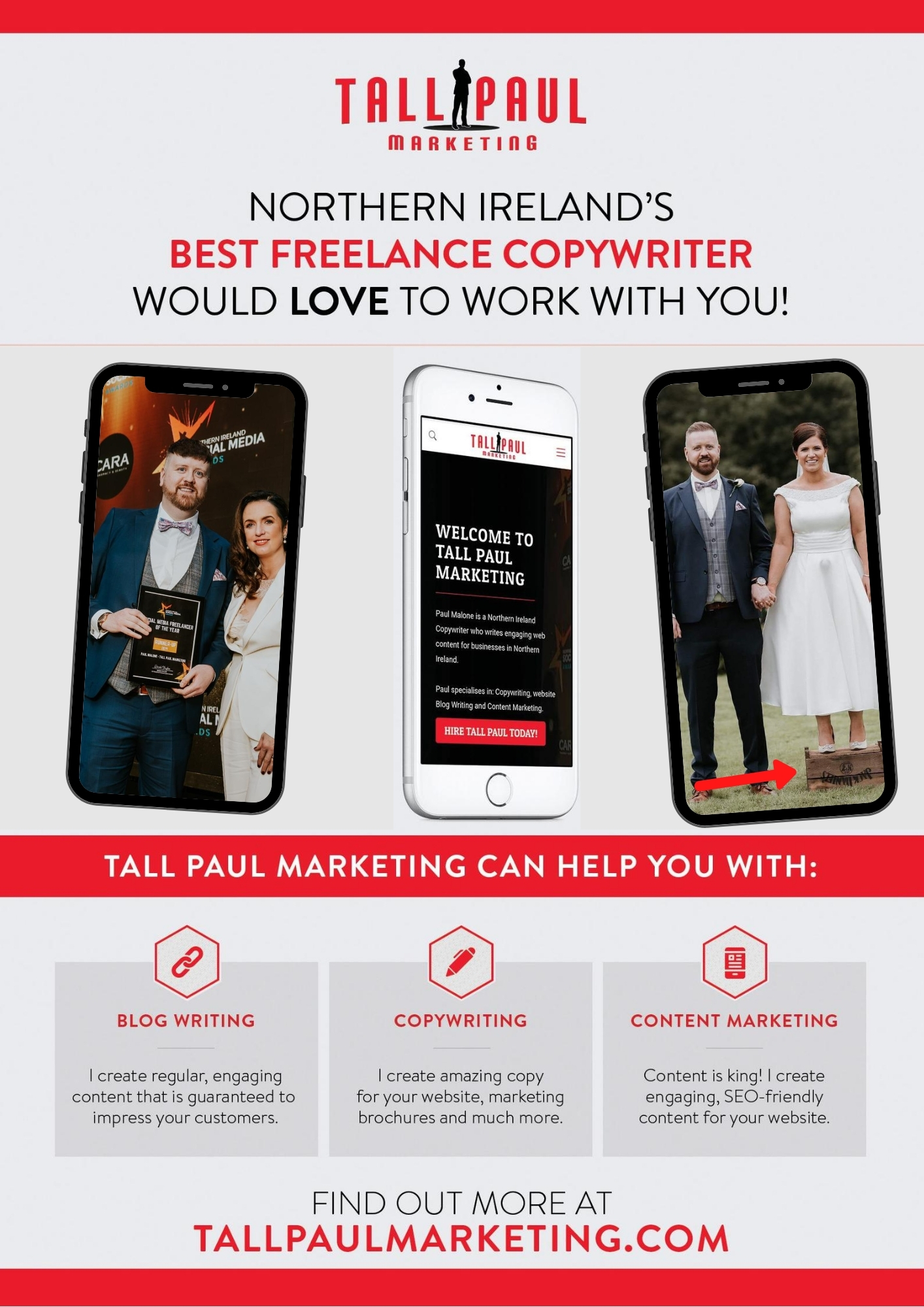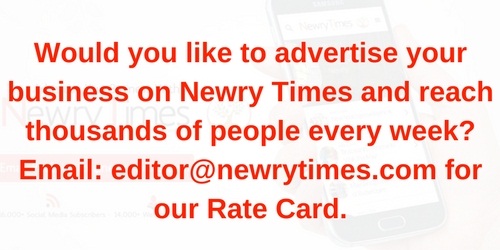 Both comments and pings are currently closed.