£800,000 Access and Inclusion Programme launched
Posted by
NewryTimes News
editor@newrytimes.com
Tuesday, August 11th, 2020
Community
Communities Minister Carál Ní Chuilín and Rural Minister Edwin Poots have jointly launched this year's Access and Inclusion Programme.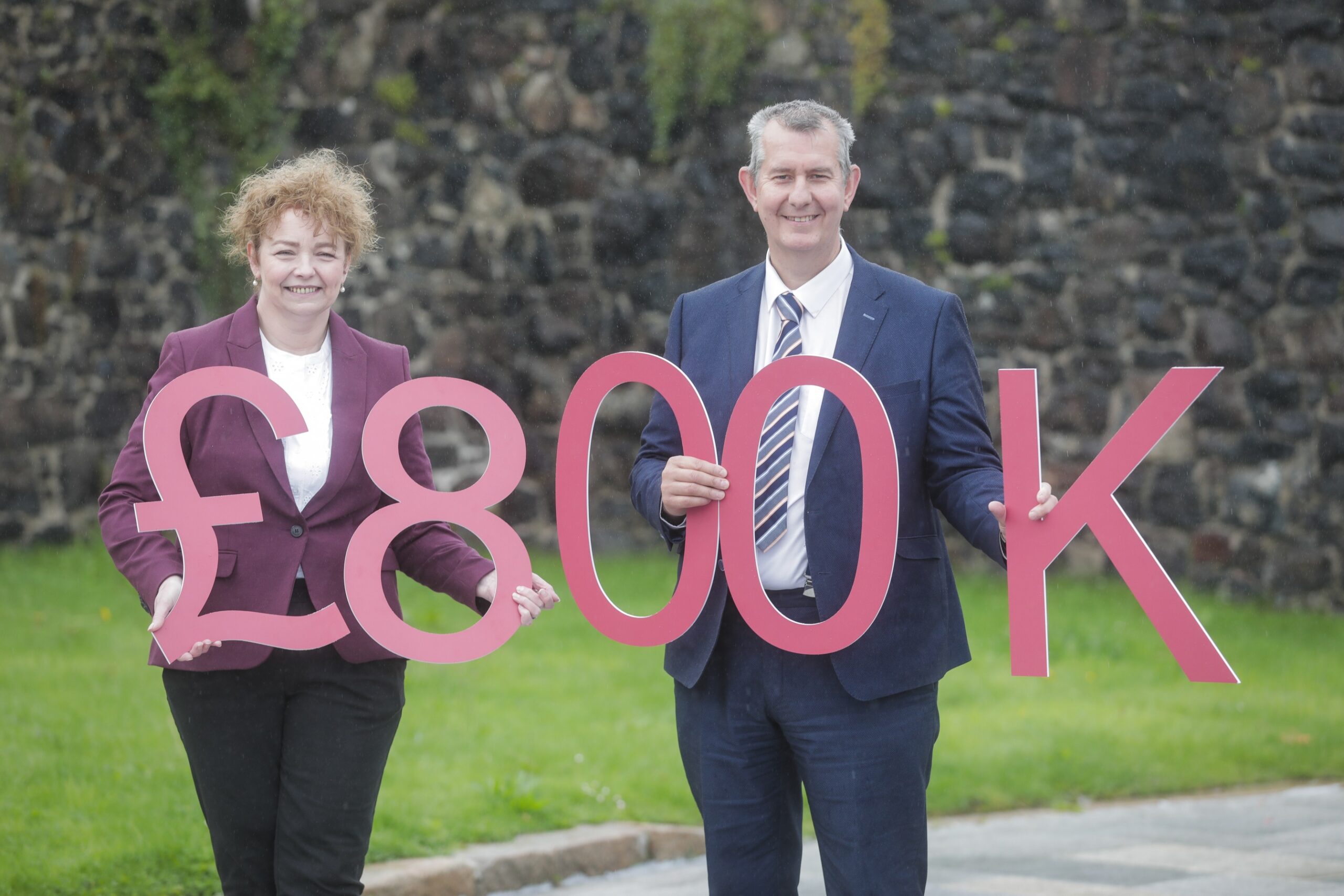 The programme provides capital grant funding, through local councils and the Northern Ireland Museums Council.
It is aimed at promoting a more inclusive society by enabling disabled people to participate more fully in arts, cultural and active recreation activities.
The Department for Communities has provided £500,000 to the programme with a further contribution of £300,000 from the Department of Agriculture, Environment and Rural Affairs (DAERA).
The programme provides grants of up to £30,000 towards both physical improvements at facilities and works that will enhance the experience on offer to disabled people.
Launching this year's programme, Minister Ní Chuilín, said, "People with a disability are amongst the most marginalised in our society and have limited opportunities to participate in activities that many of us take for granted.
"This is why it is one of my Department's key strategic priorities is to address such inequality and disadvantage for disabled people and this programme will help to remove the barriers that previously prevented their participation in arts, culture and active recreation activities.
"The close collaboration between my Department, DAERA and local Councils is a prime example of Community Planning in action, delivering positive outcomes for citizens and communities," she added.
DAERA Minister Edwin Poots said, "I am delighted to be able to support this Programme which will help improve the quality for people with a disability by allowing them to enjoy many of the activities that able-bodied people take for granted.
"My Department, through the Tackling Rural Poverty and Social Isolation Fund (TRPSI) is working hard with other Departments, Agencies and local Councils to address isolation issues and access for the disabled is one of these areas where there are clear inequalities.
Minister Poots added, "The Access and Inclusion Programme is an excellent example of collaborative working to improve the lives of our citizens."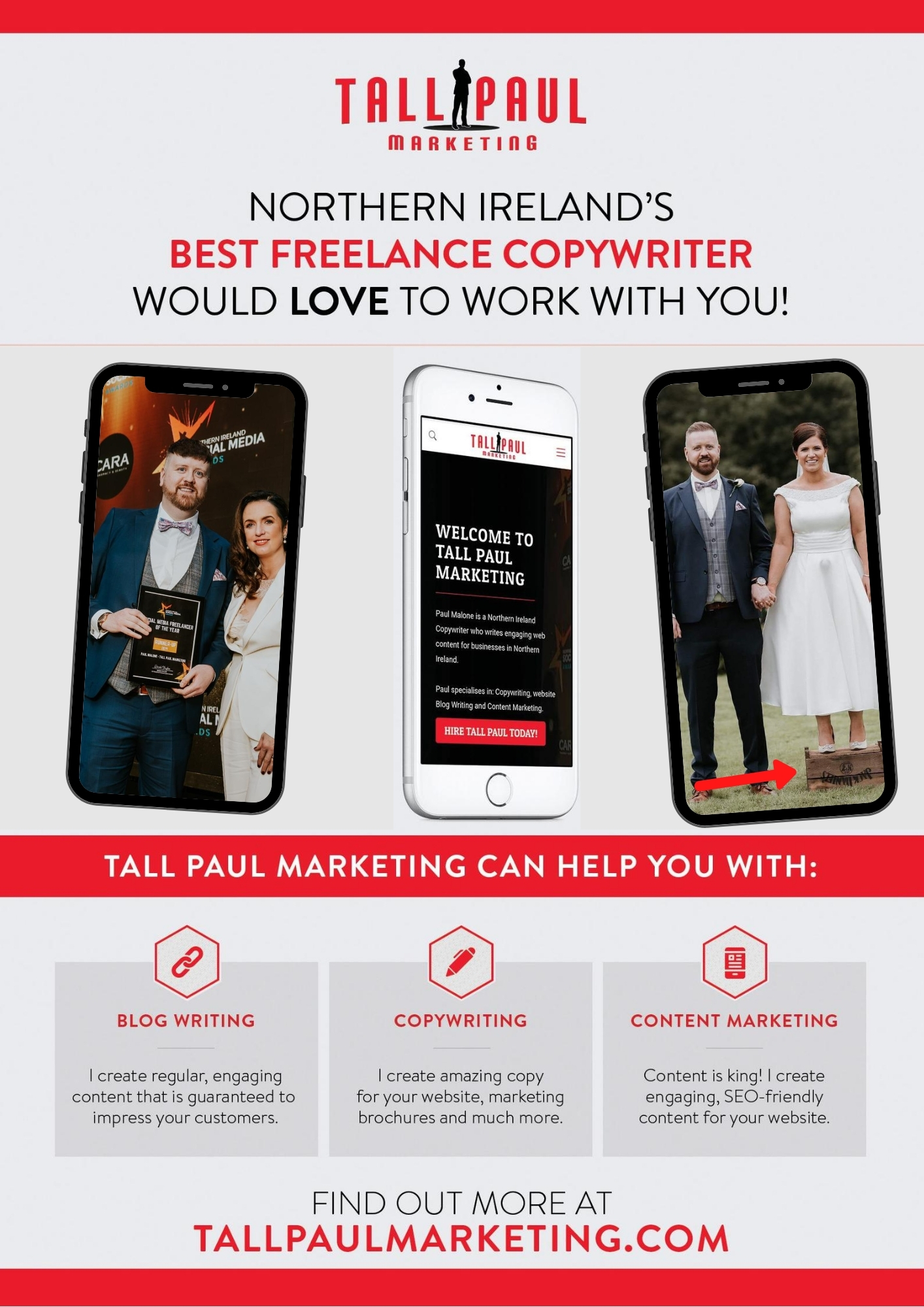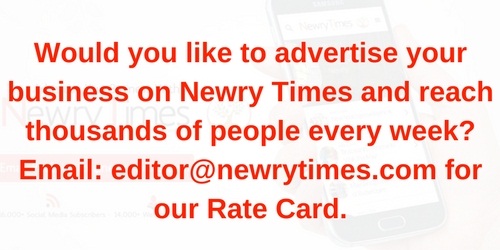 Both comments and pings are currently closed.