Water bills are coming: What NI businesses need to know
Posted by
NewryTimes News
editor@newrytimes.com
Monday, August 3rd, 2020
Business
In the coming weeks, Northern Ireland Water will be sending out water bills to businesses in Northern Ireland.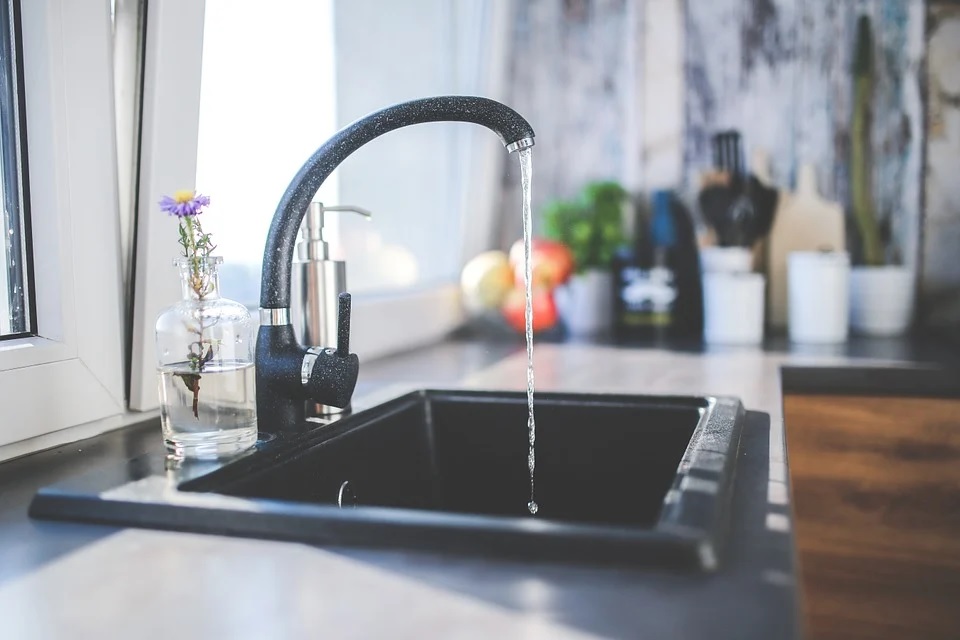 To help avoid any surprises and ensure businesses are being billed correctly, The Consumer Council has developed a range of helpful resources for businesses and farmers.
The resources include an overview of what to look out for on your water bill, an animated video and a downloadable guide with further tips.
Graham Smith, Head of Water at The Consumer Council, said, "To ensure that water bills are accurate, and to avoid any surprises, we would recommend businesses in Northern Ireland pay particular attention to certain areas of their water bills when checking them.
"Businesses may have an opportunity to save money, which could be welcome following the impact of COVID-19.
"In the past two years we have helped businesses save over £180k on their water bills," he added.
Things to be aware of:
Measured (metered) water bill customers:
Measured (also known as 'Metered') means that you have a water meter;
Your customer number will begin with MC. You will need this when speaking to NI Water;
Your bill is based on your meter reading. If it is 'estimated' then your bill may not be accurate. Therefore, leaks or increased usage may go unnoticed for six months; and
Measured customers who pay rates can get a bill discount. This is called a domestic allowance and The Consumer Council can help you to claim this.
Unmeasured (unmetered) water bill customers:
Your customer number will begin with UC. You will need this when speaking to NI Water;
Your bill is based on the Net Annual Value (NAV) of your property. This is the same value that is used for your rates bill; and
The lowest measured water bill is around £150 a year. If your unmeasured bill is higher than this then be sure to contact The Consumer Council for further advice.
Graham continued, "We have also created a quick and educational animated video with visual examples, which in under two minutes, will guide you through what to look for on your water bill.
"The video is available on our YouTube channel.
"Our useful booklet, 'Water Guide for Businesses and Not-For-Profit Organisations', also gives further tips and advice on water bills, water efficiency, how to complain and more.
"This guide can be downloaded for free on our website."
Article continues below: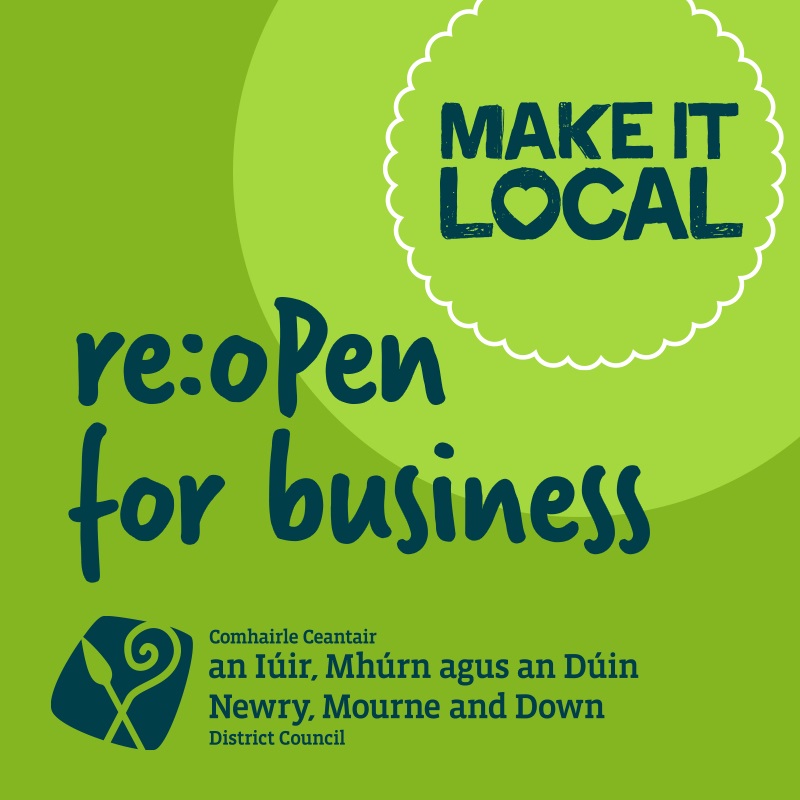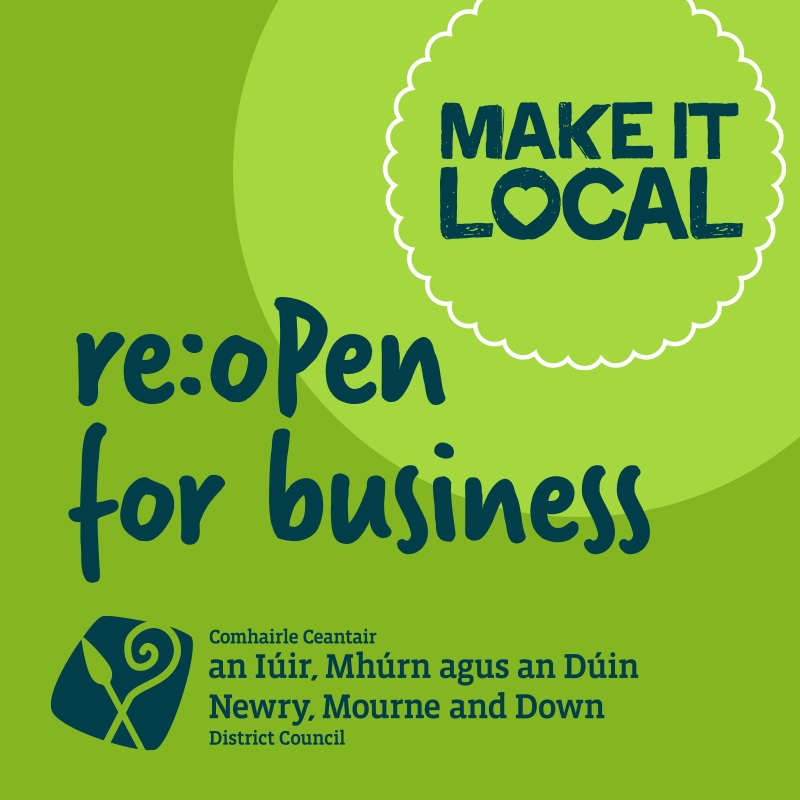 He added, "If you need any further help or support, please contact our expert team for a free Water Bill Health Check, which will ensure that you are being billed correctly and will help identify opportunities for you to save money."
Contact The Consumer Council today, by phone on 0800 121 6022 or by email at contact@consumercouncil.org.uk, for a free Water Bill Health Check for your business.
Do you need engaging content created for your website?
Freelance Copywriter Tall Paul Marketing can help. Find out more by clicking HERE.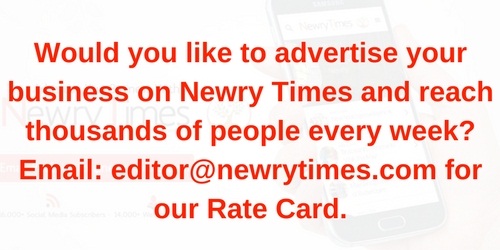 Both comments and pings are currently closed.