Spanish travel and quarantine rules: What NI travellers need to know
Posted by
NewryTimes News
editor@newrytimes.com
Wednesday, July 29th, 2020
Community
Following advice on Saturday 25 July from the Foreign and Commonwealth Office (FCO) against all-but-essential travel to mainland Spain, and the immediate imposition of a 14-day quarantine for travellers returning to the UK from mainland Spain and the Balearic and Canary Islands, The Consumer Council is advising Northern Ireland passengers on their travel rights.
Richard Williams, Head of Transport Policy at The Consumer Council, said, "If you have already travelled to Spain prior to 25 July, the UK Government's advice is that you should continue your holiday and return home as planned.
"However, we would encourage these holidaymakers to proactively contact their travel insurance provider to see what cover they will receive whilst they remain on holiday.
"Holidaymakers in Spain who wish to change their travel plans and return to Northern Ireland earlier than planned should immediately speak with their airline provider, tour operator or travel agent to see what options are available.
"Holidaymakers who are yet to travel to mainland Spain should think very carefully about travelling, as most travel insurance policies will now be invalid due to the FCO's updated advice," he explained.
"However, this is not the case for going to the Canary or Balearic Islands as the FCO's advice only covers mainland Spain.
"However, we encourage that those travelling to these Islands contact their insurance provider to make sure they still have the necessary cover.
"You are entitled to a full refund if your airline cancels your flight.
"However, despite the FCO's advice, many airlines are still flying to Mainland Spain, and if this is the case you are not entitled to a refund – but most airlines are allowing passengers to rebook without a fee or offering vouchers for future travel instead.
Article continues below: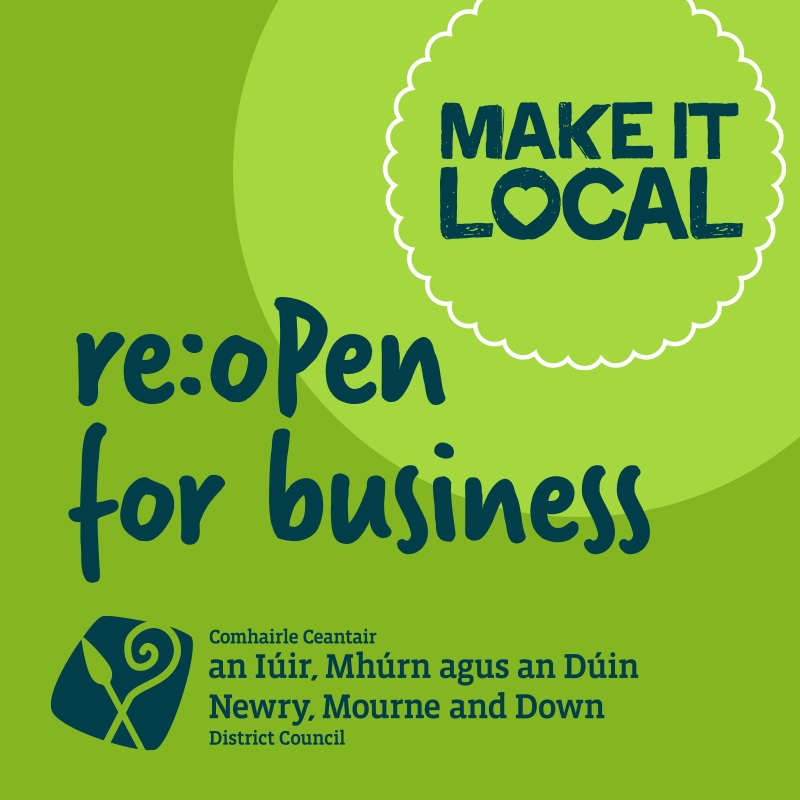 "Therefore we would encourage all passengers to contact their airline to discuss the options that are available to them.
He continued, "Overall, your travel rights depend on whether you have booked flights, or whether you have booked a package holiday.
"For package holidays, the Package Travel Regulations 2018 entitle you to a refund if the holiday cannot go ahead as planned."
Richard added, "Holidaymakers need to cautious about booking future travel abroad.
"The FCO's recent change in travel advice has shown that things can change rapidly.
"Passengers need to think about what will happen to them, or their money, if they cannot, or do not want to travel."
Consumers requiring further help or advice can contact The Consumer Council on Freephone 0800 121 6022 or email contact@consumercouncil.org.uk.
You can also visit The Consumer Council's dedicated webpage for travel affected by COVID-19 at www.consumercouncil.org.uk/coronavirus.

Do you need engaging content created for your website?
Freelance Copywriter Tall Paul Marketing can help. Find out more by clicking HERE.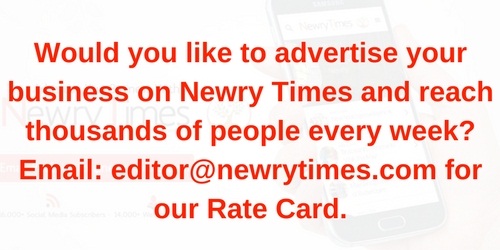 Both comments and pings are currently closed.