Coronavirus Northern Ireland: Innovative service helps COVID-19 patients on road to recovery
A leading Northern Ireland health charity has established the first community support service for survivors of Covid-19.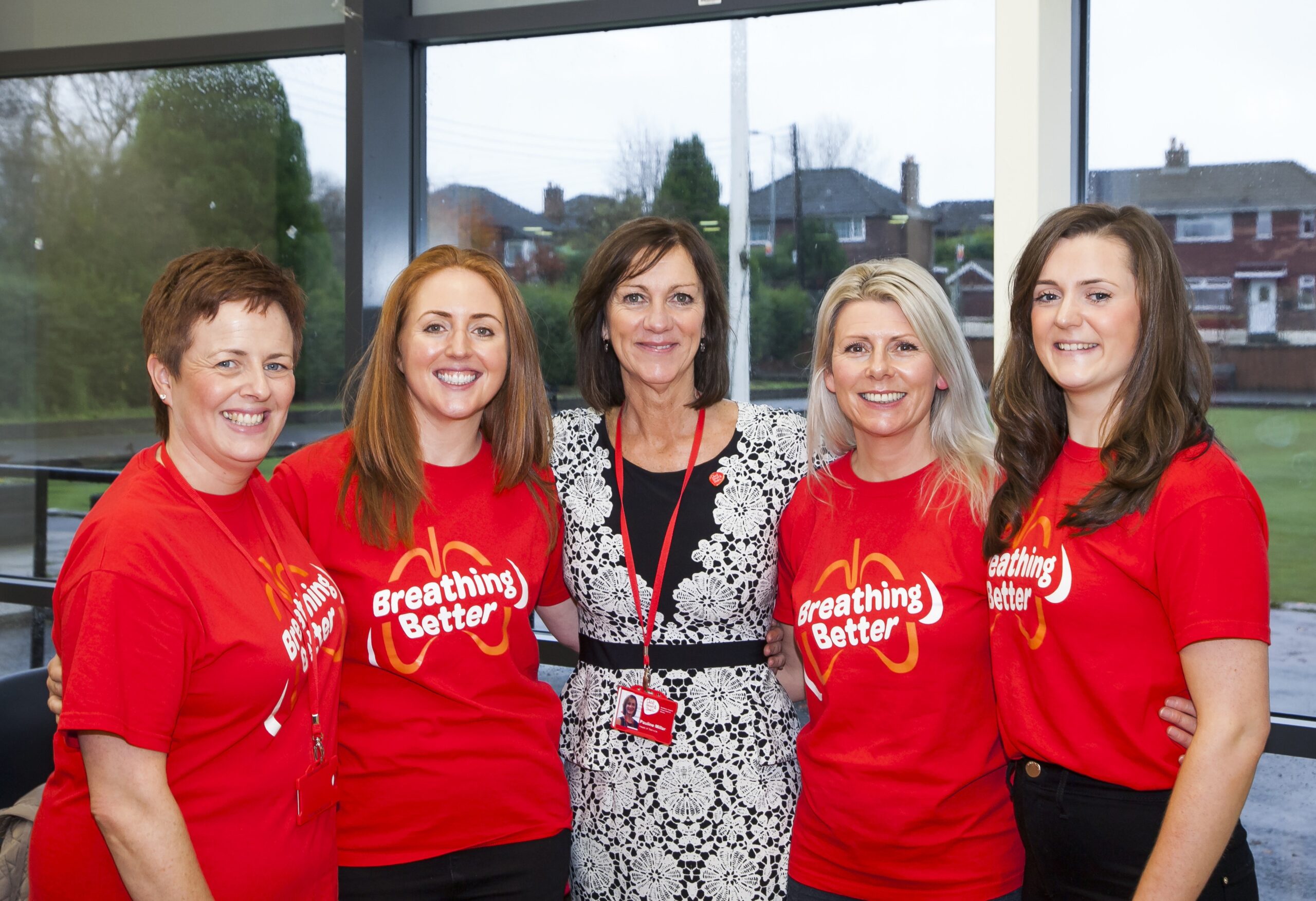 The Covid-19 Recovery Service, which has been set up by NI Chest Heart & Stroke (NICHS), will help survivors deal with the physical and psychological problems caused by the illness.
It will also assist them in building up their lung and general health on the long road to recuperation.
NICHS has wide experience in providing support and self-help resources to people affected by lung, heart and stroke conditions.
Maeve O'Hagan, the charity's respiratory co-ordinator in the Southern Trust area, told Newry Times, "People are suffering the physical effects as well as the mental fallout of having been through such a trauma.
"A lot of the public focus has been on the virus itself, but there now needs to be a focus on the recovery and long-term effects for those who have survived the illness.
"Despite a massive drop in public donations, NICHS is pushing ahead with providing this important service because we feel passionate about supporting and saving local lives," she added.
One of the first to benefit is Niall Murphy, the prominent solicitor who spent weeks on a ventilator after contracting the virus.
He is still recovering slowly at home, many weeks after being discharged from hospital, and is unable to return to full-time work.
He said, "I was in a coma for 16 days and was given a 50/50 chance of pulling through.
"I'm only now fully appreciating the danger I was in, but my wife and family had to deal with it in real-time.
"I have a long period of recovery ahead, but I'm improving slowly.
"I'm currently going through a breathing programme offered as part of Chest Heart and Stroke's COVID recovery service and it has been a great support," Niall adds.
Respiratory consultant Dr Paul McKeagney said, "I've been seeing Covid-19 patients throughout the pandemic, ranging from very mild cases to those with severe disease who have required a stay in ICU.
"In the recovery stage, breathlessness when walking is a particular issue.
"There are also other long-term effects, because the infection makes the blood stickier, leading to clots in the lungs and other organs.
"Having a support service like this is very useful because it gives people the resources they need for their recovery and enables them to self-manage their condition," he added.
NI Chest Heart and Stroke will initially provide the service by phone, video call and internet.
When Covid-19 restrictions are sufficiently relaxed, and guidance safely permits, it will deliver face-to-face interactions.
"Since the start of this pandemic, we have been providing all our services remotely," said Maeve O'Hagan.
Article continues below: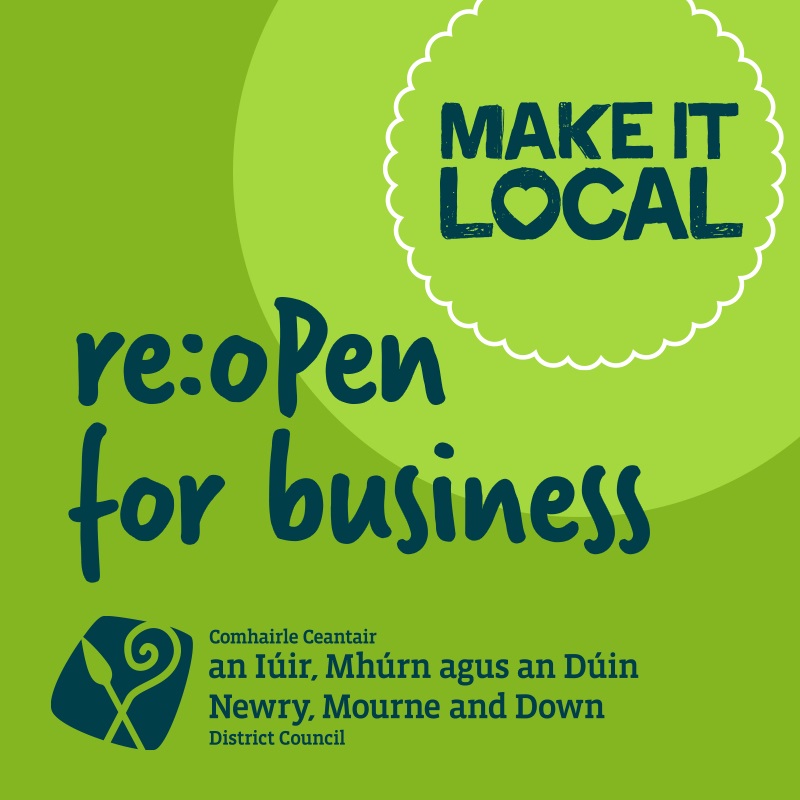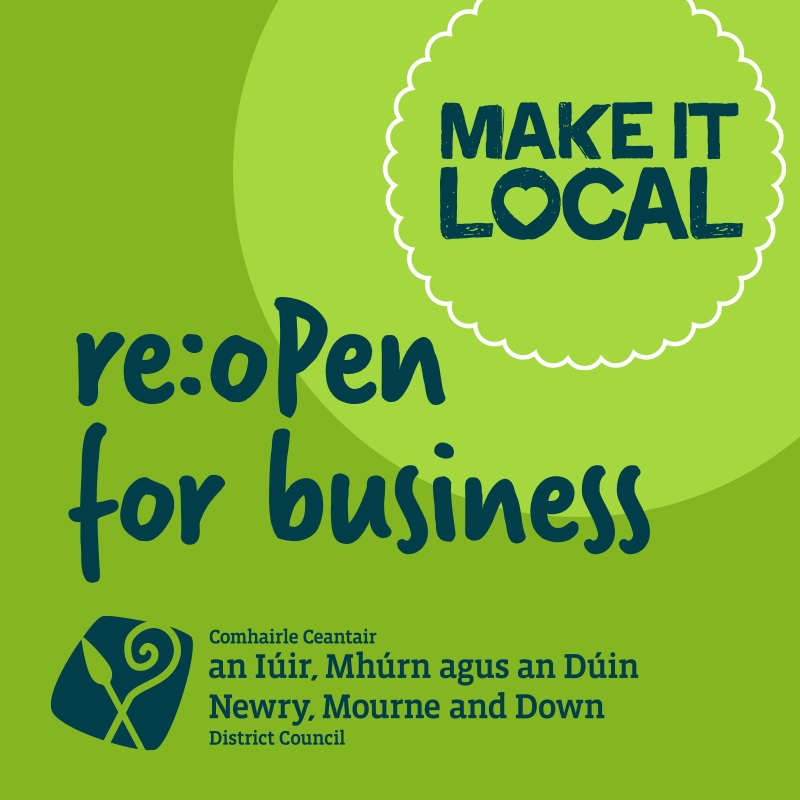 "We have made more than 17,000 calls to people with chest, heart and stroke conditions across Northern Ireland.
"That equates to more than 279,000 minutes of advice and reassurance.
"Remote working is not ideal, but we have introduced a variety of resources, including exercise and breathing videos, to help people build up their lung capacity and heart health," she added.
An evaluation of this telephone support shows how important NICHS services are, as:
98% of people said it enabled them to continue managing their health

Article continues below: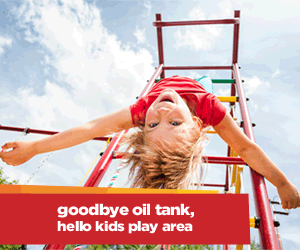 98% of people said they knew where to find help
95% said they felt less anxious and lonely.
Covid-19 survivors can be referred to the recovery service in the first instance by a medical professional, or you can self-refer by emailing chestsupportni@nichs.org.uk.
Short URL: https://newrytimes.com/?p=72158
Posted by
NewryTimes News
on Jul 21 2020. Filed under
Coronavirus
. You can follow any responses to this entry through the
RSS 2.0
. You can leave a response or trackback to this entry