Newry MLA 'concerned at ambulance service vacancies'
Posted by
NewryTimes News
editor@newrytimes.com
Friday, July 17th, 2020
Community
SDLP Assembly Member for Newry and Armagh Justin McNulty has called for urgent action to be taken to increase personnel on the frontline within the Northern Ireland Ambulance Trust.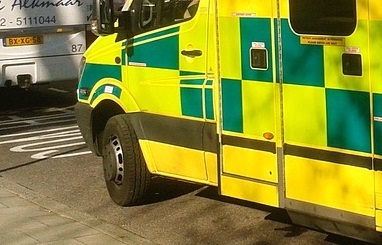 Speaking to Newry Times, McNulty explained, "Last weekend this region was left with a reduced Ambulance Service, and, whilst the Trust have outlined the measures they put in place endeavouring to ensure no one was adversely impacted by the reduction in service, I believe it highlights the need for investment in the service, particularly at the frontline.
"Our blue light services are the services we hope we never need to use, be that Ambulance, Police or Fire and Rescue Service. 
"However, just because we hope we do not need them does not mean we never will and when we do need them, we need them fast, without delay, no ifs, no buts, no ands."
He continued, "Last weekend it was reported that large swathes of the South and South-East were left without their full complement of Ambulance Services. 
"I have been in contact with the Chief Executive of the Ambulance Trust, and whilst he did seek to reassure me that all areas were covered; albeit with some delays, he did confirm there are gaps in service and these can only be met with the recruitment of additional personnel. 
"This is very worrying and means that shortages or lack of cover may be an issue in the short to medium term until the staff are recruited.
"I have asked Minister Robin Swan to detail when he expects the staff needed to be recruited.
"I also asked him to outline what he believes to be the impact of staff shortages on the frontline and on ambulance response times in particular. 
Article continues below: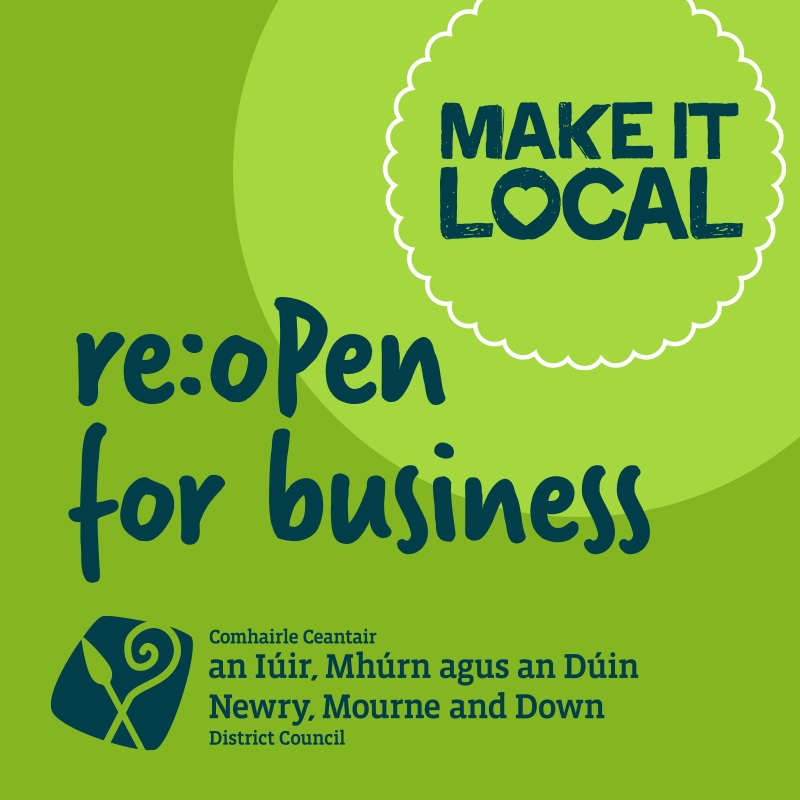 "Worryingly, this is coming at a time when our Emergency Department is closed due to COVID-19.
"Time and again I have raised concerns about ambulance response times and in rural South Armagh in particular. 
Article continues below: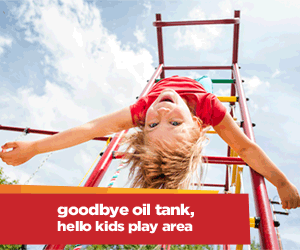 "These shortages only compound that issue and put lives at risk. 
"Having raised my concerns with both the Minister and the Chief Executive of the Ambulance Trust I hope that a way forward can be found and that the staff needed are recruited as a priority," the local MLA added.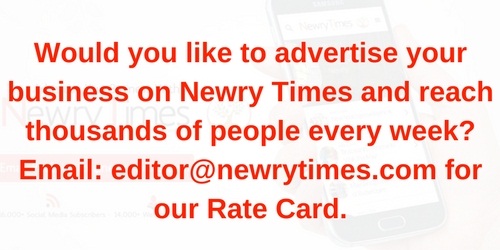 Both comments and pings are currently closed.