Coronavirus Northern Ireland: Update on additional support measures for children this summer
Posted by
NewryTimes News
editor@newrytimes.com
Friday, July 17th, 2020
Coronavirus
Details on resources available to schools this summer to support children have been outlined by Education Minister, Peter Weir.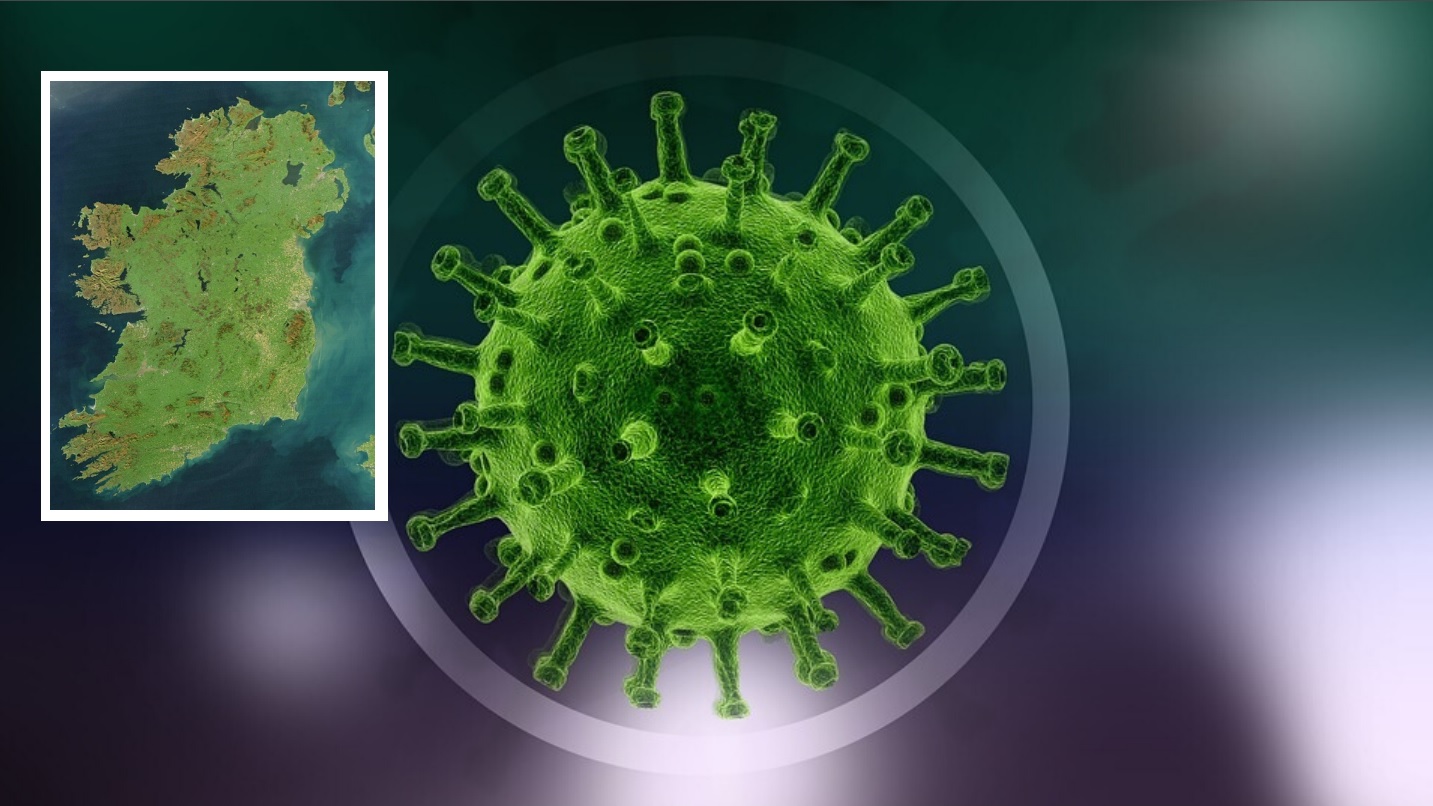 Around 50 schools are running activities during July and August.
Resources for schools include support for online resources to assist children going into Year 7 in the development of their literacy and numeracy skills.
It also includes support for Summer School provision for primary schools who wish to deliver these activities aimed at children going into Years 5, 6 and 7.
The Minister said, "In June, I announced plans for a package of measures to help children and young people through the summer period and beyond to help alleviate the impact of Covid-19 on children's learning.
"The summer months provide an important opportunity to help support this group of children and young people.
"The main purpose of these initiatives is to resource schools to support and build confidence in children, ensuring they are ready to engage in their learning," he added.


Article continues below: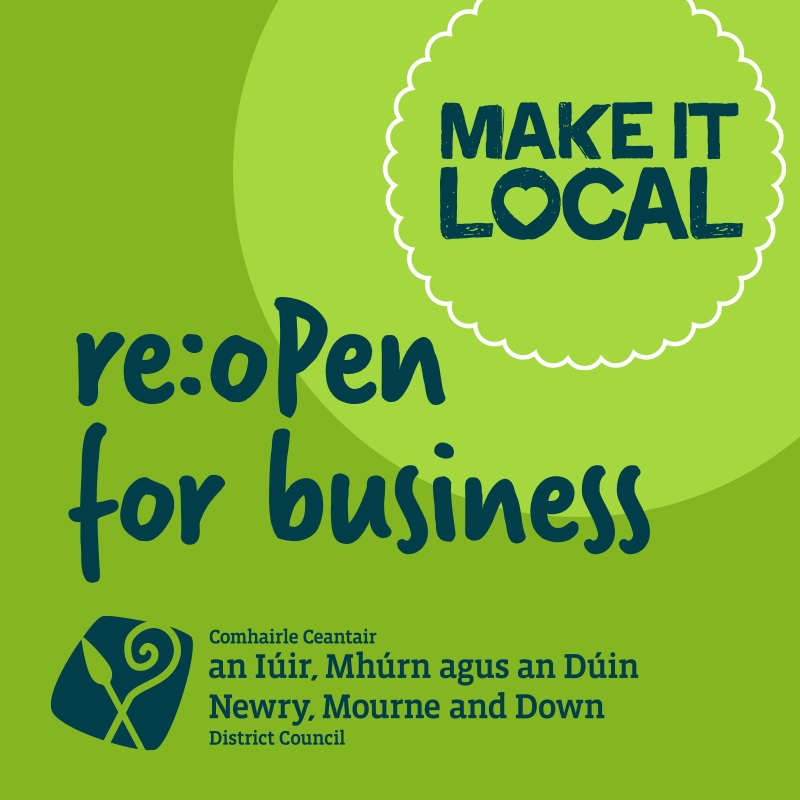 Participating schools will have a budget of £10,000 each to deliver their Summer School.
It is designed to cover staff costs, cleaning and the provision of snacks/refreshments.
The measures are part of a £12million package of support which was announced by the Executive on 30 June 2020.
The third and largest part of the proposed measures is the "Engage" programme.
Work is at an early stage of development but these much-needed resources will provide targeted interventions to support children and young people who require additional support to engage with learning on their return to school.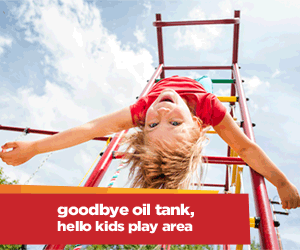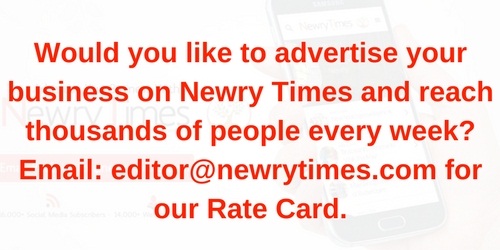 Both comments and pings are currently closed.