New housing support service for elderly arrives in Newry
Posted by
NewryTimes News
editor@newrytimes.com
Wednesday, July 15th, 2020
Community
Following a period of expansion, a new service from BCM providing housing support for older people has been introduced to the greater Newry area, with two support workers now active across the local community, and recruiting for a third.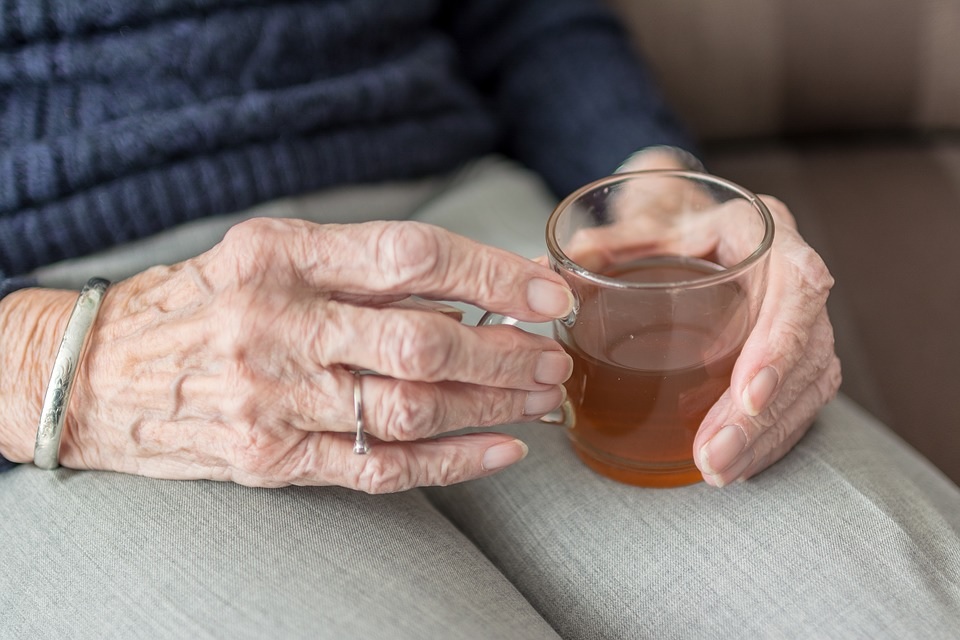 Delivered and facilitated by BCM (Belfast Central Mission), the Newry service is the next natural evolution of a service that already works with hundreds of older people across Belfast and throughout Northern Ireland, and has continued throughout the pandemic.
Working with older people in the community aged 55 plus, for up to two years, this service is for those who would benefit from support to help them remain living at home or to help them source more suitable accommodation.
Speaking to Newry Times, Leona Larkham, Project Manager, said, "The BCM Housing Support project is aimed at enabling older people to continue living safely at home, assisting with additional support if needed, with both practical and emotional means.
Article continues below: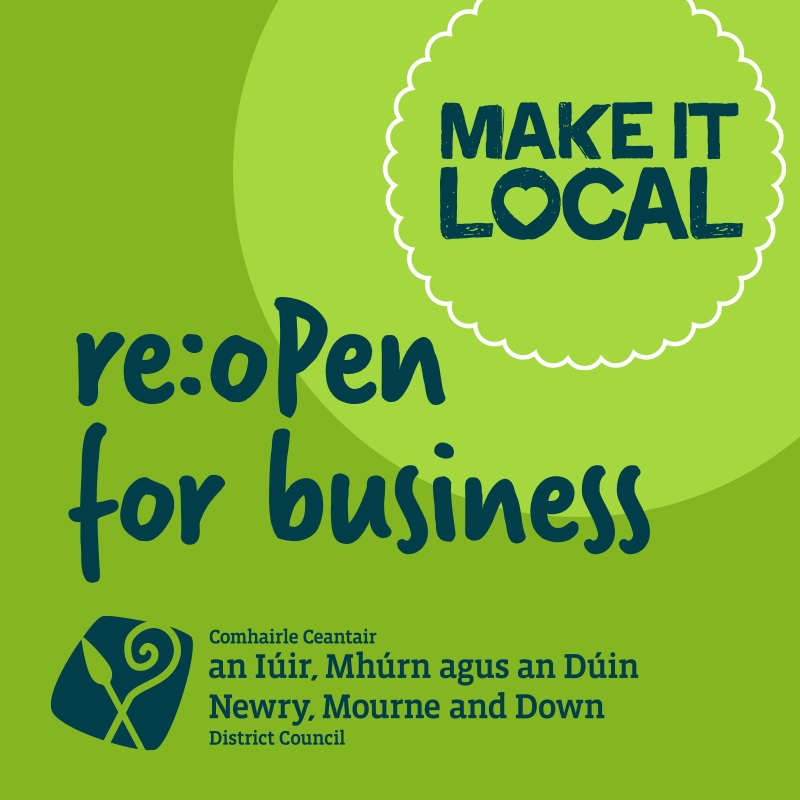 "Thanks to funding from Supporting People, we are now working in the Newry area and hope to provide support to more older people living in the area," she added.
Housing issues that the BCM team can assist with include landlord liaison, finding alternative accommodation, hoarding, removals, maintenance, home adaptations, security, independent living skills, and assistance as required with budgeting and grants while always signposting to additional support available.
The assigned support worker will also encourage individuals to look after their personal health and wellbeing, assisting with hospital or GP appointments.
Leona continued, "We believe that all older people should be treated with respect and empowered to make their own choices.
"If an older person wishes to remain living at home, we strive to support them to do so safely.
"We are delighted to be in this area and we would urge anyone who thinks they, or someone they know, could benefit from any level of housing support or health advice, to get in touch with us to arrange a phone call with our local support workers," she added.
Article continues below: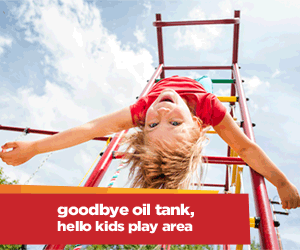 Across BCM, the organisation's housing support projects are delivered with a person-centred approach, focusing on empowerment, advocacy and encouraging informed decision-making.
Service users can expect support in forging positive relationships, engaging in external activities and having a structured routine at home.
BCM's support workers can also ensure money matters are dealt with by helping complete benefit checks, applying for benefits where applicable and budget planning.
Leona added, "We work in partnership with each older person, encouraging independence, building trust and credibility to support them to achieve their goals."
For more information on BCM's Housing Support for Older People project in Newry, or to make a referral, contact Leona Larkham, Project Manager, on 07789714970, by emailing llarkham@belfastcentralmission.org, or visit www.belfastcentralmission.org.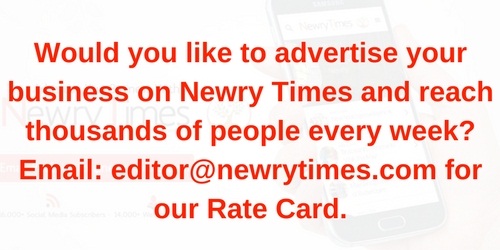 Both comments and pings are currently closed.