Coronavirus Northern Ireland: Skills 'vital in helping rebuild economy'
Posted by
NewryTimes News
editor@newrytimes.com
Wednesday, July 8th, 2020
Coronavirus
Economy Minister Diane Dodds has emphasised the importance of skills in the rebuilding of the Northern Ireland economy.
The Minister was speaking following the joint publication by the Department for the Economy and the Organisation for Economic Co-operation and Development (OECD) on Skills in Northern Ireland.
In September 2019, as part of the process to develop a new Skills Strategy for Northern Ireland, the Department engaged with OECD to assess the key skills issues impacting the local economy and to develop a range of recommendations.
The project aimed to foster constructive dialogue between government and stakeholders, to develop a shared understanding of Northern Ireland's skills challenges and recommendations as a basis for action.
Article continues below: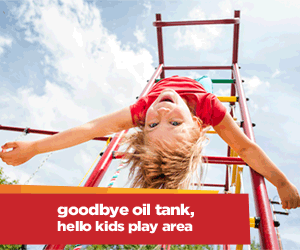 Minister for the Economy Diane Dodds said, "I very much welcome the OECD report on Skills in Northern Ireland and I want to thank both the OECD team and all of those stakeholders who took the time to help shape the recommendations.
"Input received from stakeholders has been an essential ingredient in shaping the final recommendations contained within the report. 
"Skills are vital for enabling individuals, economies and countries to thrive in an increasingly complex, interconnected and rapidly changing world.
"This has never been more important.
"While the OECD work was carried out before the COVID-19 pandemic, getting skills policies right now has become even more critical to the future of our economy.
"We need people with the right skills, who can adapt to the changing labour market, to ensure that the local economy can recover and start to grow again.
"My Department will be using the evidence and recommendations from the OECD report to develop a new skills strategy, with a programme of short, medium and long term measures. 
"There are already many free, online courses which can help improve an individual's skills base, either in your current sector or perhaps in a new one.
She added, "I would particularly encourage those who have been made redundant, or those of you who are furloughed, to look at the options available on the nidirect website; you will also be able to access advice from the Department's Careers Service, which can assist you when considering future options."
As part of the project the OECD team hosted several workshops and seminars in various locations across Northern Ireland, and the team were hugely impressed with the level of enthusiasm and knowledge across the full range of participants.
Andrew Bell, Head of the OECD Centre for Skills, commented, "A coherent and comprehensive skills strategy can help Northern Ireland to recover and build resilience in a post-pandemic world.
"Based on the commitment and motivation shown by government and stakeholders over the course of this project, the OECD is confident that Northern Ireland can position itself to thrive in a rapidly changing world."
A copy of the report can be accessed at www.economy-ni.gov.uk/oecd-skills-strategy-ni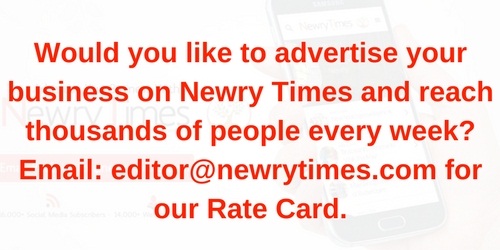 Both comments and pings are currently closed.