£33m funding for zero-emissions maritime research project welcomed
Posted by
NewryTimes News
editor@newrytimes.com
Friday, July 3rd, 2020
Politics
Economy Minister Diane Dodds has welcomed the UK Government announcement of £33.1million funding for a local maritime project to design and build zero-emissions ferries in Belfast.
Led by Artemis Technologies Ltd, the 'Decarbonisation of Maritime Transportation – a Return to Commercial Sailing' project is one of seven projects to receive funding as part of the UK Strength in Places Fund.
The project will build on Belfast's proud maritime heritage, as well as its world-leading expertise in advanced manufacturing and renewable energy, to develop zero-emissions hydrofoiling ferries and a maritime transport system of the future.
The Minister said, "I am delighted to congratulate Artemis Technologies and the Belfast Maritime Consortium on this important award.
"Belfast is proud of its historic tradition of shipbuilding.
Article continues below: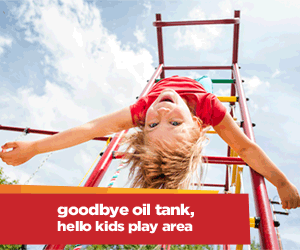 "The Artemis project will build on this legacy, making a hugely significant contribution to the future of Northern Ireland's important maritime cluster."
The Belfast Maritime Consortium will comprise, amongst others, Queen's University Belfast, Ulster University, Belfast City Council, Belfast Harbour, Catalyst Inc, Bombardier Belfast and Belfast Met.
The Minister added, "This ambitious manufacturing collaboration will showcase Belfast's research and innovation excellence.
"The Belfast Maritime Consortium brings together a wide range of talent from Northern Ireland industry, universities and colleges, and local government.
"The design and building of zero-emissions ferries in Belfast has the potential to revolutionise the future of maritime transport.
"The project will ensure that Belfast is world-leading in the development of zero-emissions maritime technology. 
"This will result in a very significant contribution to the global challenge of climate change whilst the commercial opportunities promise to bring a major boost to our local economy and future employment," she added.
The UK-wide Strength in Places Fund is a competitive funding scheme that takes a place-based approach to research and innovation funding in support of the UK Government's target to reach 2.4% of GDP investment in R&D by 2027.
The Fund aims to support innovation-led relative regional growth by identifying and supporting areas of R&D strengths that are driving clusters of businesses with the potential to innovate or adopt new technologies, and to enhance local collaborations involving research and innovation.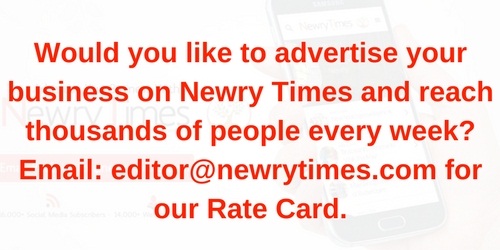 Both comments and pings are currently closed.