The Consumer Council calls for help to 'improve access to cash' in Northern Ireland
The Consumer Council is encouraging individual consumers or local organisations to take part in a new initiative to help improve access to cash within Northern Ireland.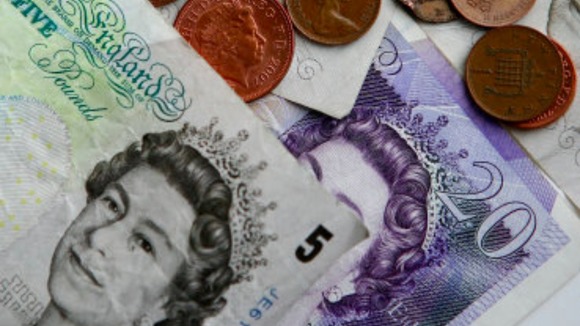 Eimear Duffy, Senior Policy Officer at The Consumer Council, told Newry Times, "Northern Ireland has the highest percentage (37%) of people who prefer to pay by cash compared to other regions in the UK.
"Many consumers who use cash are from vulnerable groups, such as older people or those living in rural areas.
"In 2018 an independent 'Access to Cash' review considered consumer requirements for cash over the next five to fifteen years.
Article continues below: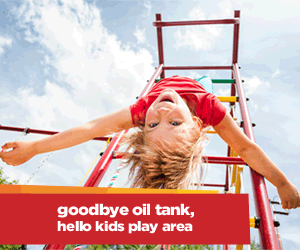 "One of the initiatives to come out of the review has been Community Access to Cash Pilots across the UK, which were launched on 17 June 2020.
"Unfortunately, as yet, no applications have been received from Northern Ireland.
"We would encourage individuals or local organisations to take part in these pilots.
"Successful applicants will work with payments experts to create new approaches, which could include helping local shops to give cashback, supporting groups to become more comfortable making digital payments, or developing solutions to help small businesses continue to bank cash," he added.
If you or your organisation would like to take part in the scheme, please contact chris@communityaccesstocashpilots.org or telephone 07738349045 by 30 June 2020.
___________________________________
Dear Newry Times reader,
Newry Times has been providing the latest breaking news in Newry and Mourne for nearly ten years now and today we're asking for your help to keep us doing the jobs we love.
Newry Times relies on advertising from local businesses, local Councils, and hospitality businesses.
During the Covid-19 Pandemic all advertising has ceased.
Your contribution, however small, will go towards revamping the Newry Times website to keep it engaging, informative and high quality.
It will help us pay for freelance journalists and photographers and ultimately help us to continue to provide breaking news to you, our 14,000+ readers.
We will always keep our news content free of charge for everyone in Newry & Mourne to read and we promise to always cover stories that matter to you.
Any donation, no matter how small, is greatly appreciated.
Paul Malone, Newry Times Editor
Short URL: https://newrytimes.com/?p=71689
Posted by
NewryTimes News
on Jun 25 2020. Filed under
Community
. You can follow any responses to this entry through the
RSS 2.0
. You can leave a response or trackback to this entry