Launch of Parental Bereavement Leave and Pay consultation announced
Posted by
NewryTimes News
editor@newrytimes.com
Wednesday, June 24th, 2020
Community
Economy Minister Diane Dodds has announced the launch of a two-month Parental Bereavement Leave and Pay consultation.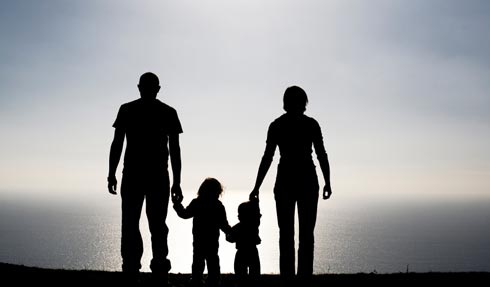 The consultation follows the recent introduction of Parental Bereavement Leave and Pay legislation in Great Britain.
Speaking to Newry Times, the Minister said, "I believe that employment law should be compassionate and supportive of parents who find themselves facing this distressing situation.
"Since taking office I have been very keen to put in place provision for Parental Bereavement Leave and Pay legislation in Northern Ireland so that parents can access this support if they need it.
"I am therefore launching this two-month consultation in order to gather views from stakeholders and the wider public to inform how we can best introduce measures in Northern Ireland to meet the needs of bereaved parents here."
The Minister added, "Any new measures will require legislation approved by the Assembly.
"This consultation is a key milestone in moving that process forward.
"The consultation is open now and I urge anyone with a view to responding using the online platform."
To view the proposals and respond to the consultation visit https://www.economy-ni.gov.uk/consultations/parental-bereavement-leave-and-pay                 
The consultation closes on 10 August 2020.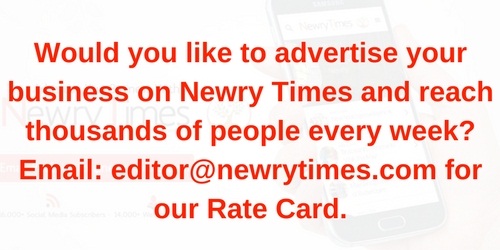 Both comments and pings are currently closed.